Sony welcomes the addition of four leaders in the photography industry to the Sony Artisan of Imagery program: Tomayia Colvin, EdD, Jermaine Horton, Kesha Lambert and Andy Mann. Joining a roster of ambassadors that include many of the world's leading photographers and filmmakers, these creators bring a variety of disciplines and achievements to the prestigious program.
Tomayia Colvin, EdD, Jermaine Horton, Kesha Lambert and Andy Mann are the latest creators to join the prestigious Sony Artisan of Imagery program.
Tomayia Colvin, EdD
Tomayia Colvin, EdD is a teacher, senior portrait photographer, author and photography educator based in Houston, TX. She is currently on a mission to celebrate diversity in photography. Working with conferences and workshop organizers, Tomayia aims to bridge the color division and to include voices that are missing from the photography industry. She founded Tomayia Colvin Education, an online learning platform that gives photographers of color an opportunity to gain momentum and experience in education and speaking. In addition, she hosts The Photo Cookout, the first photography concert with an all Black speaker lineup. She's also been an instructor at WPPI, an educator for Imaging USA, United hosted by Showit, and featured in a number of publications including Professional Photography Magazine, Rangefinder Magazine, ShootProof, and Black Enterprise. You can follow Tomayia on Instagram @tomayiacolvin.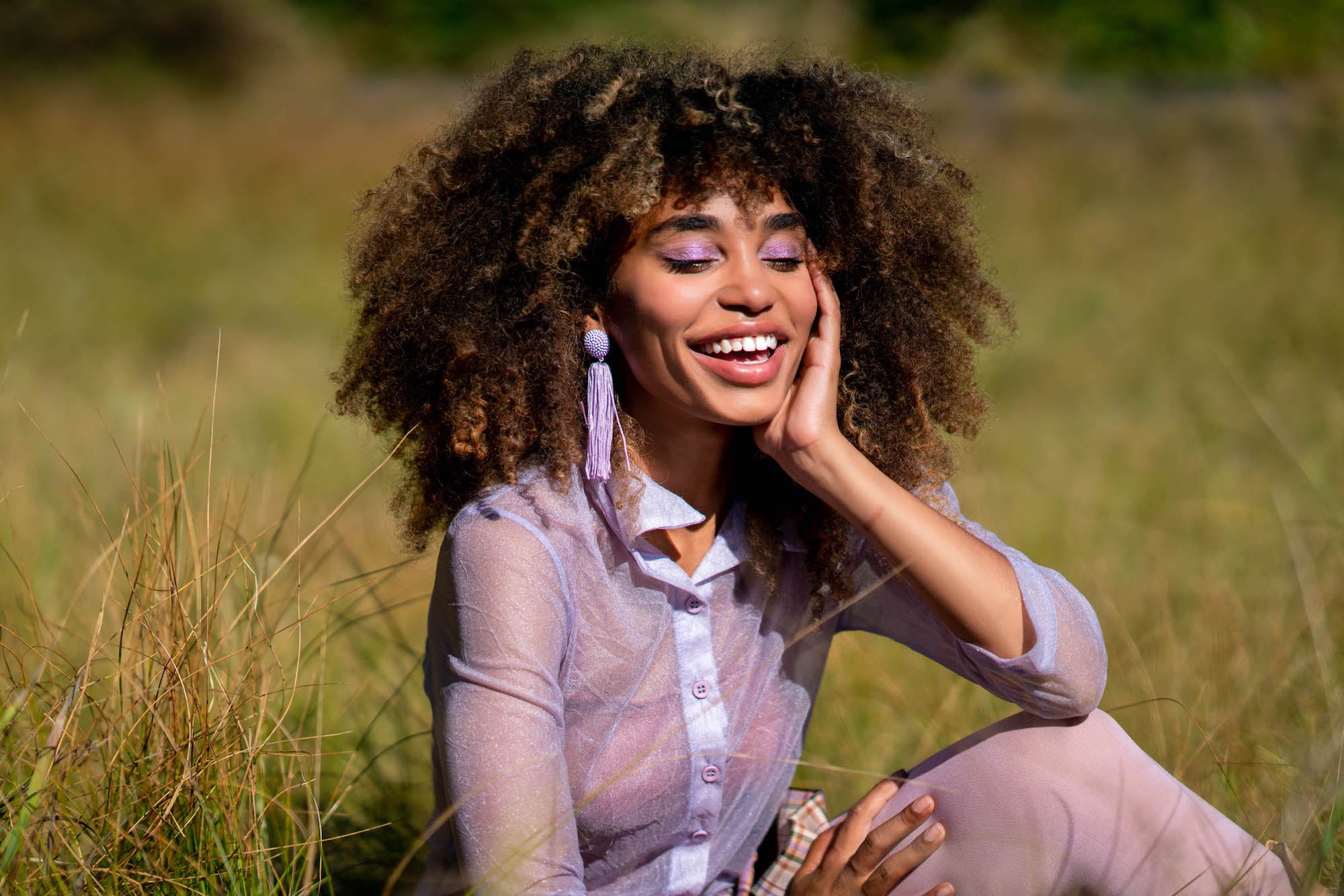 Photo by Tomayia Colvin, EdD.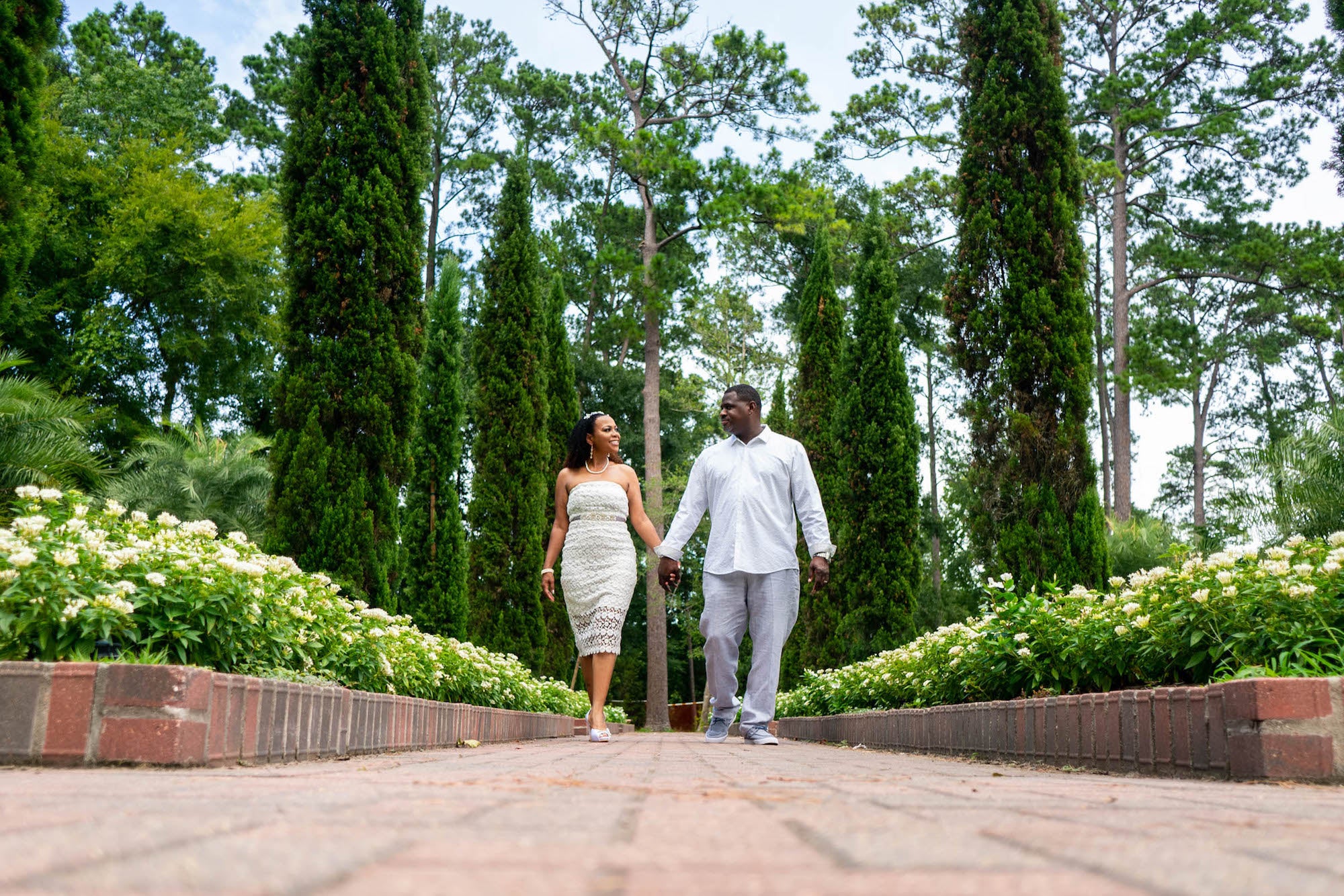 Photo by Tomayia Colvin, EdD.
Jermaine Horton
Jermaine Horton is a Chicago-based wedding, portrait and sports photographer. His passion for telling his subjects' stories has garnered him clients throughout the country, feeding his love of travel and his drive to create. He's also the president and founder of The Art Of Confidence Project, a photo project that empowers and restores the confidence of our youth. His work has been featured by CNN, Fox, NBC, BET Future 40, USA Today, People Magazine, the TODAY Show and more. He has partnered with Westcott Lighting, is an ambassador for Stella Pro Lighting, Fundy Design and SLR Lounge. You can follow Jermaine's on Instagram @jermainehortonphotography. See the gear he uses for his photography and why in his What's In My Bag article, and go behind-the-scenes of The Art Of Confidence Project to see how he creates these powerful portraits with a purpose.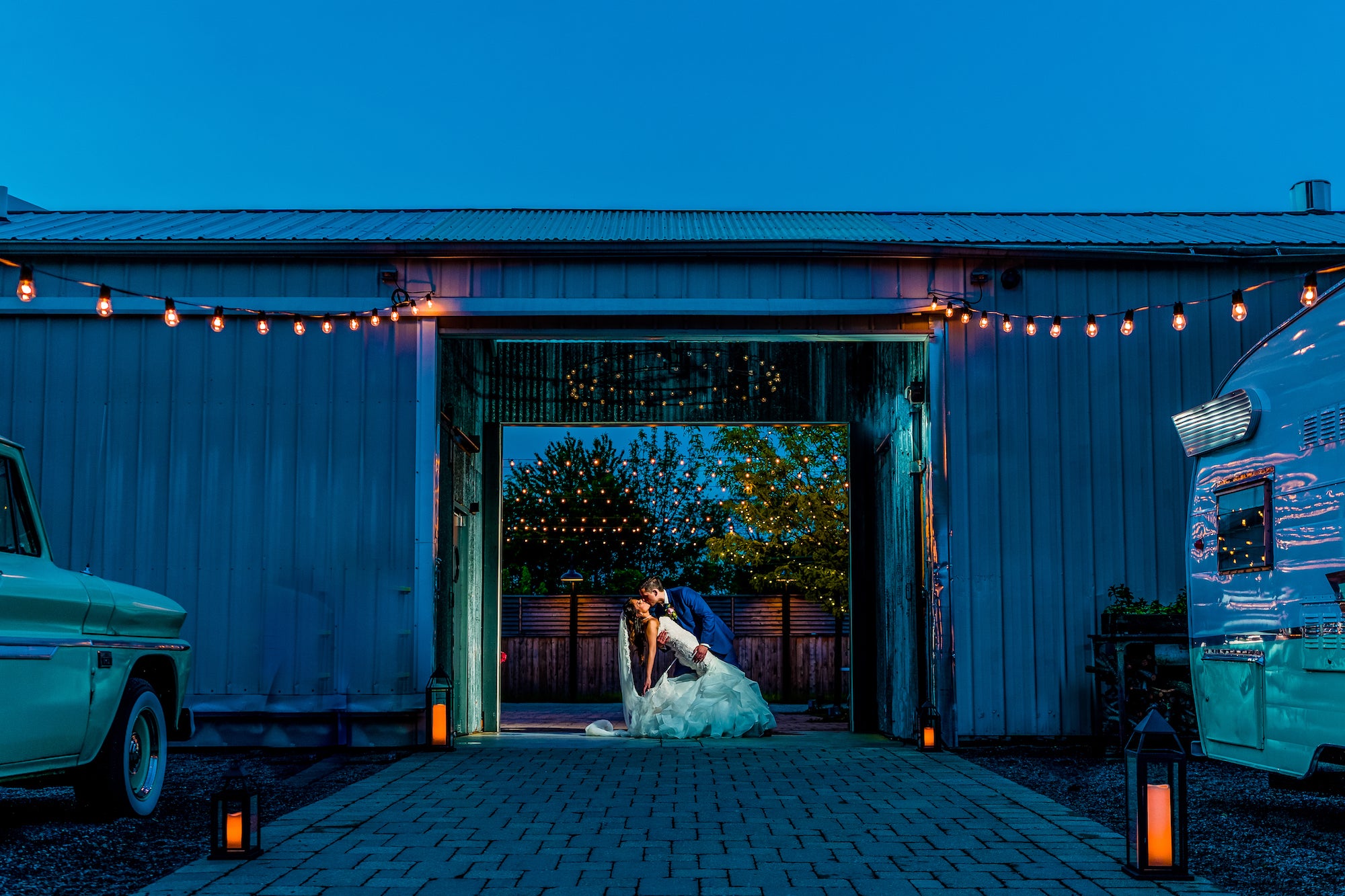 Photo by Jermaine Horton.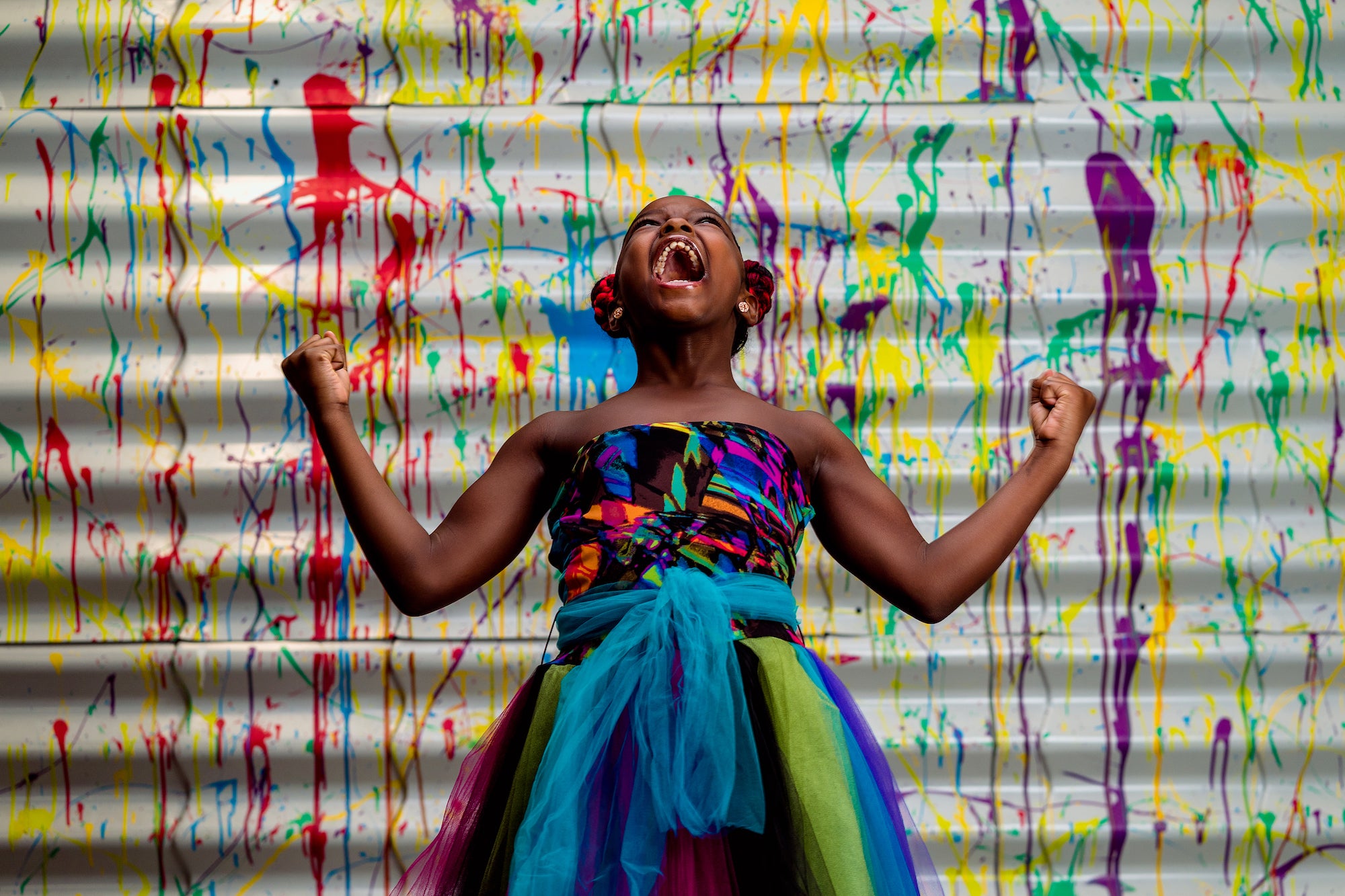 Photo by Jermaine Horton.
Kesha Lambert
Kesha Lambert is an international wedding and portrait photographer and speaker based in New York. Fordham Law School graduate and Lawyer admitted to practice in New York, Kesha's fascination with visual storytelling and love inspired a career change and a focus in weddings. Her work, a reflection of her affinity for taking chances and pushing limits, has appeared on the pages and covers of leading publications including Inside Weddings, Brides Magazine, Munaluchi Bride, The New York Times, People Magazine and The Knot. Genuinely curious about life and the people she encounters, Kesha has had the honor of personally documenting hundreds of weddings to date for couples from all over the globe. You can follow Kesha on Instagram @keshalambert. See more of her work in her review of the new Sony 12-24mm f/2.8 G Master lens, and learn how she anticipates special moments like this one when photographing a wedding.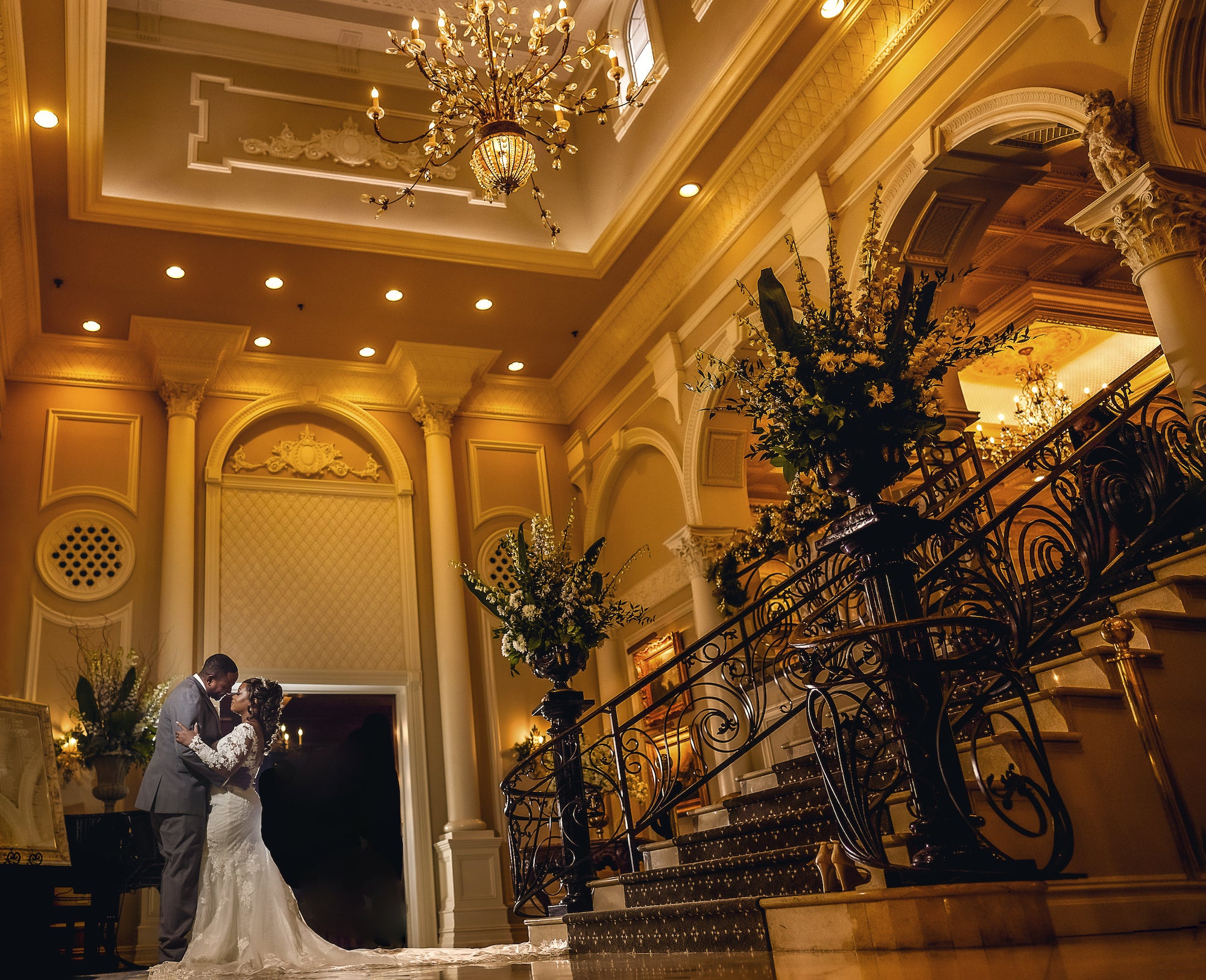 Photo by Kesha Lambert.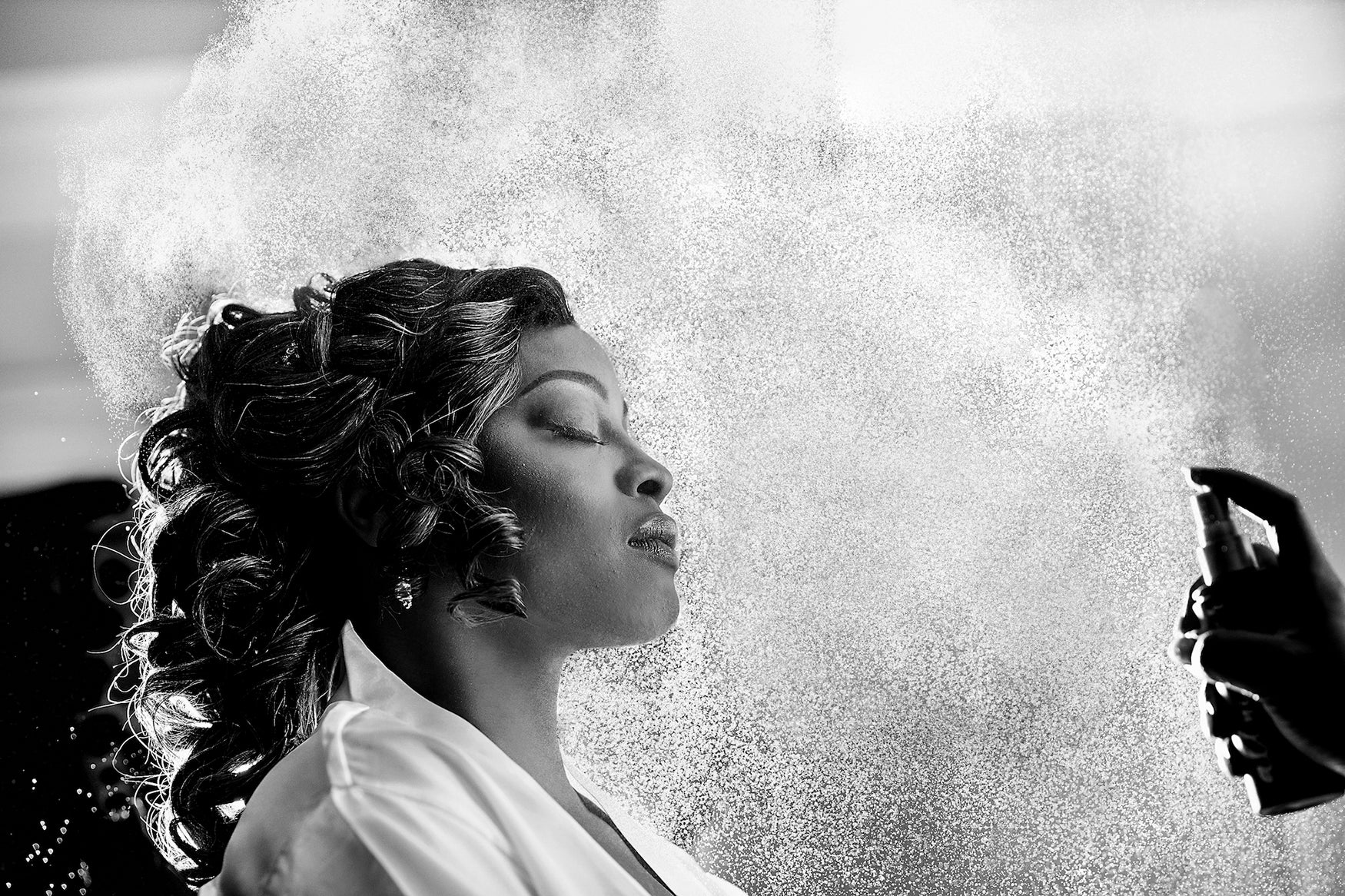 Photo by Kesha Lambert.
Andy Mann
Andy Mann is an Emmy-nominated director, two time Telly winner, SeaLegacy Senior Fellow, National Geographic Photographer and marine conservationist whose imagery is helping tell the story of our rapidly changing planet. Having worked on all seven continents, Andy's imagery is remarkably memorable, reminding us how the emotion of an image can touch our spirit. Andy became a founding member of the Sea Legacy Collective in 2016 and Senior Fellow in 2019 and is currently touring nationwide with National Geographic Live! and continuing to work with students and classrooms around the world to inspire the next generation of ocean ambassadors. You can follow Andy on Instagram @andy_mann. See the photography gear he packs for his adventures in his What's In My Bag article, and read his thoughts after test-driving the new 12-24mm f/2.8 G Master lens.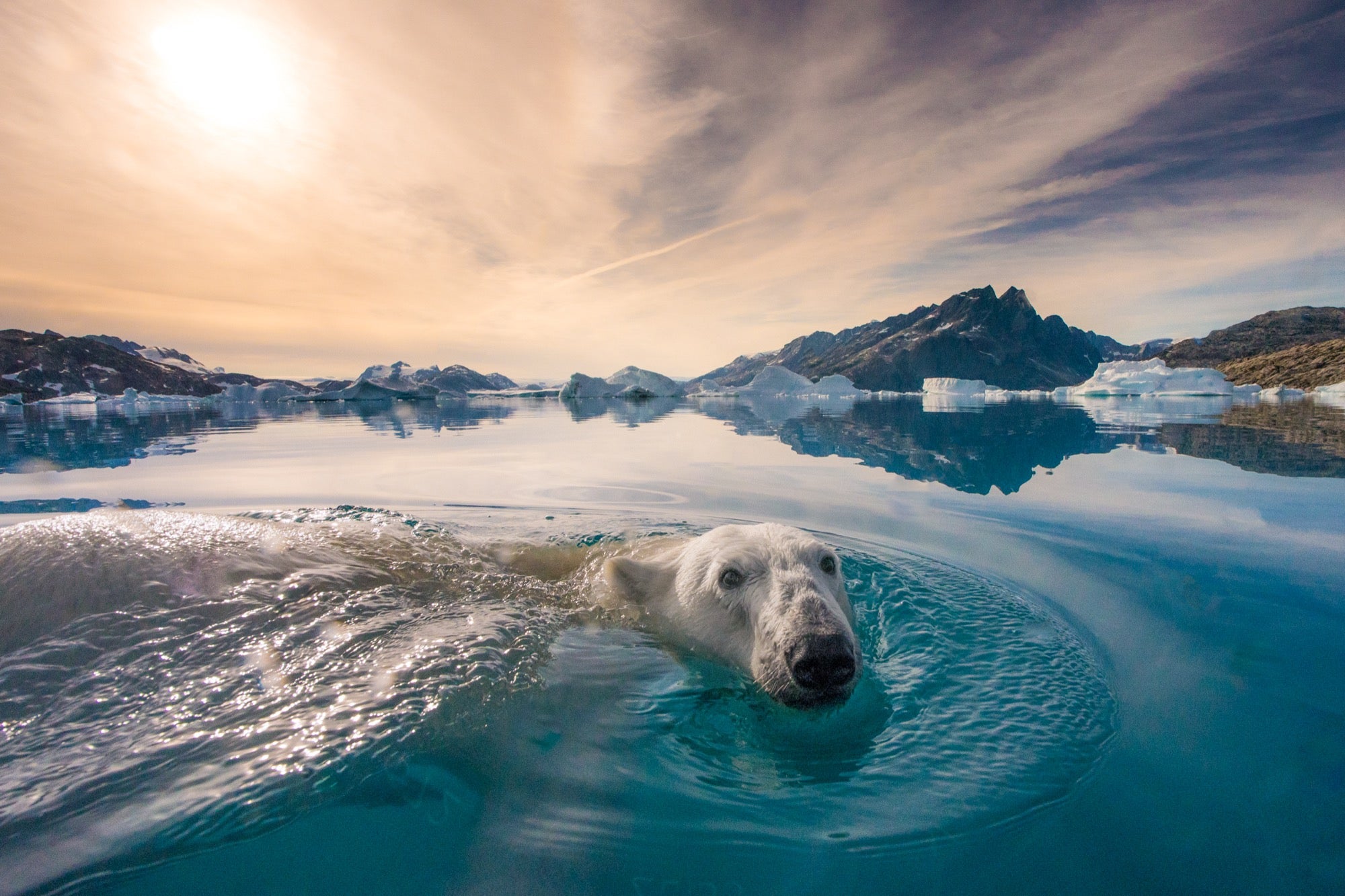 Photo by Andy Mann.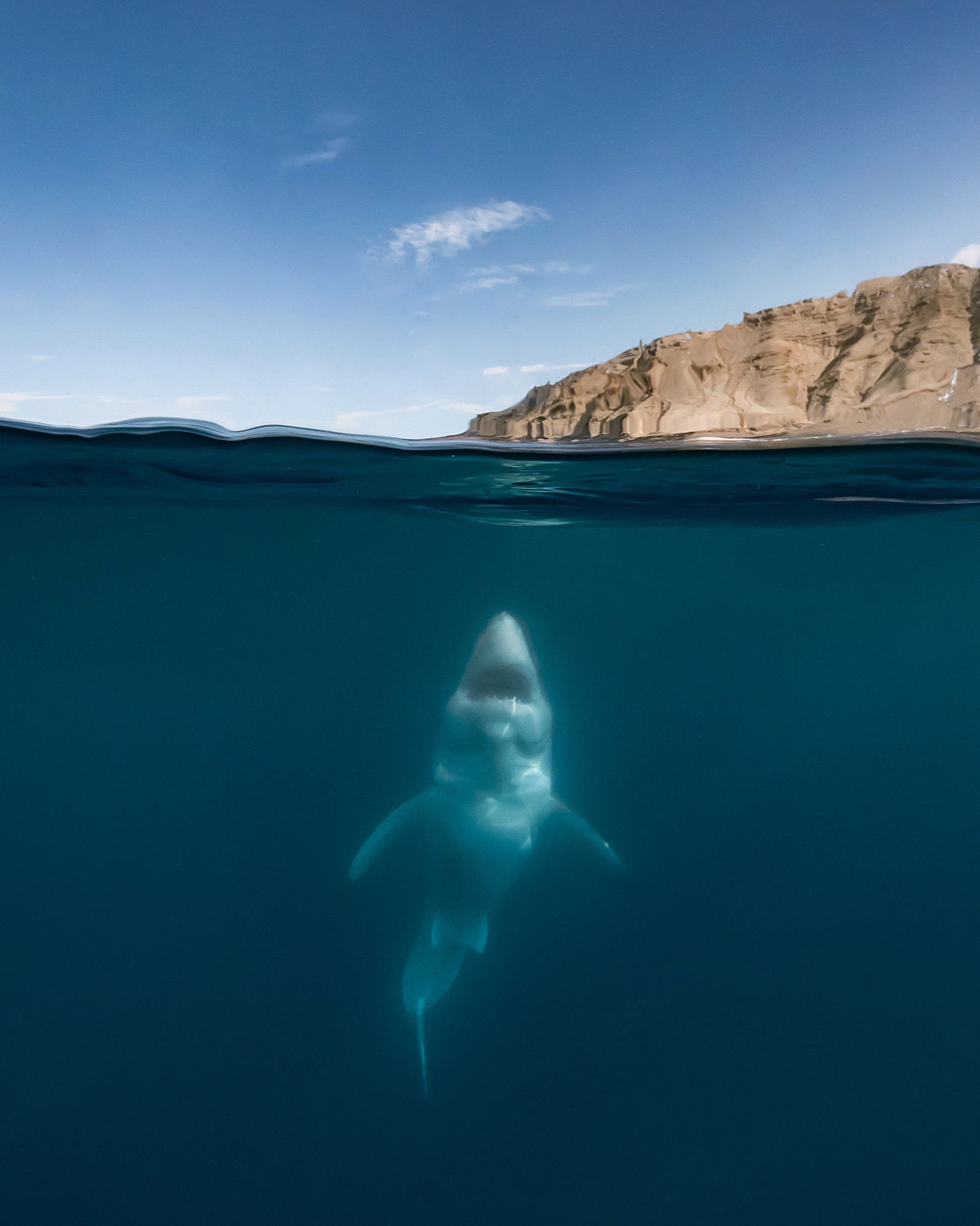 Photo by Andy Mann.