Are you looking for the secret of being a successful wedding photographer, Sony Artisan Otto Schulze has some advice. Stop looking because the secret is that there is no secret.
While we're all looking for a formula or template that will be plug and play simple and yield consistently successful results, Schulze says it's the opposite approach that has helped him become an elite wedding photographer. Essentially, he approaches every wedding as a blank slate.
"My approach at weddings is very reactive," he says. "I don't come to the wedding with a preconceived idea of anything. I don't have a bag of tricks, I don't have a bunch of poses. It's completely reactive to who the couple is, what the event is. I've been very fortunate over the last five or six years as we've really started shooting exclusively high-end destination weddings with the clients really handpicking specific locations in the world and everything is just custom and an expression of them. It's such an incredible environment to walk into and react to."
Trained in photojournalism in his native South Africa, Schulze began his wedding career 12 years ago while working as a newspaper photographer. His heroes were the masters of documentary photography—Henri Cartier-Bresson, Sebastiao Salgado and W. Eugene Smith. They inspired him then and in many ways they still do: the documentary ethos continues to shape the way he approaches every new assignment. He has a keen eye for the nuances that best tell a story, and with the passion for spontaneous discovery that drives documentary photographers. He is, in the end, a photojournalist dressed up to shoot weddings. And the results are masterful.
"With typical wedding photography," Schulze says, "somebody comes in and fires 1,000 frames and delivers them and the whole process is very quick and it's just mad. So I wanted to approach it the same way I would a gallery exhibition. When I came to the United States from South Africa, wedding photography just took off for me. Very quickly I had booked a full year. And so I had that opportunity and photojournalism just fell away at that point. I started shooting what I would call fine art wedding photography, which has become a bit of a beaten down term. But ten years ago, it was quite a new thing."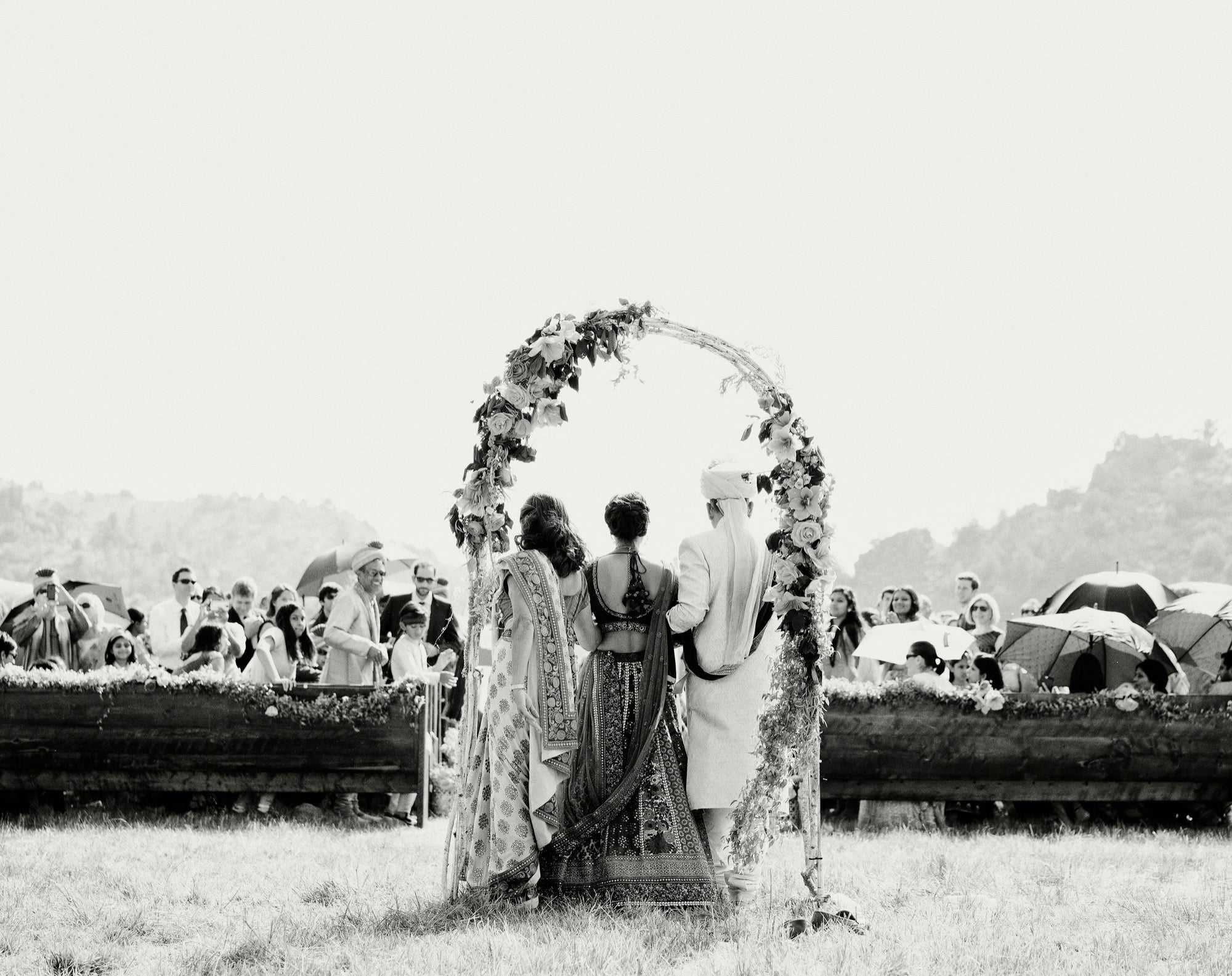 Shooting At The Top
One reason for Schulze's rapid rise to the top in wedding photography is most certainly his creative aesthetic, the unique vision that he brings to every assignment. But he also says that the easiest way to become a high-end wedding photographer is to shoot high-end weddings.
"Look," Schulze says, "my work got exponentially better the moment I started shooting nicer weddings. It's all about the content. On a commercial assignment, there's an art director, there's a stylist and there's the content. And there's a reason why hundreds of thousands or millions of dollars are being spent on producing one shot, because it's all about the content. I think in my earlier days when I was starting out, I kind of prided myself on taking a wedding that didn't have a lot going on visually, and making visually compelling images in spite of that. You'd almost pat yourself on the back and say 'there wasn't much to work with and look at what you did!' But it's become so clear to me over the last few years: in order to produce the exceptional, we have to collaborate with the exceptional. I'm only as good as the content that's available to me."
Schulze and his business partner, James Christianson, combined their successful wedding photography practices about a year ago. Together they shoot 12 to 15 weddings each year in locations from the beaches of the Bahamas to the Great Wall of China. And unlike much of the wedding photography industry, Schulze says, their business success is not a matter of quickly producing a high quantity of images, but rather taking the time to deliver high quality at all costs.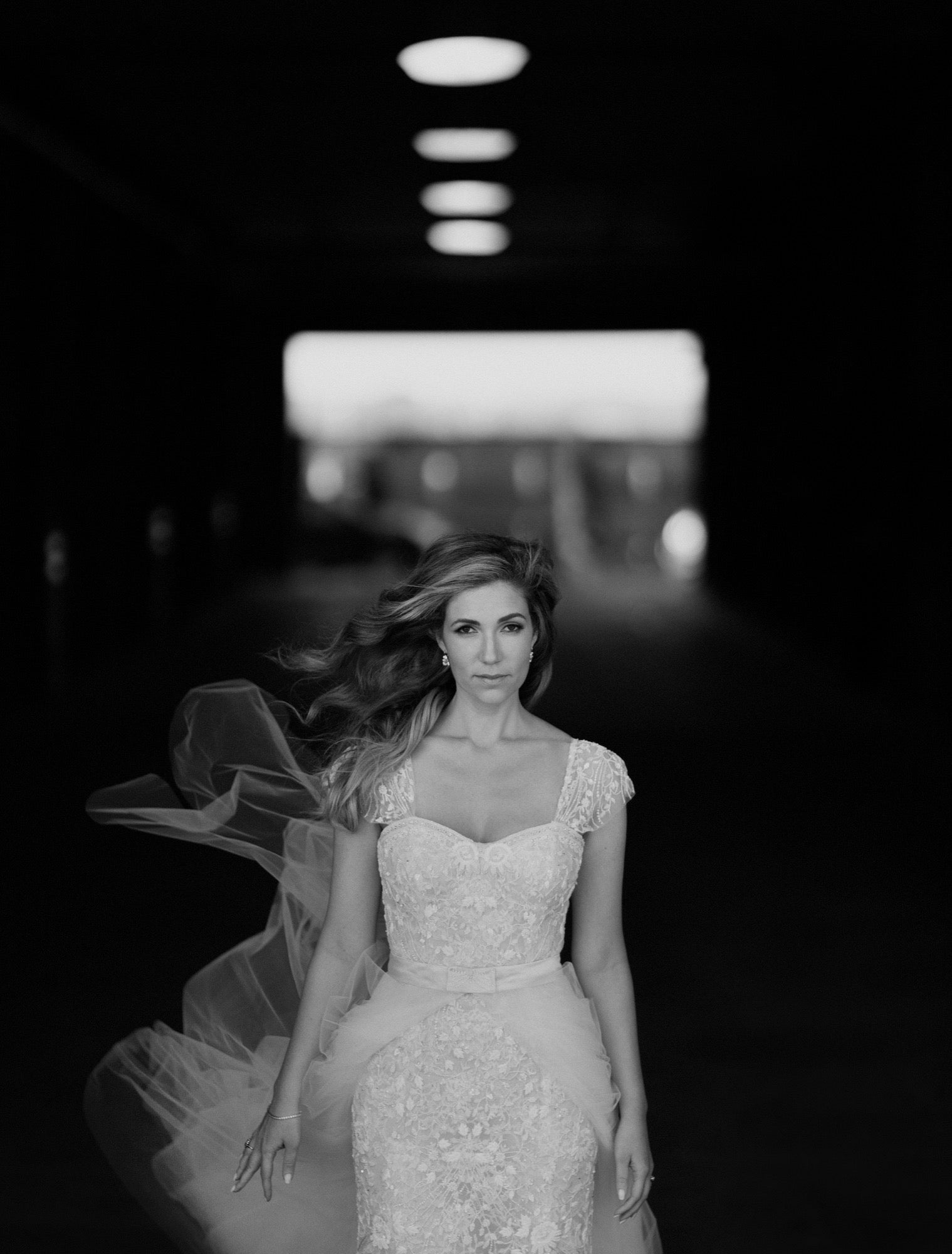 "In wedding photography," he explains, "the usual goal of the business is efficiency. Work off a formula, batch process the images, etc. For me, I edit every single image one by one as if I'm preparing for an exhibition, as if it's one of the ten that's going up on the wall. And that's not efficient at all. It's the opposite of efficiency. But the obsession is the image. The single image.
"Here's the bottom line: you can't produce fine art times 1000. It doesn't just happen. So you have to be selective with it, and you have to take your time with it."
He continues, "Because most of our weddings are destination and each one is unique, we did away with packages years ago. What I have is a standard creative fee. We found with destination weddings most couples want obviously wedding day coverage and typically the rehearsal dinner as well the night before. So our creative fee essentially covers those basics: wedding day coverage, rehearsal dinner and then we deliver an online proofing gallery with high-resolution finished image files in it. We say 800 images but depending on the event it could be slightly more or less. Some of these events clients have us shooting for three days. So obviously the number goes up."
Expectations Vs Demands
Though the clients have high expectations, it turns out they don't necessarily have big demands. In fact, Schulze says, they aren't concerned with the particulars of how many images they will receive at all—though the photographer says they should expect each of their approximately 800 images individually retouched—but rather they simply want to hire the best and have faith that they'll be well taken care of.
"With our clients," he says, "that's not so much. It's an interesting thing because if you take the majority of the wedding market, it's like anything else in the world, really. So if somebody on a budget is interested in buying a new car, they're going to look at a Toyota, right? And you compare the Toyota to the Chevy to the Subaru. 'For 20 grand this one's giving me A/C and power windows' and they determine value by what they're being given. And they add those things up and say 'okay this one's the best value for my money.' But at the high end it doesn't work that way because there's so much money. Money is not a value thing. They very simply get what they want. Our clients aren't evaluating us based on options. They're just saying 'we want you.'"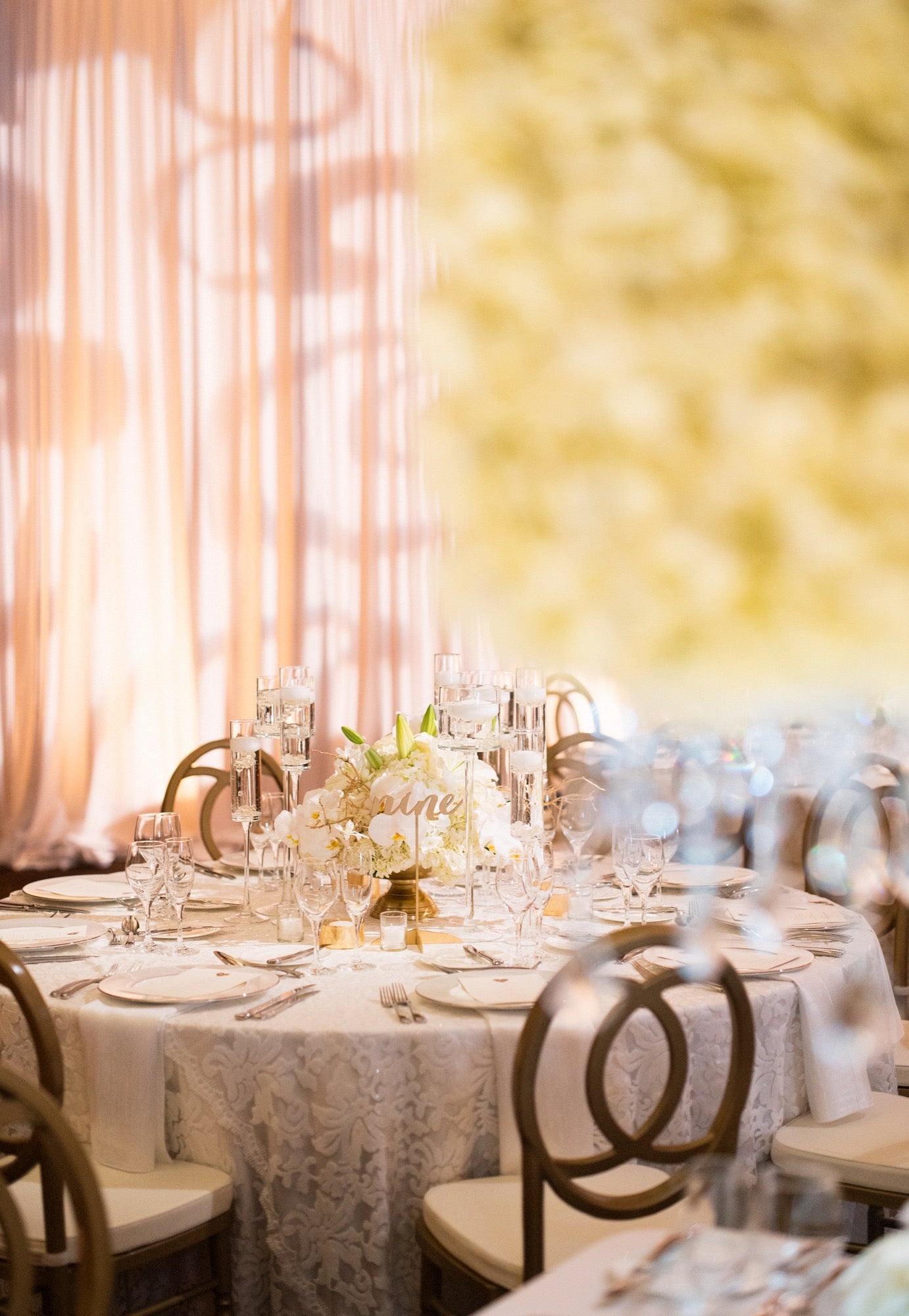 It's The Photographer, Not The Camera…But Don't Forget About The Camera (And Lenses)
The quality at all costs approach starts with the equipment he chooses. "People say 'it's not the equipment, it's the photographer!'" Schulze says. "Yeah, but you'll notice your work is exponentially better, the nicer the equipment you use." A former Leica and Phase One shooter, when Schulze made the switch to Sony he knew his new cameras had big shoes to fill.
"I come from a background of shooting Leicas," Schulze explains. "I was a total camera snob. I was on the other side of the ocean, paying $12,000 for my lenses and taking great pride in that. But what Sony has done here is incredible!"
"About four years ago," Schulze says, "I was introduced to Sony through [Sony Artisan] Robert Evans. I saw he shot Sony. At that point I tested the α99 with Sony-Zeiss lenses and I was impressed…especially with the lenses. I was used to shooting Zeiss already, but these Sony-Zeiss lenses were autofocus lenses. The color out of the α99 was superb and the electronic viewfinder was amazing. I had scoffed scoffed at the EVF as being for amateurs, but then I started using it and I completely changed my mind. It was amazing. So that started that process. I was shooting Sony and Leica and Phase One all together for a little while. Then they released the RX1, the original one, and that little camera blew me away. That's the camera that really sold me on Sony."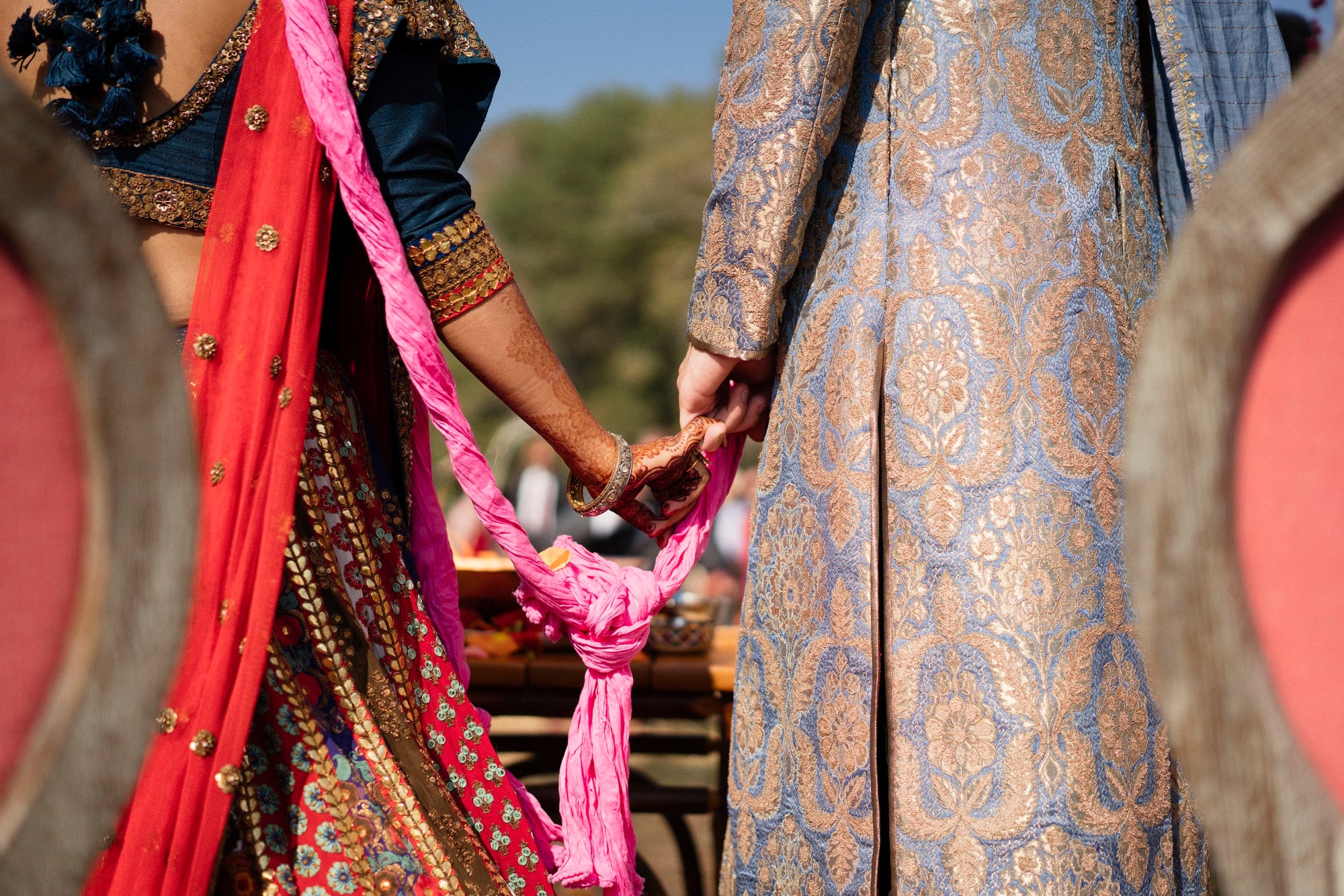 "What Sony has done since then," he adds, "has blown everybody out of the water. They've just continued refining and adding to the lineup, lenses and bodies. What James and I shoot currently is the α7R II alongside the RX1R II. And I think this year we'll probably add the a99 II to the mix as well."
"As far as the lenses go," he says, "I shoot with the Sony 55mm f/1.8 and the 85mm G Master. I also shoot with the Zeiss Otus lenses, which are manual focus, and which, with the EVF, are a pleasure to use. All of these lenses are exceptional wide open. That's what we paid for, that's why we use them, because they don't soften up when you go wide open. When I shot DSLRs in the past I could never manually focus a lens wide open. You'd miss. That's why I loved the rangefinder so much, because it was so accurate wide open. And now with the EVF and with the focus assist magnification function, it's absolutely astounding. I tap that thing and it goes in 12X, I focus on the eyebrow, tap it again and I shoot."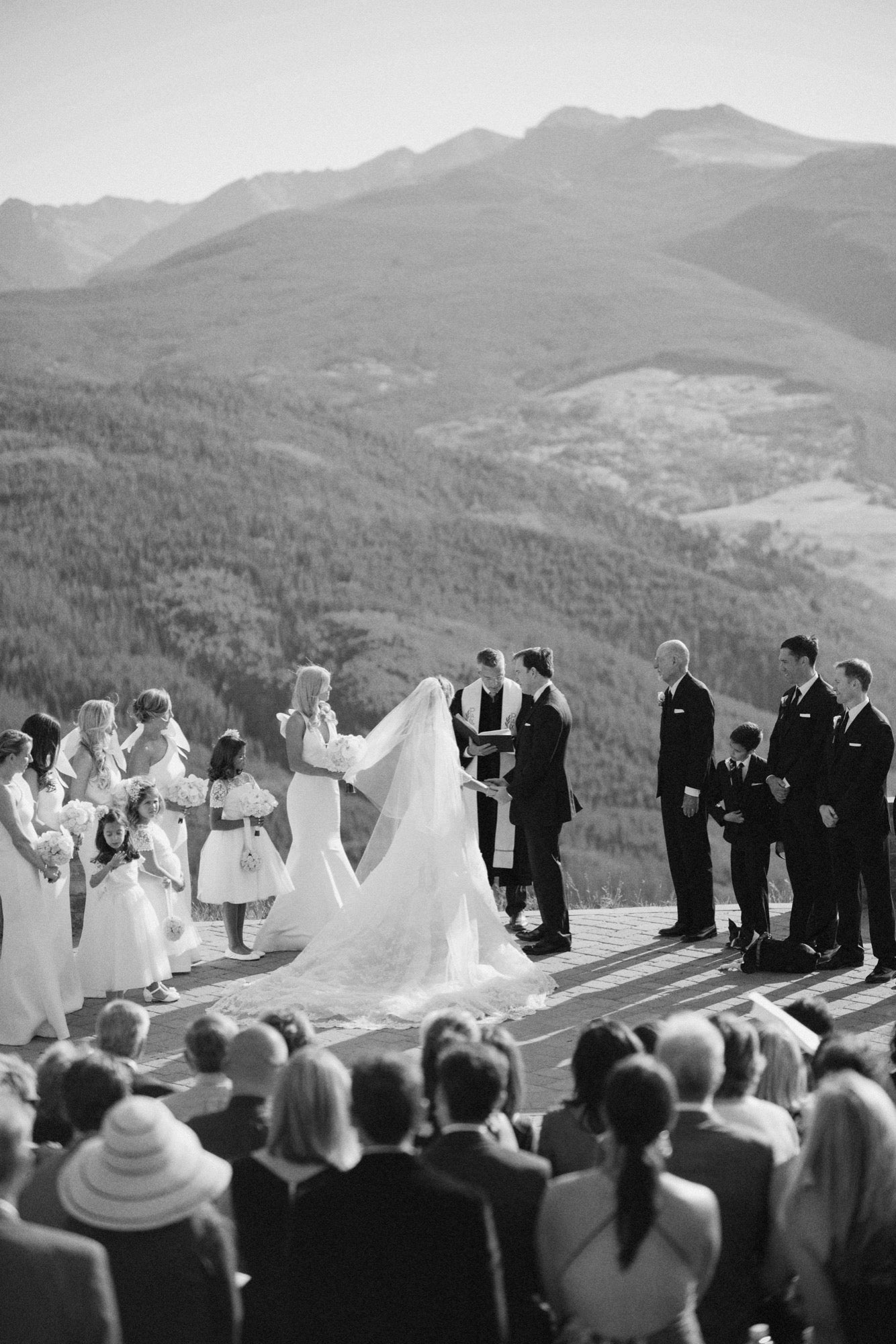 "And the image quality out of these sensors is astounding," Schulze says. "I did a commercial shoot last year and I took a 60-megapixel Phase One, but I shot the α7R II next to it. The Sony files just continue to blow me away. And this is in bright light.
"All of last year shooting weddings, I didn't use a flash once. If I took the flash out of my bag, I just put it right back. In low light now, I'm sometimes shooting the α7R II at 40,000 ISO in pitch black and the files are great. At 10,000 or 15,000 ISO it's actually pretty superb. The same quality I would get out of ISO 400 film, I get out of my RX1R II at 10,000 ISO. It's unbelievable. We're making images that we simply couldn't make before."
And that's why Otto Schulze is fully booked this year.