The Sony 24-70mm G Master lens has redefined the standard zoom with its unprecedented high resolution. Its sharp focus capabilities have won over photographers from every niche and earned it an excellent rating from DXOMark. With Sony Artisans like Brian Smith, Miguel Quiles, Me Ra Koh and Jeff Berlin using it for portraits, street and action, Alpha Collective member Mahesh Thapa using it for landscapes, and other pros choosing it for food photography, travel, weddings, events and more – this might just be the best zoom lens ever made. Take a look at what some professional photographers have said about this zoom that they can't go without, and see the proof for yourself in the photos.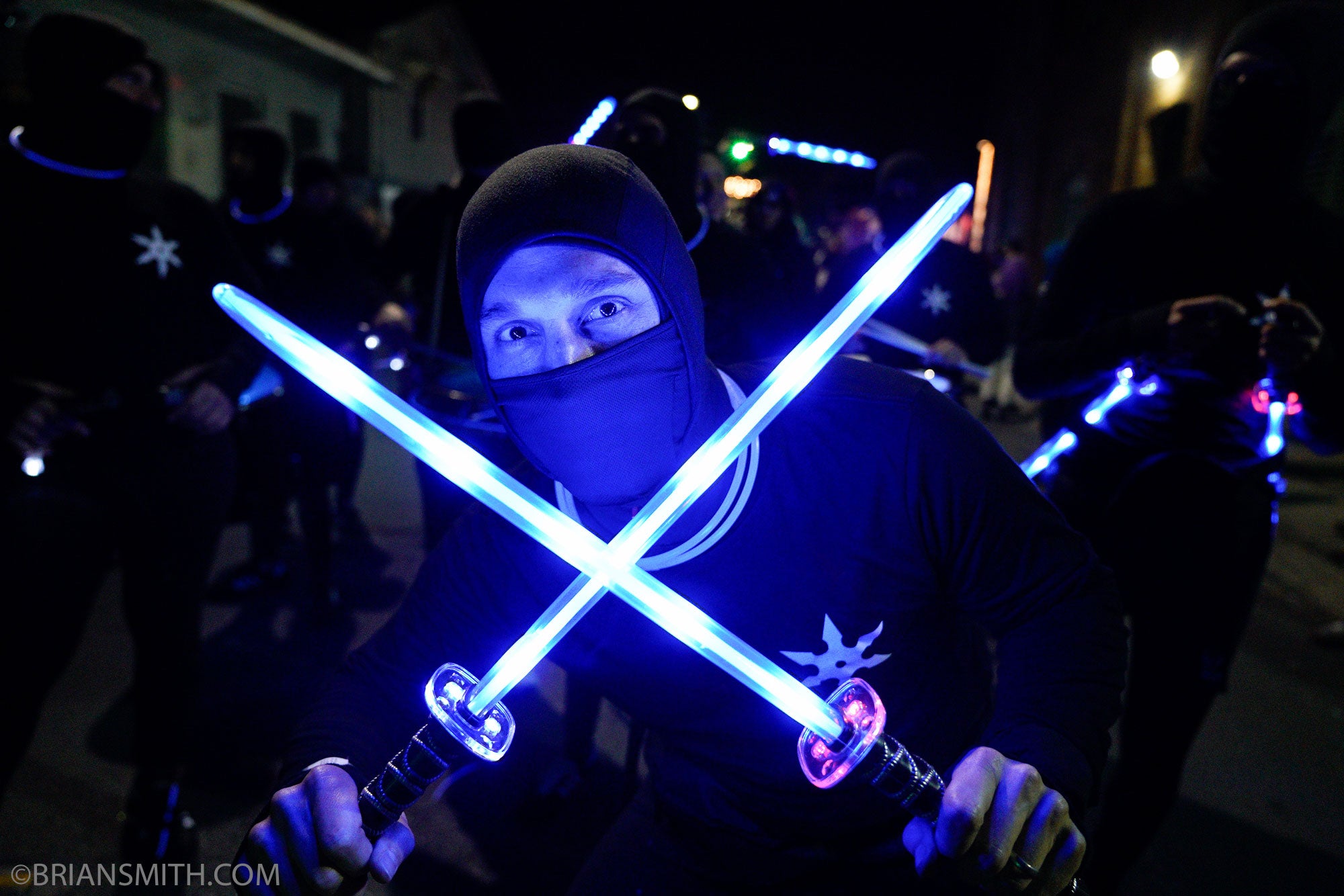 Sony α7R II. Sony 24-70mm f/2.8 G Master lens. 1/200-sec., f/2.8, ISO 6400
Before the Sony 24-70mm f/2.8 G Master lens was even released, Sony Artisan Brian Smith had advance access to try it out. He loved it then, and he loves it now. Taking it to New Orleans paired with the α7r II, he was able to capture beautifully balanced portraits.
See more of his images taken in New Orleans at Brian Smith Field Tests The New G Master Lenses In New Orleans and on his blog at briansmith.com.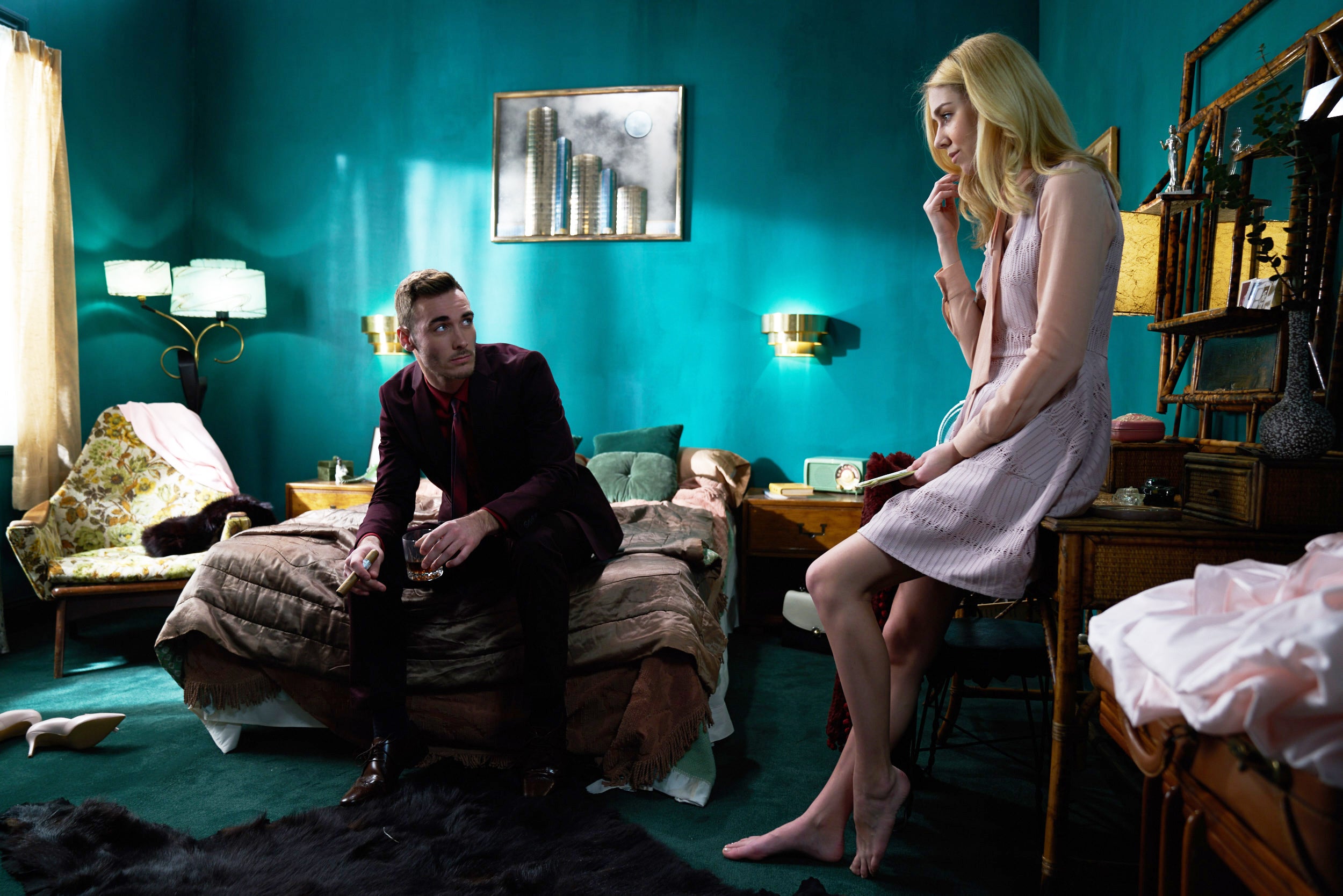 Sony α7R II, FE 24-70mm f/2.8 GM G Master lens
Sony Artisan Miguel Quiles loves this lens for its bokeh, contrast and sharpness. He says, "For wedding, portrait, landscape, and event photographers, this 24-70 f/2.8 GM is going to be a must-have. It's that simple."
See more in the article In Use: Miguel Quiles Reviews The G Master 24-70mm f/2.8 GM.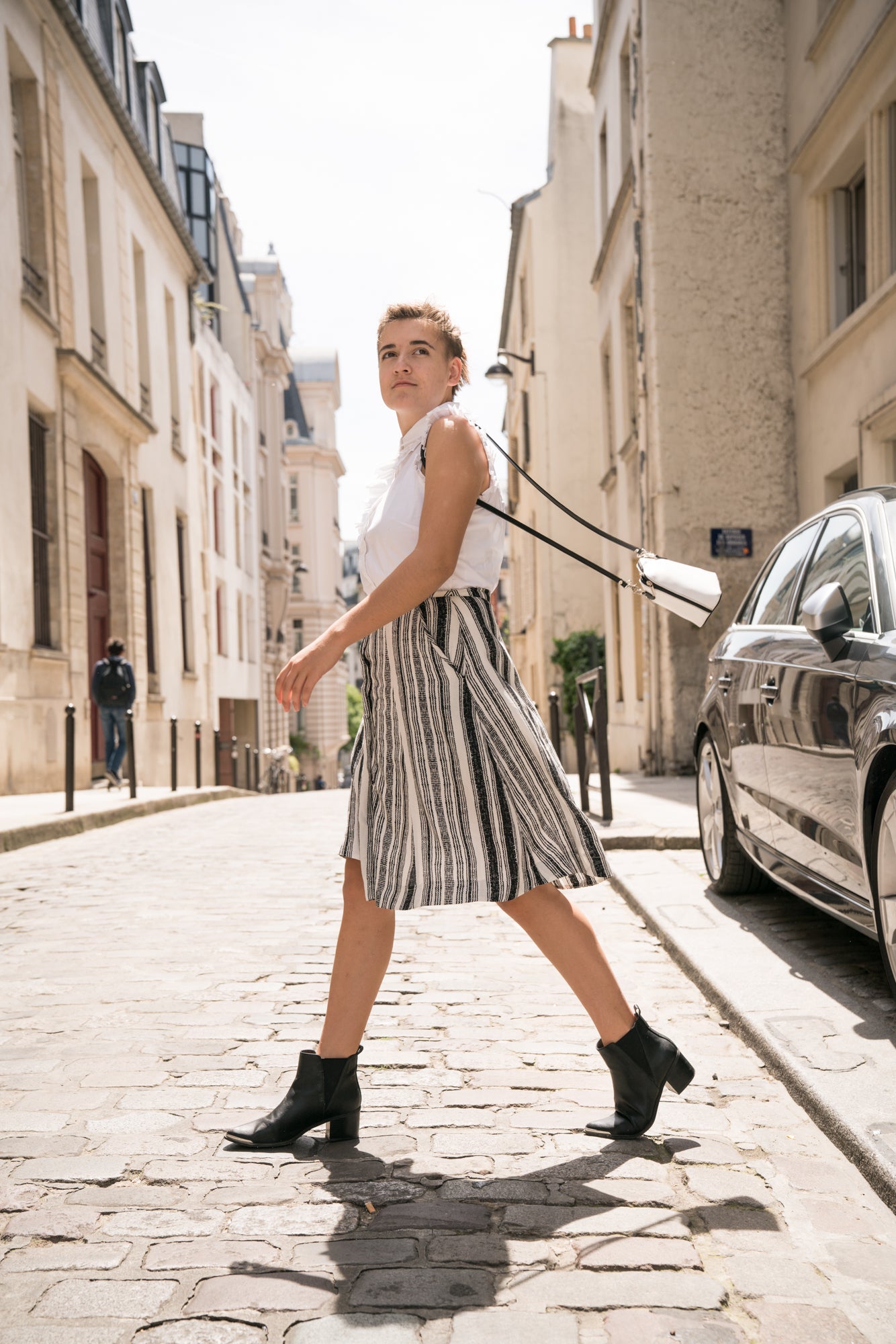 Sony α7R II, Sony 24-70mm f/2.8 G Master lens. 1-800 sec., f/4.5, ISO 100
Using the 24-70mm f/2.8 GM, Sony Artisan Me Ra Koh was able photograph at an upward angle to include the architecture in this Parisian photo shoot and zoom to maintain a flattering look for the subject.
See more photos from On The Paris Streets With A 24-70mm Zoom Lens.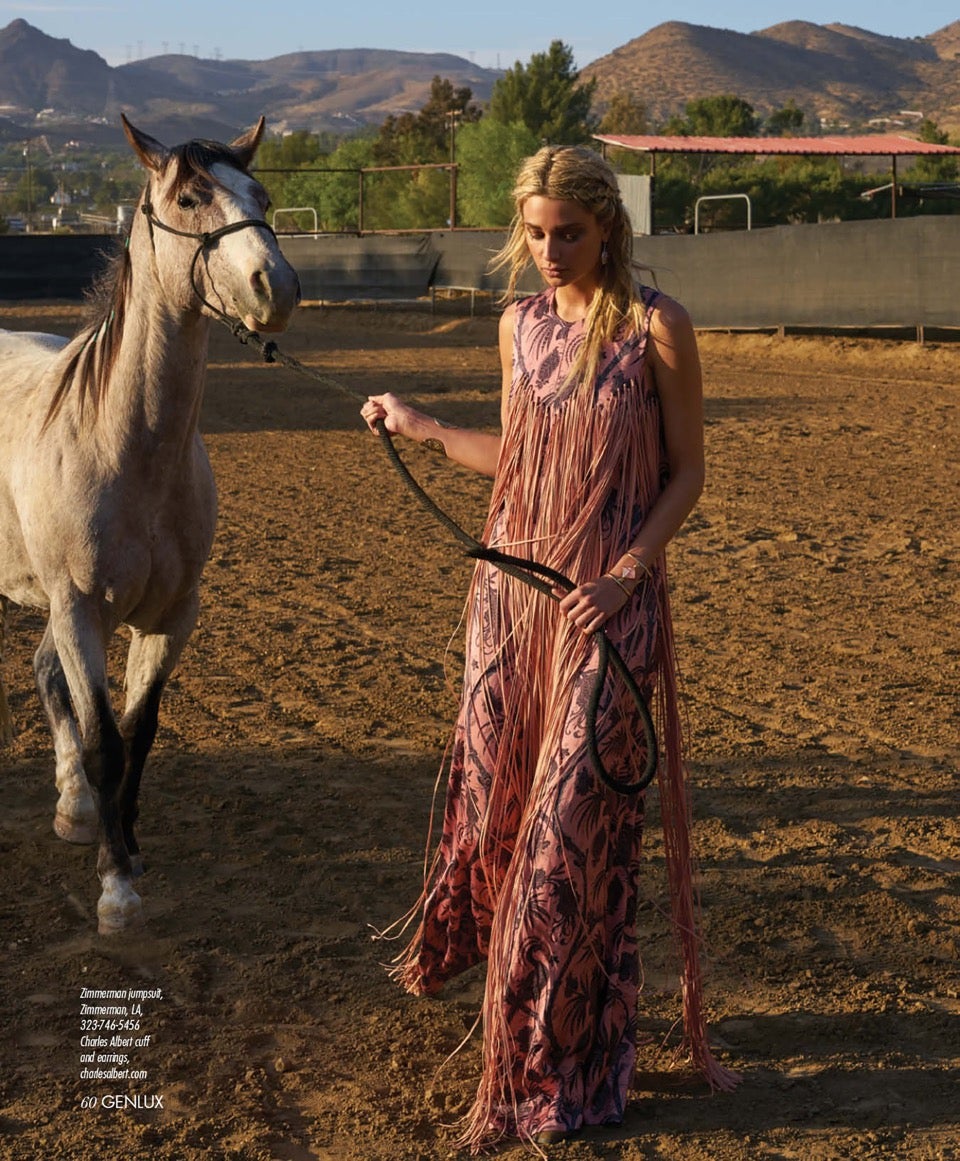 Sony α7R II. Sony FE 24-70mm f/2.8 GM G Master lens.
Sony Artisan Jeff Berlin did an incredible editorial fashion shoot at a rodeo for GENLUX Magazine, and the 24-70mm G Master covered everything he needed. "In the past I tended to avoid zooms and I would just use those primes, but the 24-70mm G Master's performance gives me the option of using a zoom. The latitude that I get with a 24-70mm lets me do both portraits and something a little bit wider."
See more photos from the shoot at Lens Stories: Rodeo Fashion By Jeff Berlin And The 24-70mm G Master.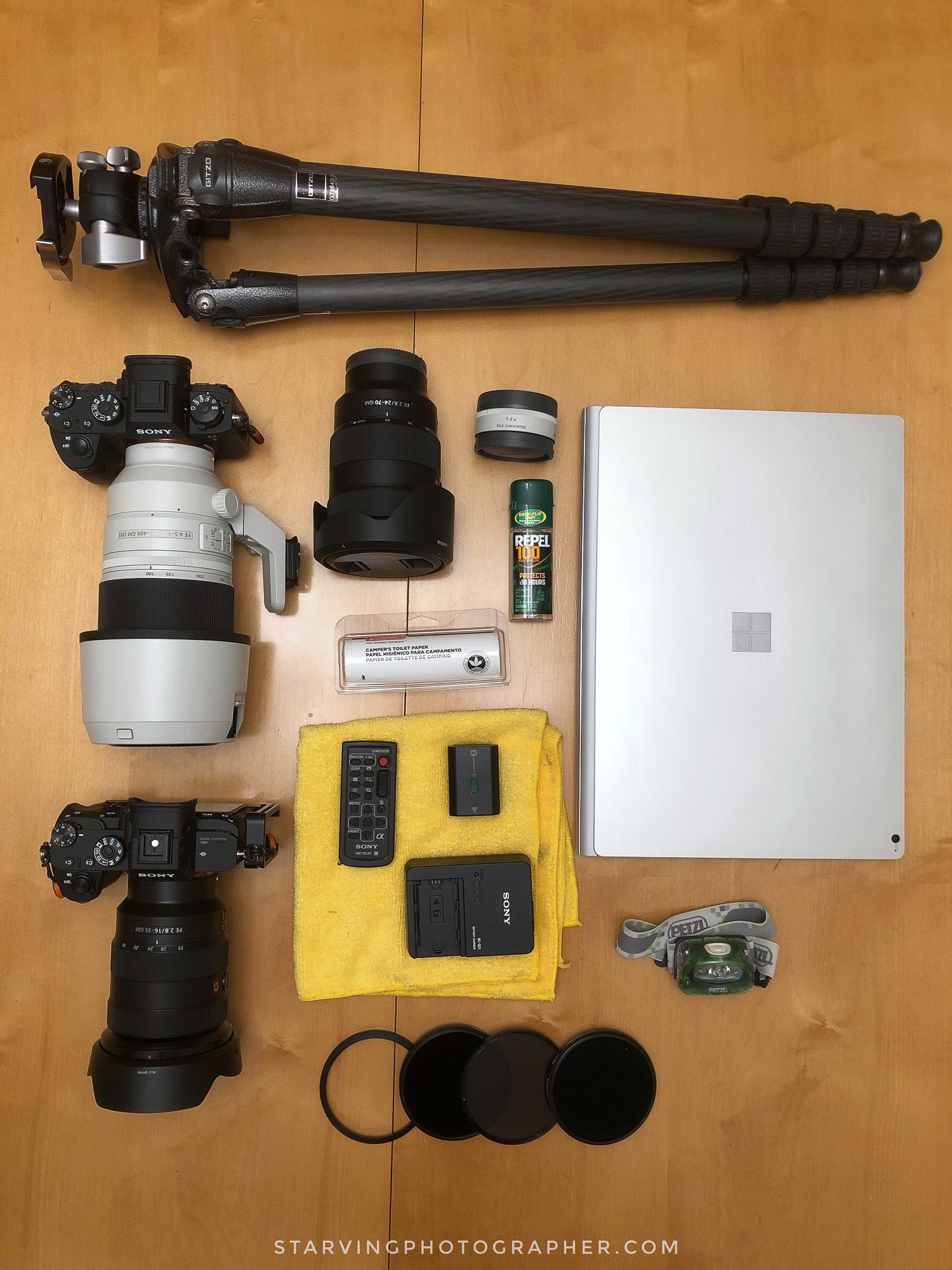 Mahesh Thapa (@starvingphotographer) is an Alpha Collective member who likes to keep his pack pretty light when capturing landscapes and wildlife. The 24-70mm G Master definitely makes the cut. He says, "When the ultra-wide just doesn't have the reach to frame the shot the way I want, the 24-70mm comes to the rescue. It's perhaps the sharpest standard zoom lens I've ever used."
See the other gear he carries for landscapes in What's In My Bag: Mahesh Thapa's (@starvingphotographers) Landscape Essentials.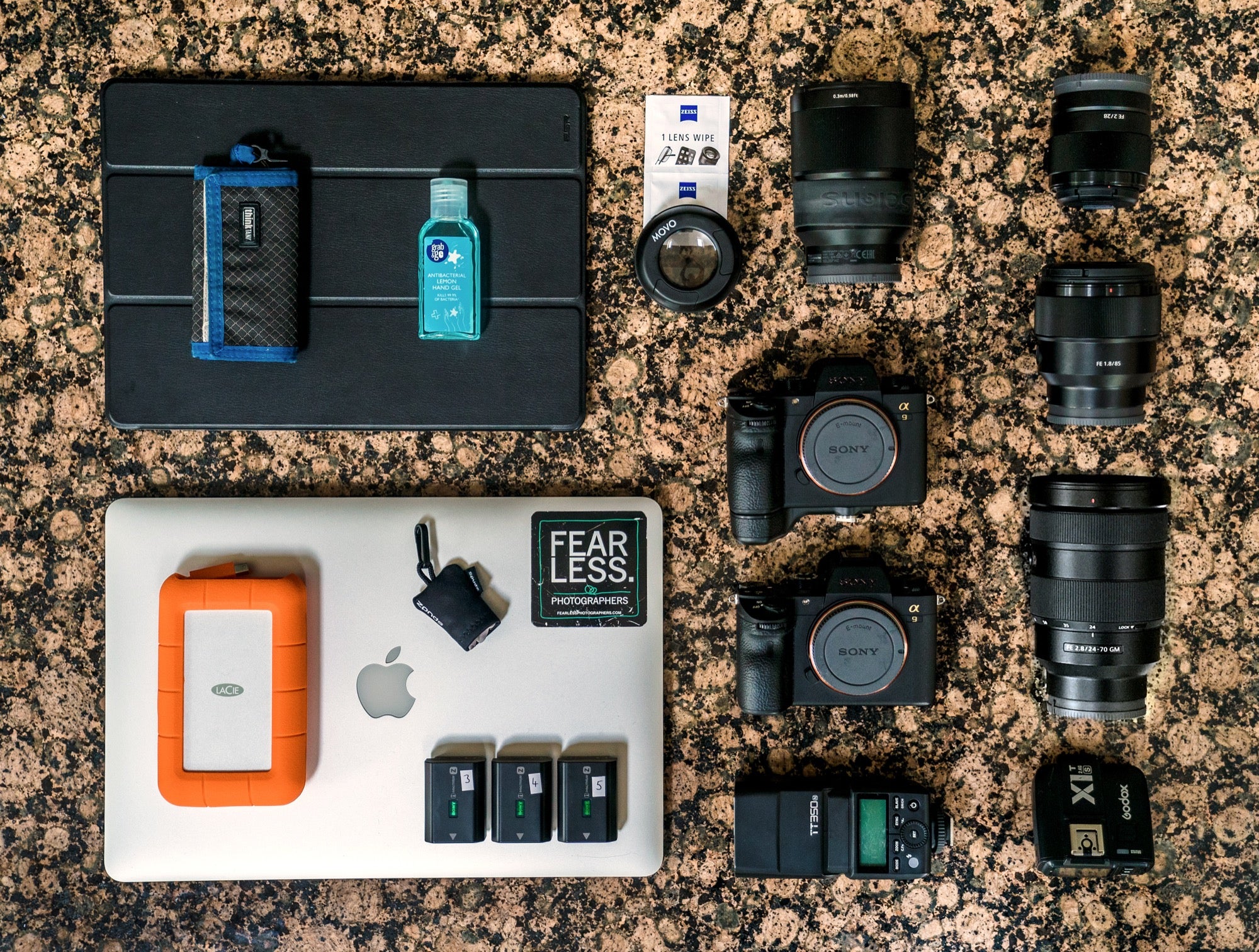 David Stubbs is a documentary wedding photographer and he calls the 24-70mm GM his go-to lens for most of the day. "After shooting only with primes for several years I have learned to think as if I always have a prime and move my feet accordingly. I use this lens mostly in the 24-35mm region. I try to make my photographs complex with multiple subjects in them and this lens works well for me at f/2.8 and f/4 in particular."
See more on what he packs at What's In My Bag: David Stubbs' Documentary Wedding Gear.