It's been another busy week on AlphaUniverse.com, and in case you've been busy too we've saved you some time by compiling all of our content from the week in this article. This week we had more #CreatorConversations with some of our favorite creatives, we spotlighted another #WhiteWallWednesdayPortraits photo, and we featured a ton of content on all things black and white photography. See the roundup below and stay tuned to AlphaUniverse.com for more.
Connect With Us LIVE

Don't miss the opportunity to stay connected LIVE via online meetups, AMAs and more. Check the Alpha Universe calendar frequently – we're adding new events all the time.
Ask Pro Support Virtual Meetups
We've now hosted several Ask Pro Support virtual meetups where we invite the creator community to submit any and all questions about their Sony cameras, lenses and other tech to our experts at Sony. You can submit questions for the next Ask Pro Support virtual meetup here and visit the Alpha Universe calendar to see all of our online meetups as they are scheduled.
Sony Alpha #CreatorConversations
Join these virtual meetups for the opportunity to connect and ask questions LIVE with our lineup of Artisans of Imagery and members of the Alpha Imaging Collective. See the Alpha Universe calendar for future virtual meetups as they are announced.
#CreatorConversations On Instagram
Hosted by @sonyalpha on Instagram, these AMA (Ask My Anything) sessions invite followers to ask their favorite creatives questions in the comments. See the highlights from some recent AMAs below, and follow @sonyalpha and #CreatorConversations for more.
All Things Black & White Photography
What's In My Bag: Thibault Roland's Gear For Black & White Long Exposures – Fine art photographer and Sony Artisan Thibault Roland shows us the gear he uses for his black and white long exposure photography.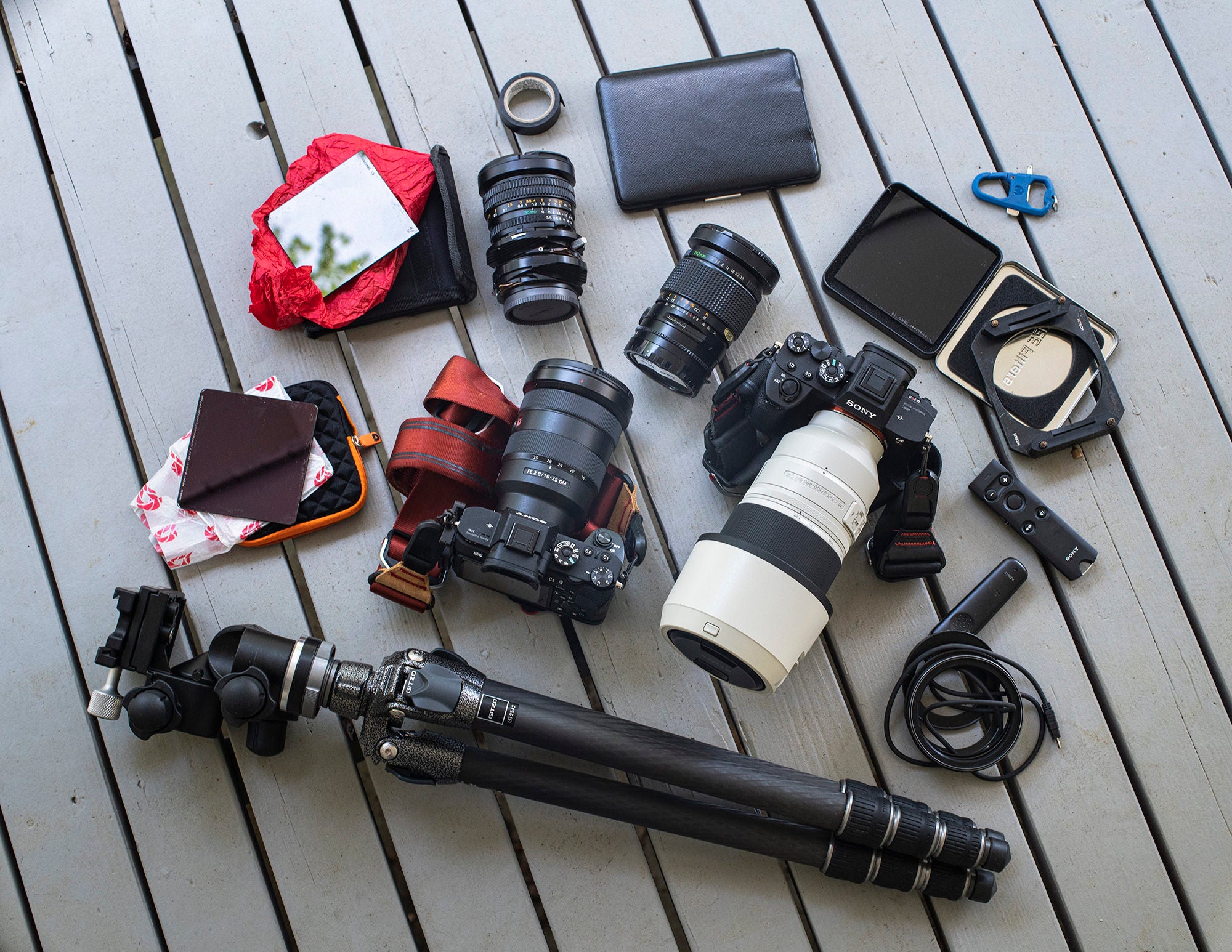 Thibault Roland's gear for black and white long exposures.
Quick Tips: How To Set Up Your Camera For Black And White – Want to be a black and white photographer? This is the best way to set up your camera.
Behind The Scenes Of 'Not Forgotten'... Matt Mendelsohn's Black & White Portraits For The Class Of 2020 – How photographer Matt Mendelsohn is documenting COVID 19 through black and white portraits of the Class of 2020.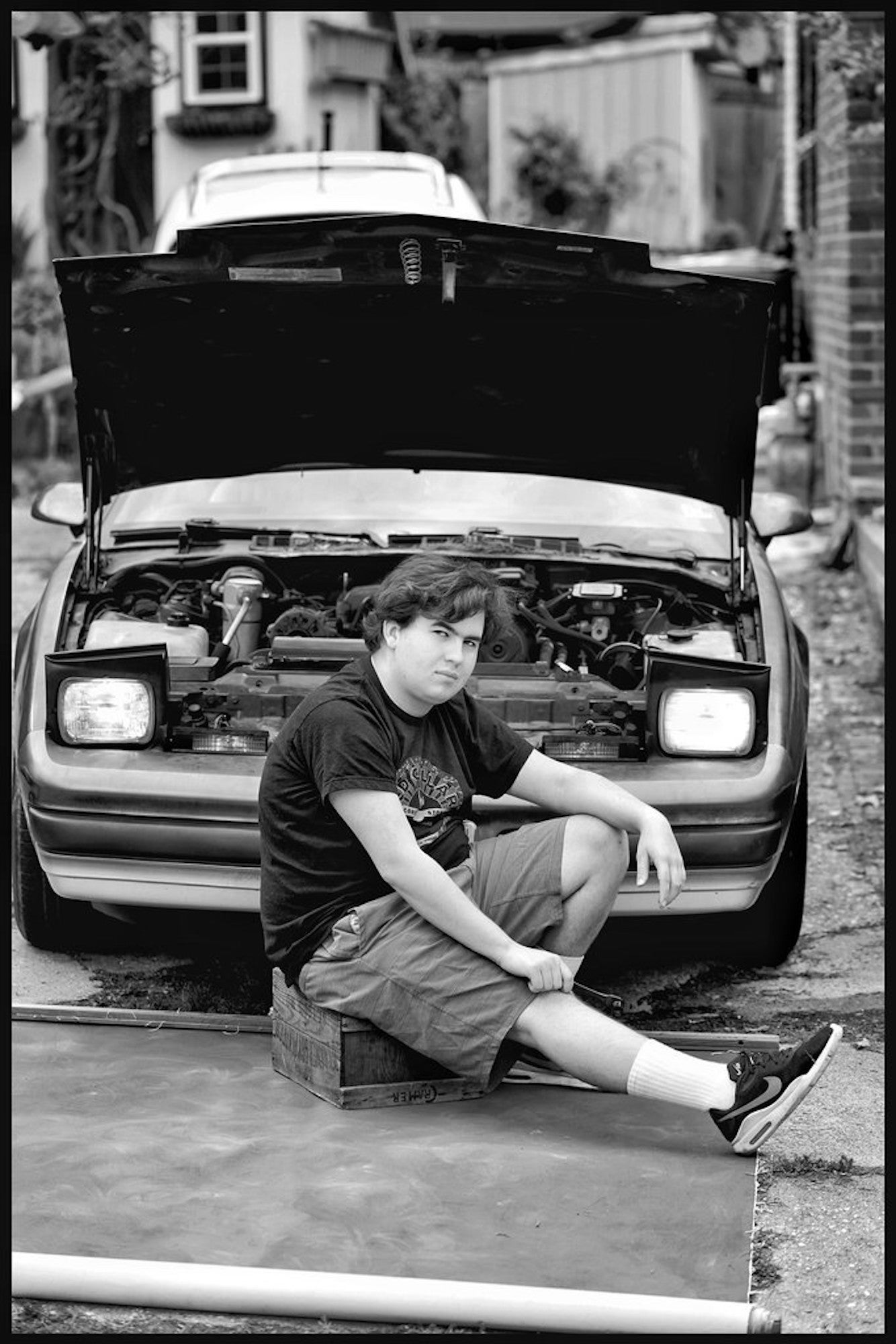 Photo by Matt Mendelsohn.
How This Journalist Is Documenting The Stark Realities Of A Pandemic In Black & White – See the video Sony Artisan Ben Lowy created to show the stark realities of the pandemic in New York City.
Behind The Shot: How Ashley Noel Created A Dramatic Black & White Panning Photo – Ashley Noel (@nyroamer) of the Alpha Collective shares how she eliminated the cacophony of color in a panning black & white photo in the busy streets of Tokyo.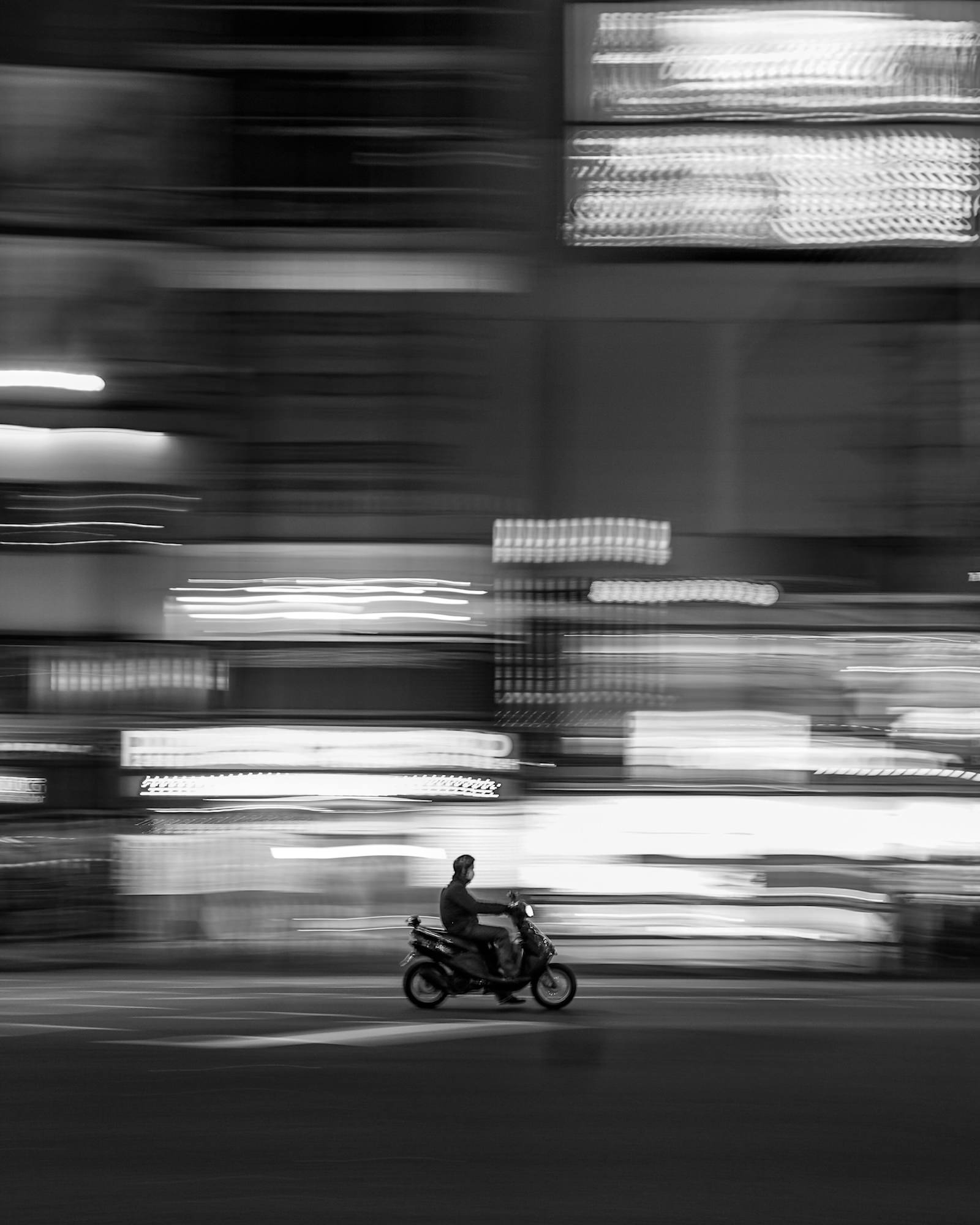 Photo by Ashley Noel (@nyroamer).
See Compelling Black & White Imagery This Instagram Follow Friday – This week we're featuring Sony photographers who are practicing the craft of black and white photography.
Inspiration, Gear, News & More


#WhiteWallWednesdayPortraits Spotlight: How Elizabeth Green Created This Powerful Fine Art Photo – Brooke Shaden shows how she composites herself onto a rooftop & the story behind a #WhiteWallWednesdayPortraits shot by photographer Elizabeth Green (@elizabethgreenphotography).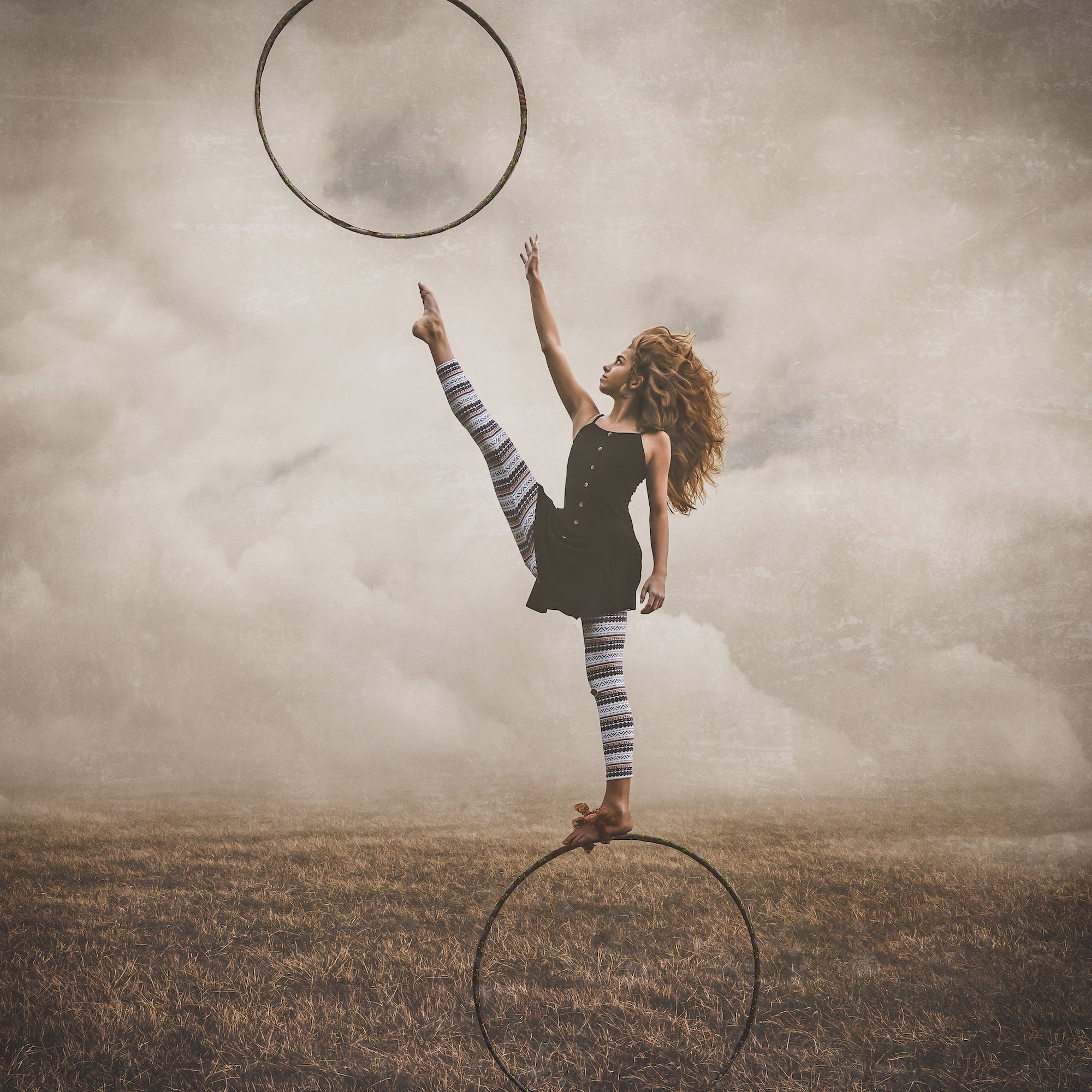 Photo by Elizabeth Green.
How To Find Your Own Style In Photography – Portrait photographer and Sony Artisan Chris Orwig discusses strategies for finding your own style in photography.
Sony World Photography Awards Announces Alpha Female Award Shortlist – The World Photography Organization and Sony have announced the shortlist for the inaugural Alpha Female Award as part of the 2020 SWPA Open Competition.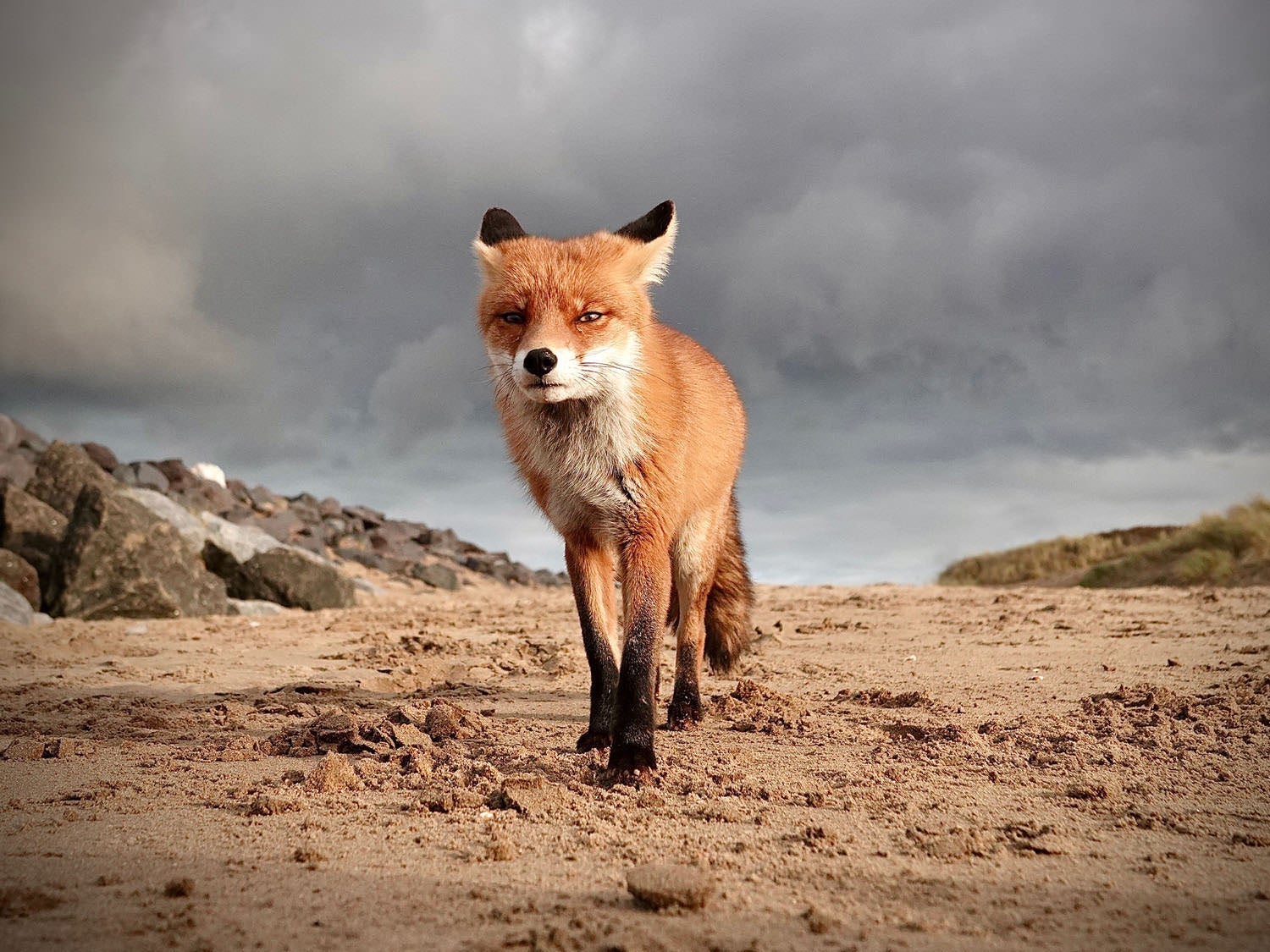 © Marleen Van Eijk, Netherlands, Shortlist, Alpha Female Award, 2020 Sony World Photography Awards
"I was nothing but impressed." – The Snapchick Reviews The Sony α6100 – YouTube reviewer Brittany Leigh "The SnapChick" gives her review of the Sony α6100 after putting it through its paces.