The G Master name has become synonymous with high resolution and beautiful bokeh. That's why it comes as no surprise that so many photographers choose the Sony 24mm f/1.4 G Master as the most prized wide-angle prime lens in their kits. Delivering best in class performance across the entire frame, the Sony 24mm f/1.4 G Master is a top choice for photographers shooting landscape, astro, portraits, weddings and more. Keep reading to see why these professional photographers reach for the lens and see some of what they've created using that G Master-level goodness.
For landscape, astro, travel, portraits, video and more, this fast, wide-angle Sony G Master prime lens is a multitasking mainstay found in pro bags.
Music culture and commercial lifestyle photographer Chad Wadsworth uses the Sony 24mm f/1.4 G Master for everything from small shows to massive festivals. "The 24mm GM may just be my most utilized lens in the bag, as it tells the story without overly distorting like an ultra-wide lens, so images still feel normal to my eye," the Sony Artisan explains. "It gets called upon for everything from wide concert scenes to tight shots of fans, and I even enjoy it for taking portraits like this one of the Argentinian singer Lali, backstage at Mala Luna Festival." Read more in What's In My Bag: An Alpha 1 Kit For Music Culture & Commercial Lifestyle Photography.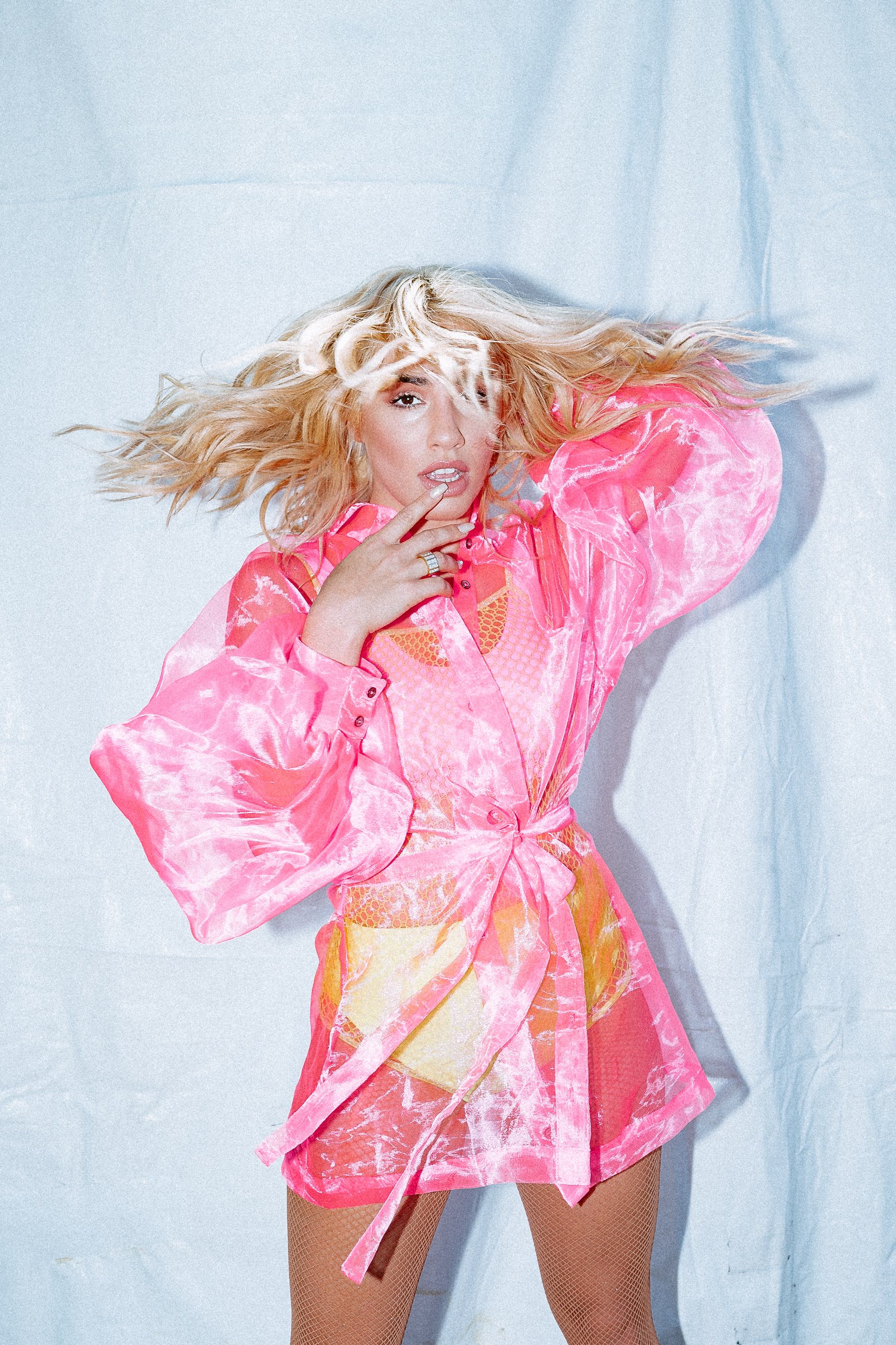 Photo by Chad Wadsworth. Sony Alpha 9. Sony 24mm f/1.4 G Master. 1/250-sec., f/5.6, ISO 100
Photographer Mihail Minkov says if he could only bring one lens on an astrophotography trip, the Sony 24mm f/1.4 G Master would be it. "I can do everything with this lens, from single shots to panoramas. With its super fast aperture, I can shoot night portraits of my wife, under the Milky Way core and keep the ISO as low as possible without compromising the detail and the sharpness. It is super sharp straight from f/1.4, it's very lightweight, it's weather sealed, and I can use any filters I want if need be." Read more in What's In My Bag: Capturing The Milky Way With A Pair Of Wide-Angle G Master Primes.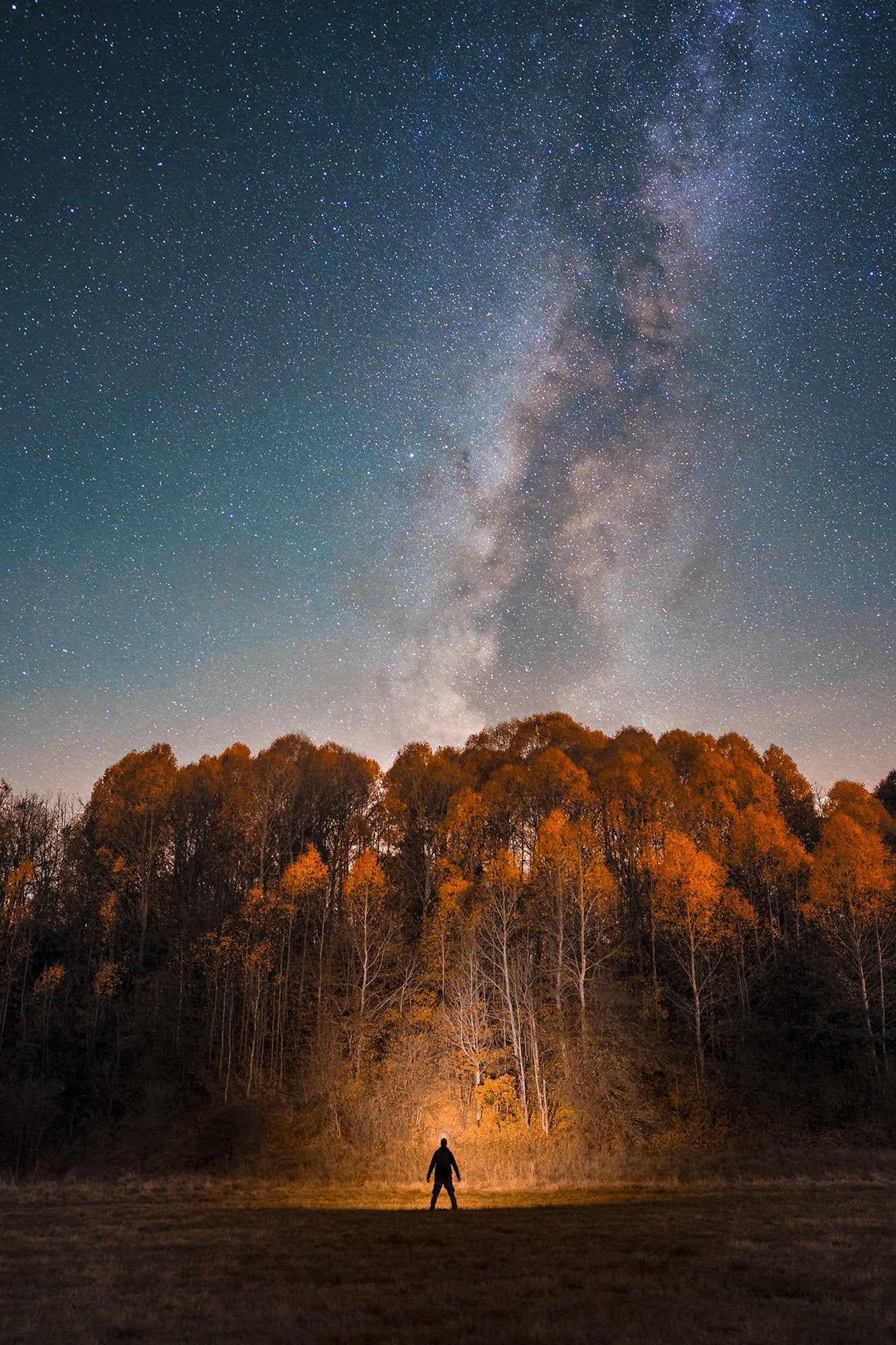 Photo by Mihail Minkov. Sony Alpha 7 III. Sony 24mm f/1.8 G Master. 13-secs., f/1.4, ISO 3200
Travel and landscape photographer Shane Ware always includes this lens in his kit as his top choice for capturing beautiful scenes both day and night. "My go-to lens for landscape photography because it checks all the boxes. The focal length is one of my favorites, while the f/1.4 aperture allows me to capture scenes at any time of the day, including astrophotography. To top it all off, it is very small and light which makes it a no-brainer to bring along on any trip." Read more in What's In My Bag: 3 Lenses For Travel & Landscape Photography.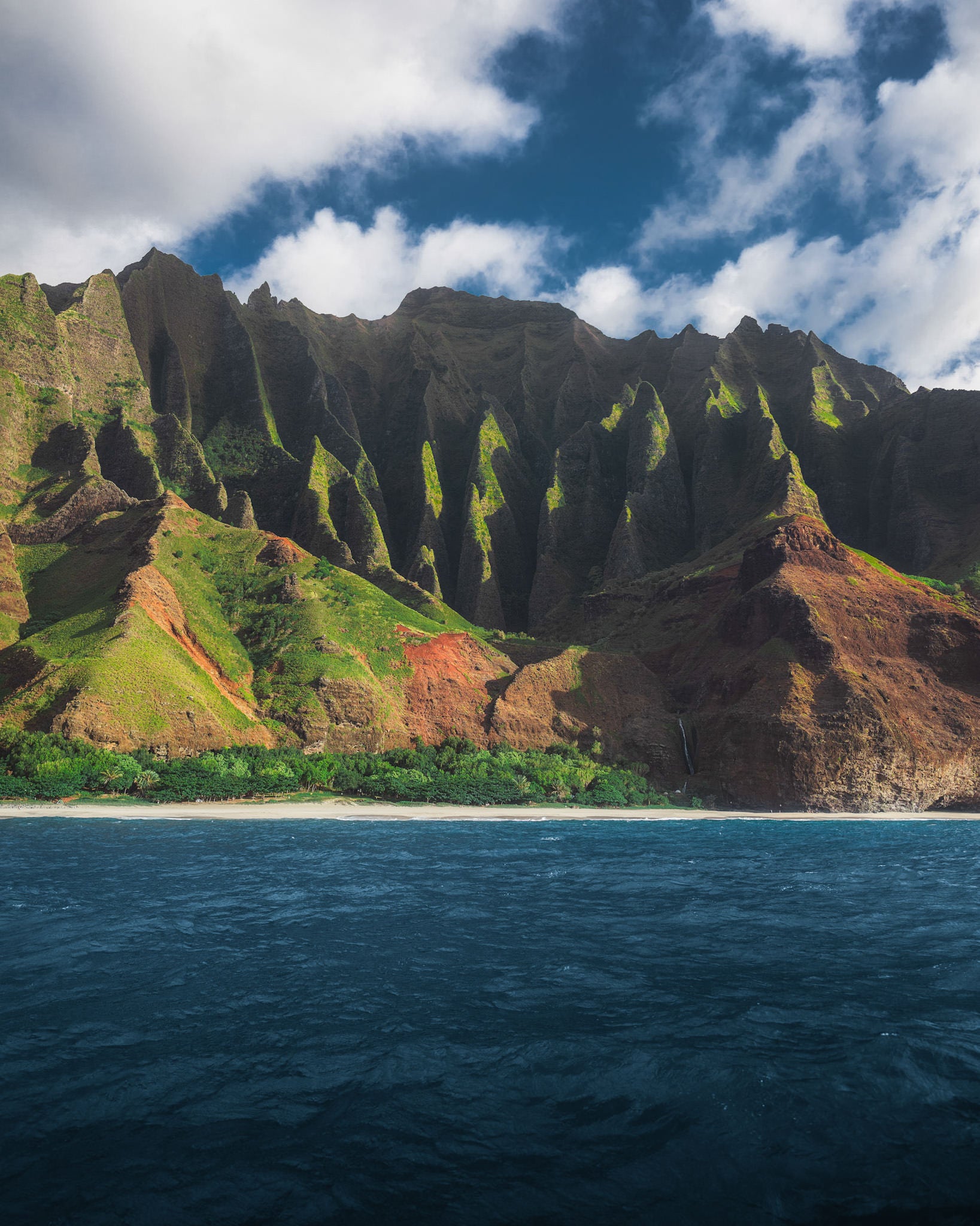 Photo by Shane Ware. Sony Alpha 7R IV. Sony 24mm f/1.4 G Master.
Professional photographer and Sony Artisan Nino Rakichevich loves to use the wide-angle prime in tight spaces, like behind the scenes at fashion shoots, so he can still clearly capture the entire scene. "This is the widest lens that I usually bring with me on a fashion shoot. I mostly use it backstage during Fashion Week because I don't have that much space to back up. If I want to do a full body photo, that lens is as wide as I will go without distorting the model. I also like the fact that it has a 1.4 aperture because I do like to use available light and with f/1.4 I can pretty much shoot in any lighting conditions." Read more in What's In My Bag: A Look At The Photo Kit This Pro Uses For Runway And On-Location Fashion.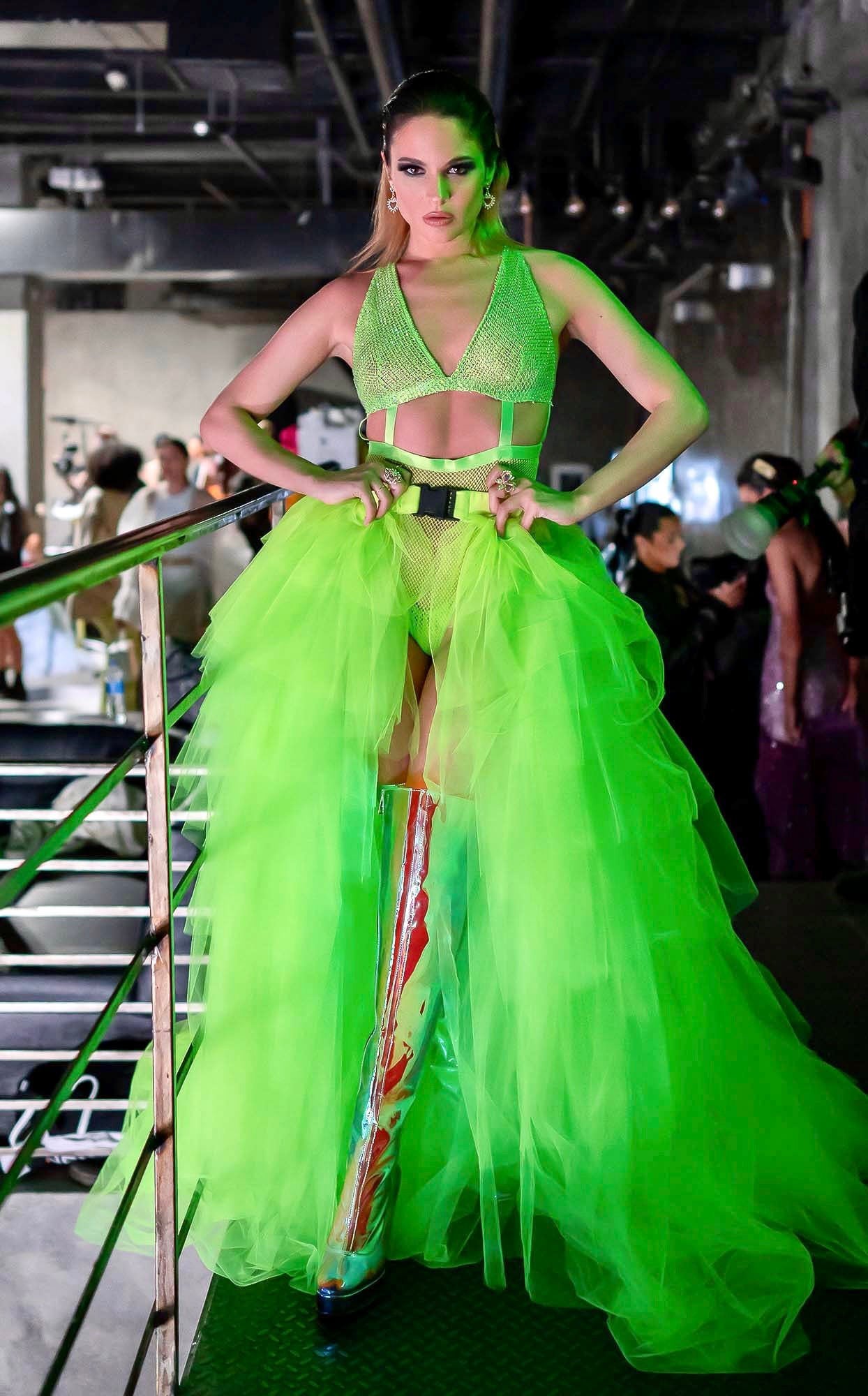 Photo by Nino Rakichevich. Sony Alpha 7R III. Sony 24mm f/1.4 G Master. 1/640-sec., f/1.4, ISO 2000
Landscape and nightscape photographer Burak Esenbey has owned the Sony 24mm f/1.4 G Master for over a year now and says it immediately became his number one night sky lens. "The quality, the sharpness of the images is incredible from corner to corner even wide open at f/1.4. Stars look like stars. Another aspect is that this lens is only around 400g, which makes it perfect for travels with all the other stuff we carry around." Read more in What's In My Bag: A Modified Sony Alpha Kit For Capturing Landscapes and Starscapes.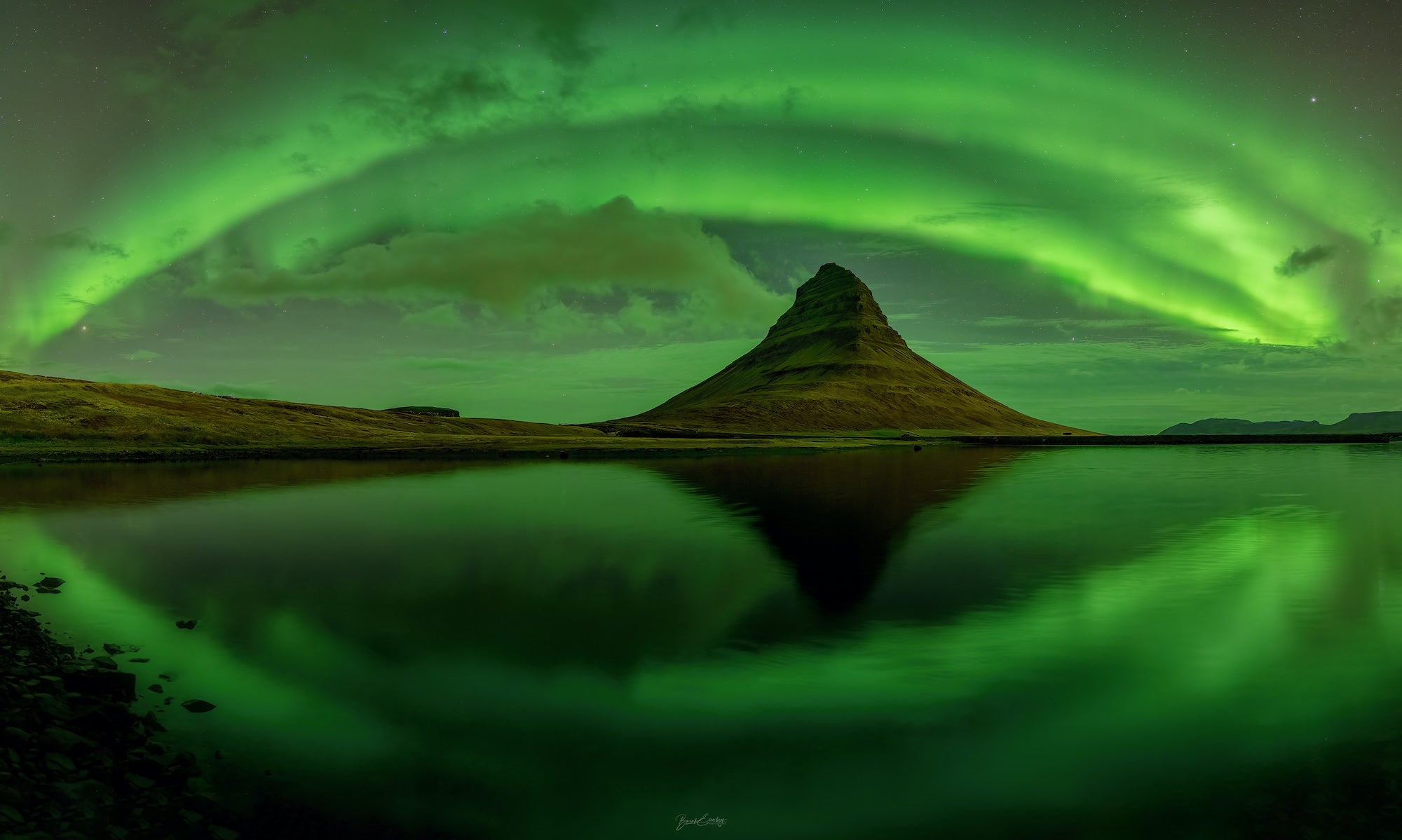 Photo by Burak Esenbey. Sony Alpha 7 IV. Sony 24mm f/1.4 G Master. 2-sec., f/2, ISO 2000
Elopement and intimate wedding photographer Henry Tieu used the lens for part of this unique wedding day double exposure. See the stunning landscape photo of the couple within the bride's silhouette? The Alpha Collective member captured it with the Sony 24mm f/1.4 G Master. "The second image was documented on my Sony Alpha 7 IV with the Sony 24mm f/1.4 G Master as it's the best landscape lens I've ever used. I chose this lens in order to get a super wide shot of the landscape without fear of distortions." Read more in Behind The Shot: The Making Of A Double Exposure To Capture Wedding Day Emotion.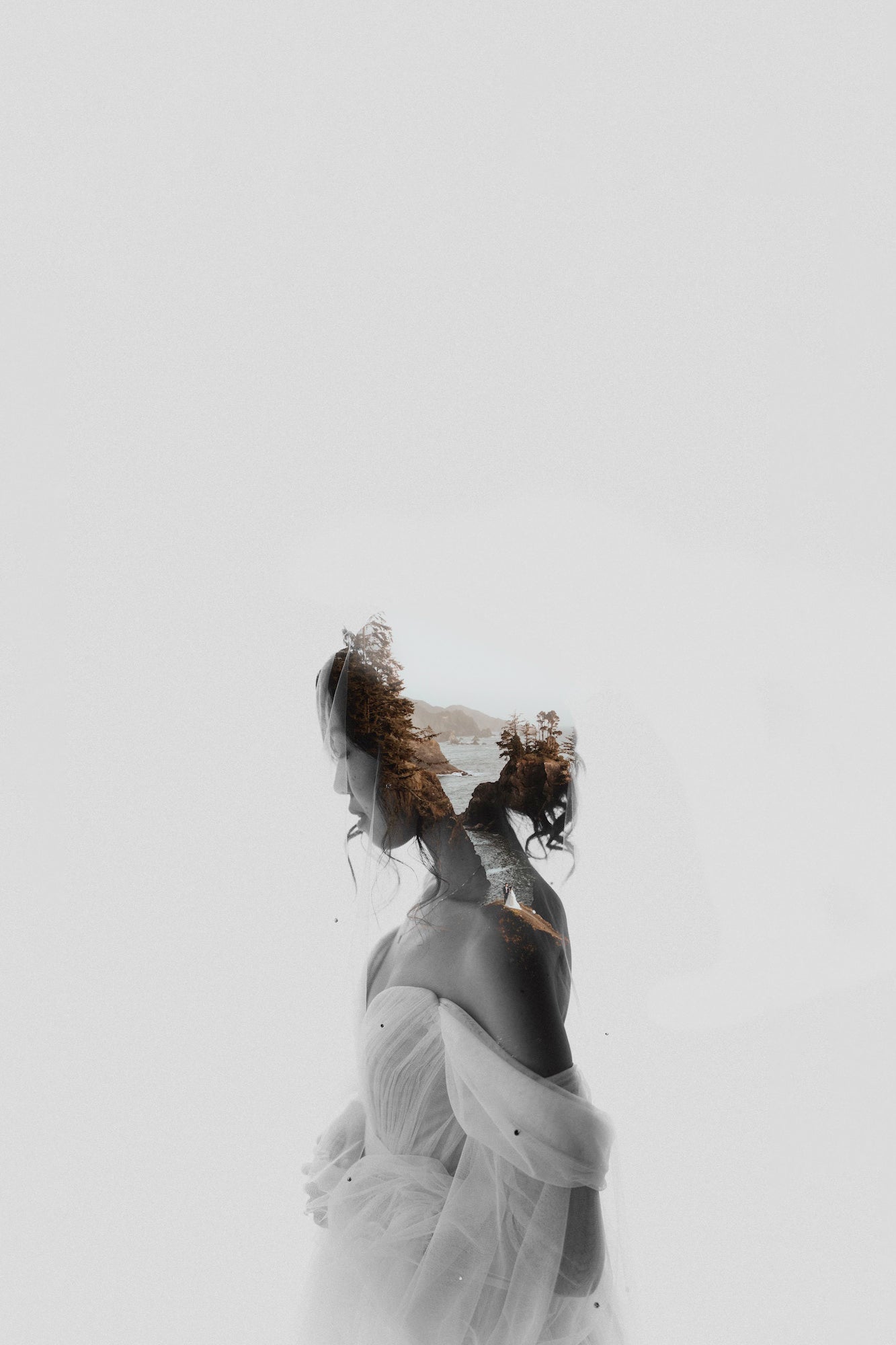 Photo by Henry Tieu. Sony Alpha 7 IV. Sony 35mm f/1.4 G Master & Sony 24mm f/1.4 G Master. 1/640-sec., f/2, ISO 250
Sony Artisan Michael Rubenstein recently used the lens when creating both stills and video for documentary storytelling. The lens helps him keep it as real as possible with minimal editing. "I love a GM prime lens. I almost always work with primes. Always have. I like a very wide aperture for some images and I like the much smaller size of prime lenses." Read more in Finding A Story & Telling It Through Stills & Video.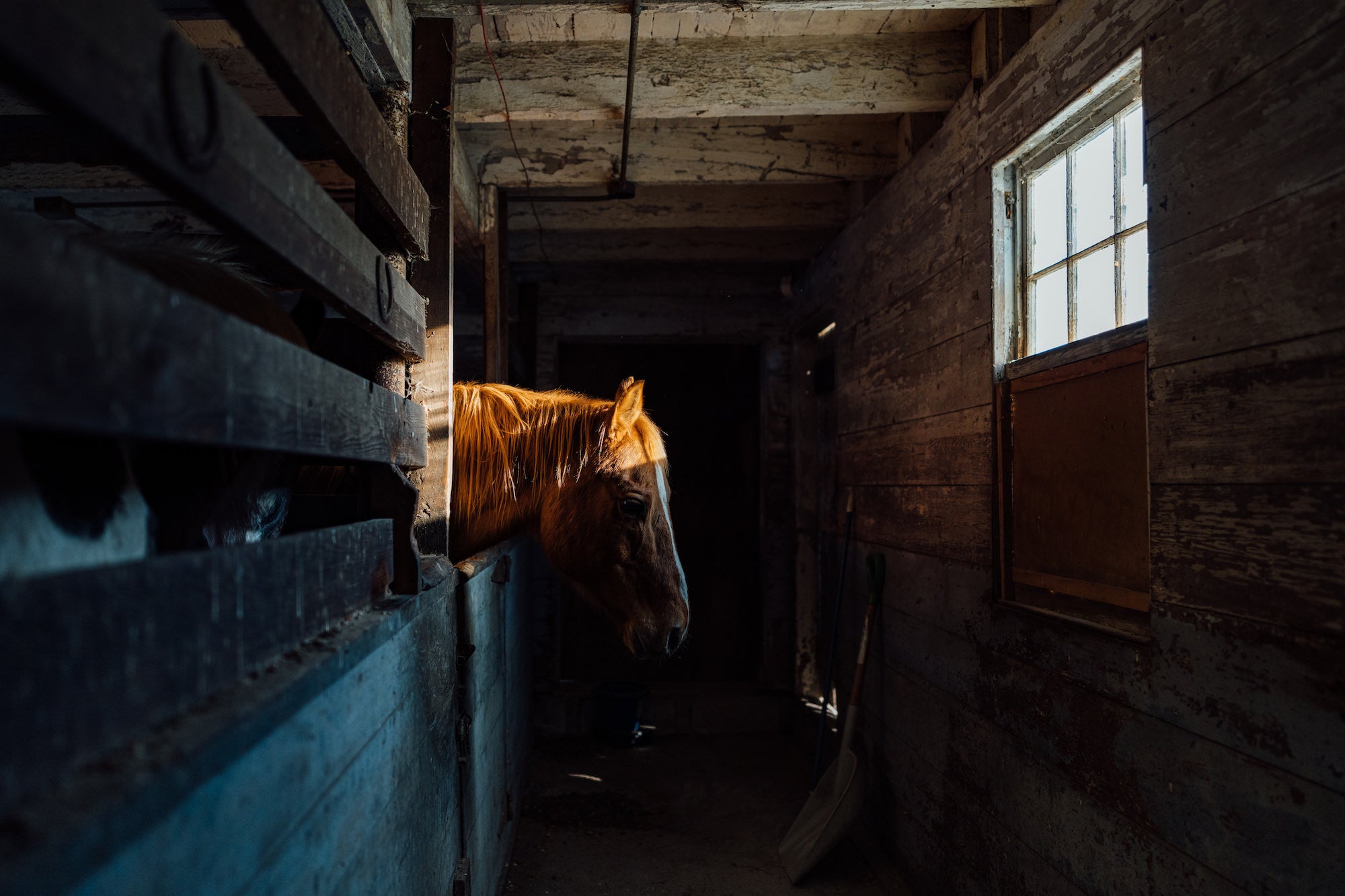 Photo by Michael Rubenstein. Sony Alpha 7R IV. Sony 24mm f/1.4 G Master. 1/800-sec., f/1.6, ISO 500
Wedding and portrait photographer Sara France reaches for the lens when photographing couples on location, like in the image below. "I chose the 24mm so that I could get the full epic nature of the location without any distortion," says the Sony Artisan. "It really gives you that sense of being in the photo when you see it. I love an image with a shallow depth of field so I chose to shoot the image at 1.8 aperture to give it that glow. Eye auto focus is incredible as it tracks their eyes even when their faces are turned in towards each other or they are wearing sunglasses." Read more in Behind The Shot: Using The Golden Light For A Sunset Wedding Photo Shoot.
Photo by Sara France. Sony Alpha 7R III. Sony 24mm f/1.4 G Master. 1/1600-sec., f/1.8, ISO 100
Astrophotographer and Alpha Collective member Andrew Eggers used the lens combined with his Sony Alpha 7 III to create this incredible long exposure light trail in Zion. "I love that lens for astrophotography because of how much light it lets in at f/1.4, allowing you to shoot at lower ISO and it's easy to get locked in on the stars with focus peaking on the Alpha 7 III. This setup is up there as one of my favorites for astrophotography without a doubt." Read more in Falling Stars In Zion: How An Astrophotographer Created This Long Exposure Light Trail.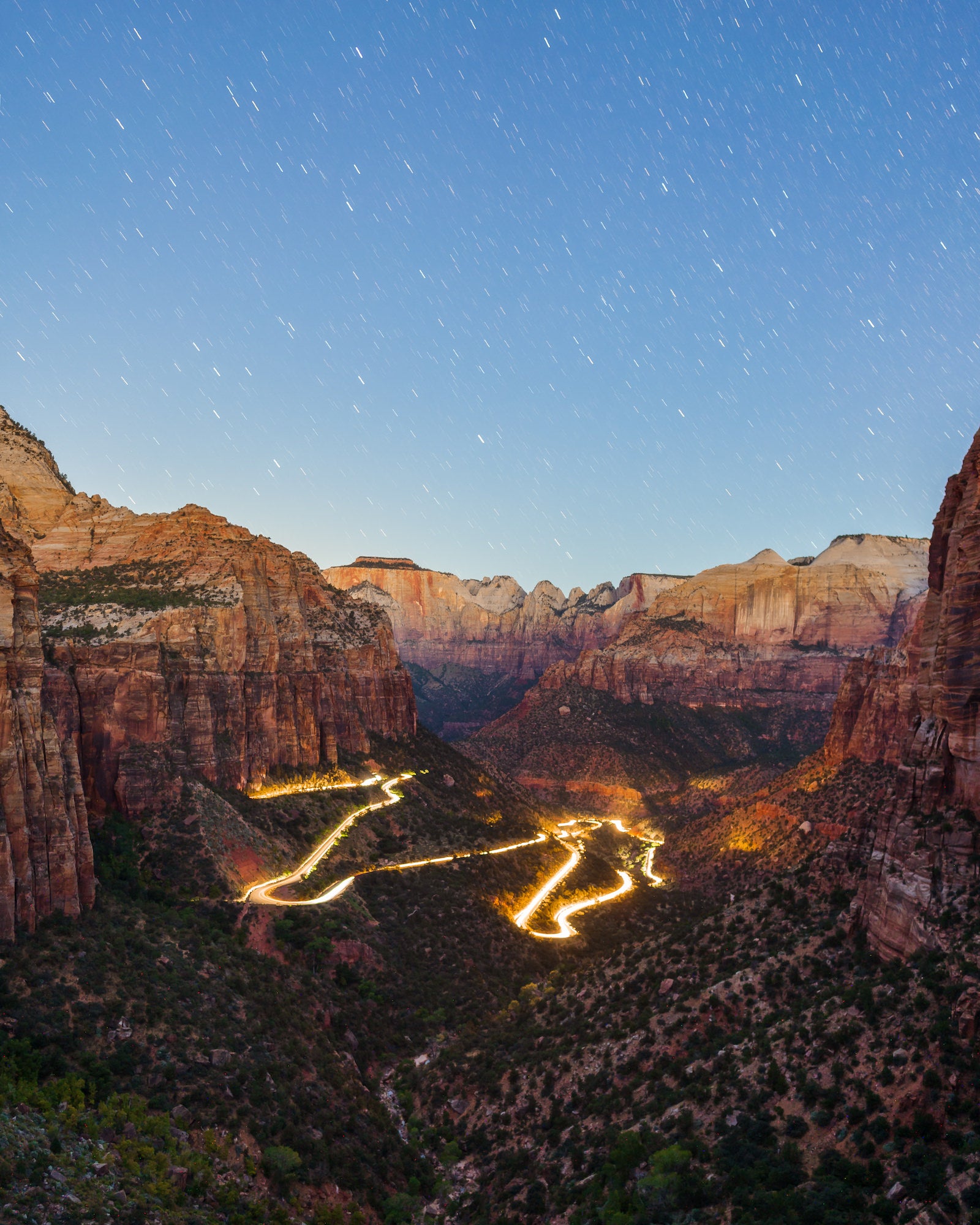 Photo by Andrew Eggers. Sony Alpha 7 III. Sony 24mm f/1.4 G Master. 123-sec., f/1.4, ISO 500
Travel and adventure photographer and filmmaker Gregg Jaden packs the Sony 24mm f/1.4 G Master in his kit for both creative video and astrophotography. "This lens is also for creative filming of wide shots," the Alpha Collective member explains. "I like to use this in low light situations where I want a comprehensive picture but a fast lens with razor-sharp night shooting. This lens is also incredibly sharp for astro shooting and my favorite for Milky Way shots." Read more in What's In My Bag: A Travel & Adventure Creative's Kit For Photo & Video In Remote Places.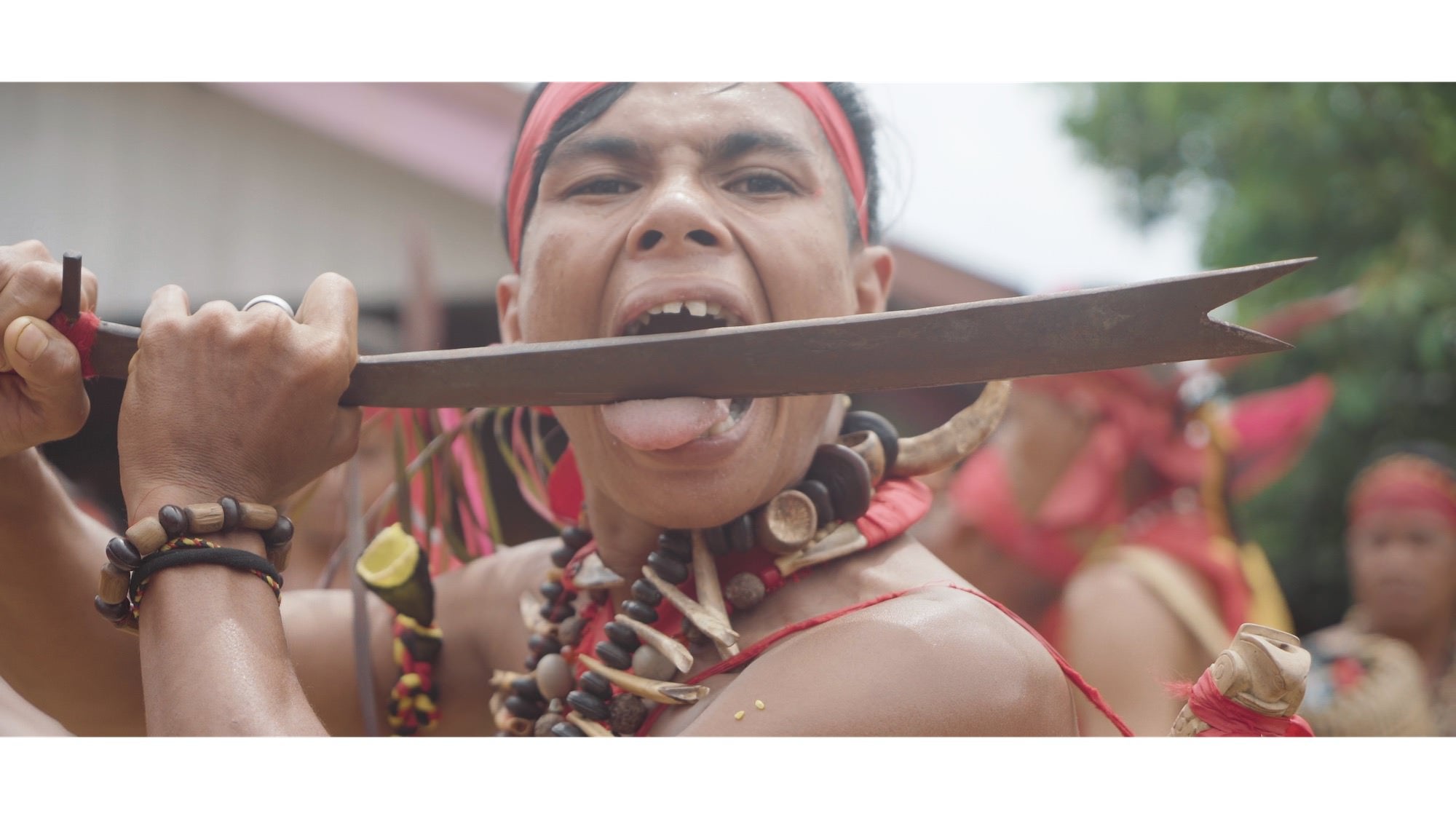 Photo by Gregg Jaden. Sony Alpha 7S III. Sony 24mm f/1.4 G Master.
Astro and landscape photographer Chandresh "C.K." Kedhambadi used the lens to capture this incredible image in Banff National Park. "The Sony 24mm f/1.4 G Master was my lens of choice, as this is the perfect focal length that accentuates Mount Rundle and is wide enough to fill the rest of the composition with the night sky while still having room for some reflections if open waters should present itself." Read more in Behind The Shot: How One Astrophotographer Captured This Iconic Scene In Banff Under The Milky Way.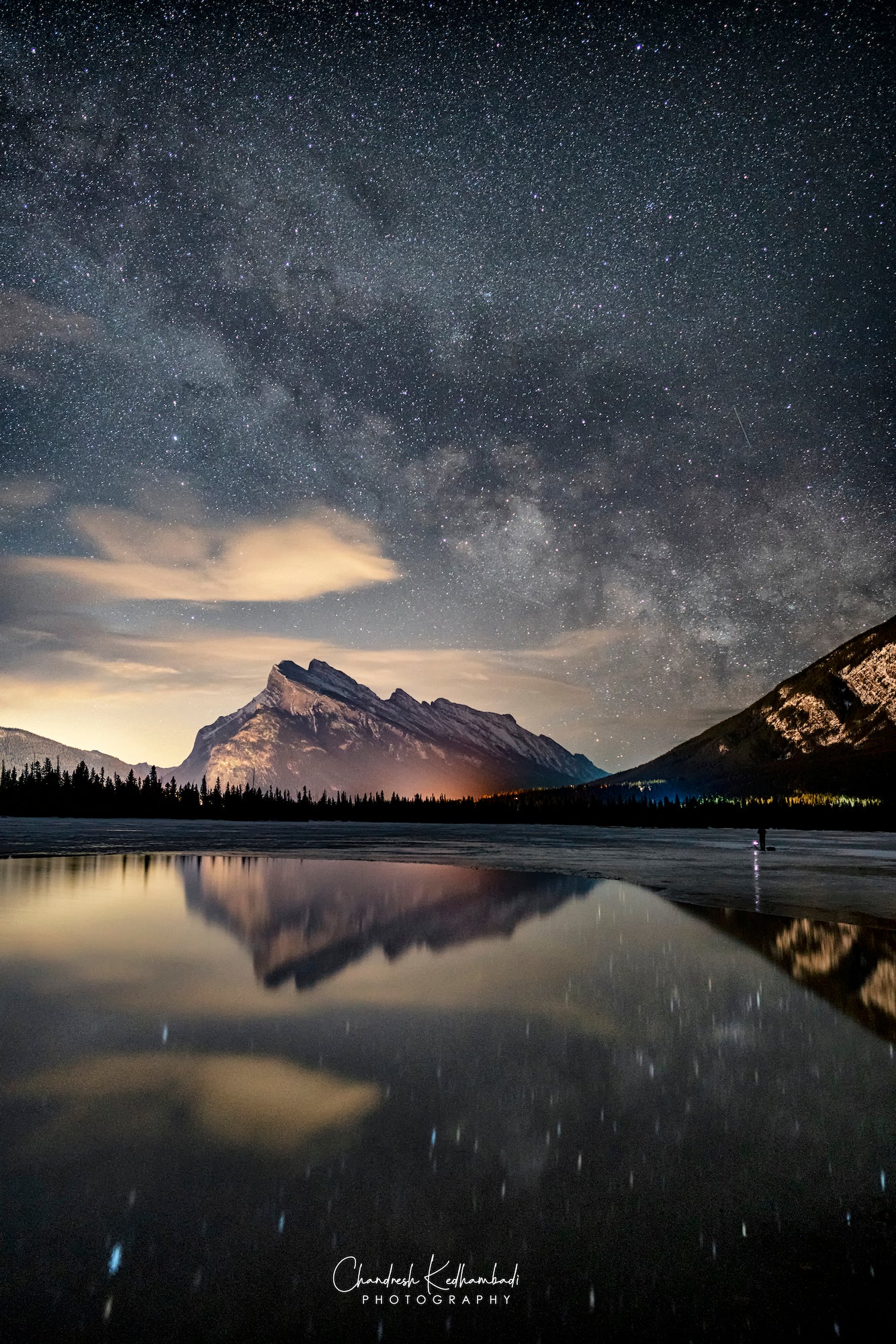 Photo by Chandresh Kedhambadi. Sony α7R III. Sony 24mm f/1.4 G Master. 15-secs., f/2, ISO 3200