In case you missed it, this week we've featured astrophotography content to inspire you to shoot for the stars, we've hosted #CreatorConversations AMAs and live meetups for you to learn from the pros, we've published podcasts for you to hear from top creators...plus so much more. And we've compiled it all together for you below so you don't have to miss a beat. Check it out and stay tuned to AlphaUniverse.com for more.
In case you missed it – check out this week's roundup of astro content, creative inspiration, podcasts, LIVE meetups, AMAs and more.
Connect With Us LIVE


Don't miss the opportunity to stay connected LIVE via online meetups, AMAs and more. Check the Alpha Universe calendar frequently – we're adding new events all the time.
Ask Pro Support Virtual Meetups
We've now hosted several Ask Pro Support virtual meetups where we invite the creator community to submit any and all questions about their Sony cameras, lenses and other tech to our experts at Sony. You can submit questions for the next Ask Pro Support virtual meetup here and visit the Alpha Universe calendar to see all of our online meetups as they are scheduled.
Sony Alpha #CreatorConversations
Join these virtual meetups for the opportunity to connect and ask questions LIVE with our lineup of Artisans of Imagery and members of the Alpha Imaging Collective. See the Alpha Universe calendar for future virtual meetups as they are announced.
#CreatorConversations On Instagram
Hosted by @sonyalpha on Instagram, these AMA (Ask My Anything) sessions invite followers to ask their favorite creatives questions in the comments. See the highlights from some recent AMAs below, and follow @sonyalpha and #CreatorConversations for more.
Astrophotography Content


This week on Alpha Universe we've featured content about astrophotography:

What's In My Bag: The Full-Frame Cameras, Zoom Lenses & Other Gear This Photographer Uses For Astrophotography & Golden Hour – We kicked off this week of astrophotography content on Alpha Universe with a look at the gear Andrew Eggers (@andreweggers) of the Alpha Collective packs for his night photography.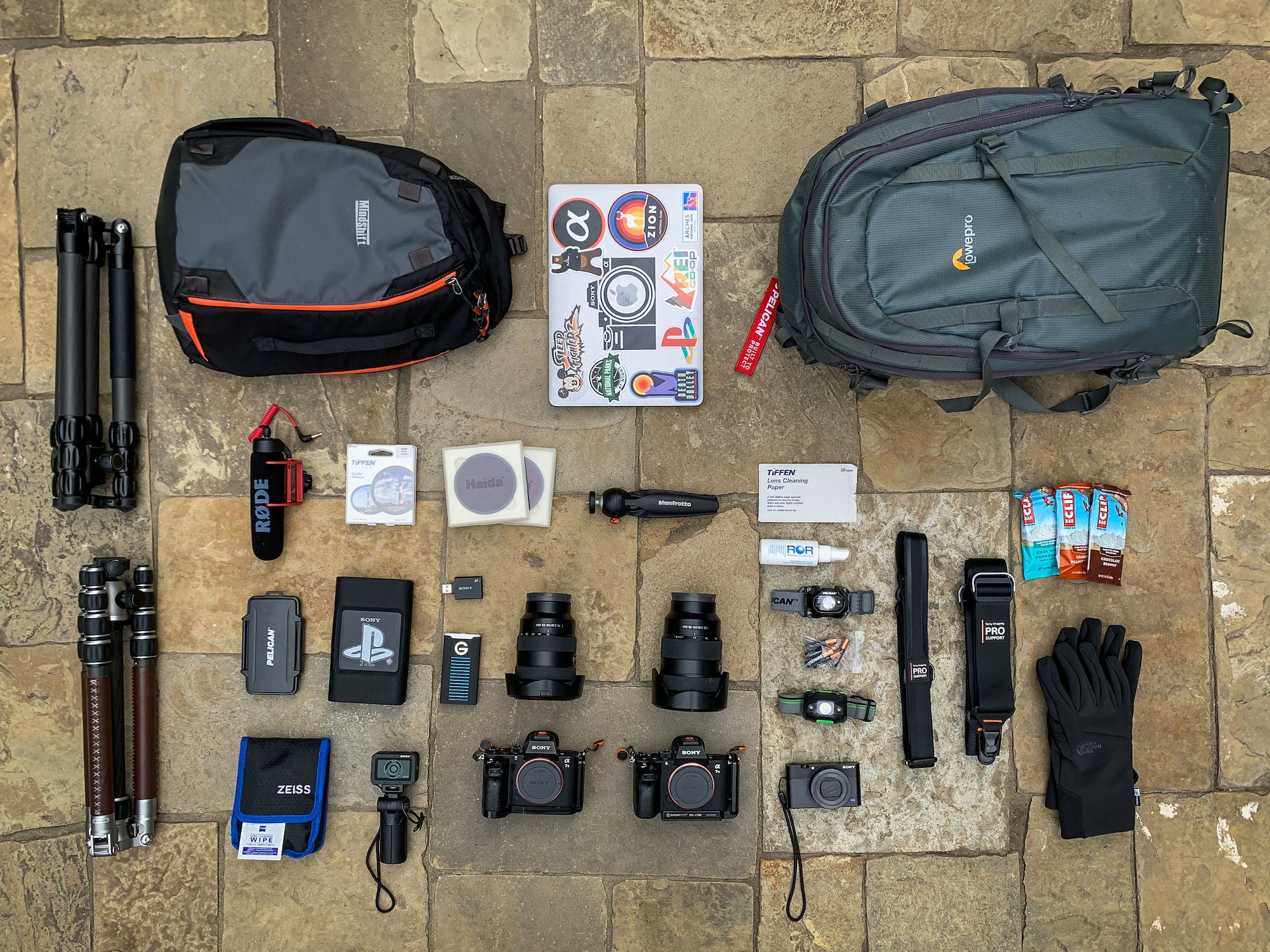 Andrew's gear for astrophotography
My Gear & Best Camera Settings For Astrophotography – See how landscape, adventure & astro-photographer Autumn Schrock (@autpops) sets up her Sony Alpha mirrorless camera to create stunning images.
3 Days Of Glowing Waves & Astrophotography With Stan Moniz – See the photos & videos Stan Moniz (@stanmoniz) has created by capturing the Milky Way & bioluminescent waves with his Sony Alpha gear.
How I Captured The Andromeda Galaxy With A Regular Sony Camera & Zoom Lens – Jason Frankle (@worldpins) of the Alpha Collective shares his workflow for capturing galaxies like Andromeda on a Sony Alpha camera and lens.
Shoot For The Stars This Instagram Follow Friday – This week we feature some of our favorite Sony astro shots from Instagram.
Can't Get Enough Astro? Check Out These Other Articles:
Creative Inspiration & Challenges


How To Make Stop Motion: Five Quick Tips From A Pro – Want to try stop motion? Sony Alpha Female Colette Peri (Colette Peri) has some tips (and a challenge) to get you up to speed fast.
#BeTheWind In This Month's Photo Challenge – During the month of May, post your photos representing your interpretation of #BeTheWind to Instagram, and tag them with #BeTheWind, #BeAlpha, and @sonyalpha.

#WhiteWallWednesdayPortraits Spotlight: How Kristey Fritz-Martin Created This Multi-Faceted Self-Portrait – We go behind the scenes of a #WhiteWallWednesdayPortraits image by photographer Kristey Fritz-Martin (@my_artistic_journey) and Brooke Shaden shows how she photographs indoors to move it outdoors.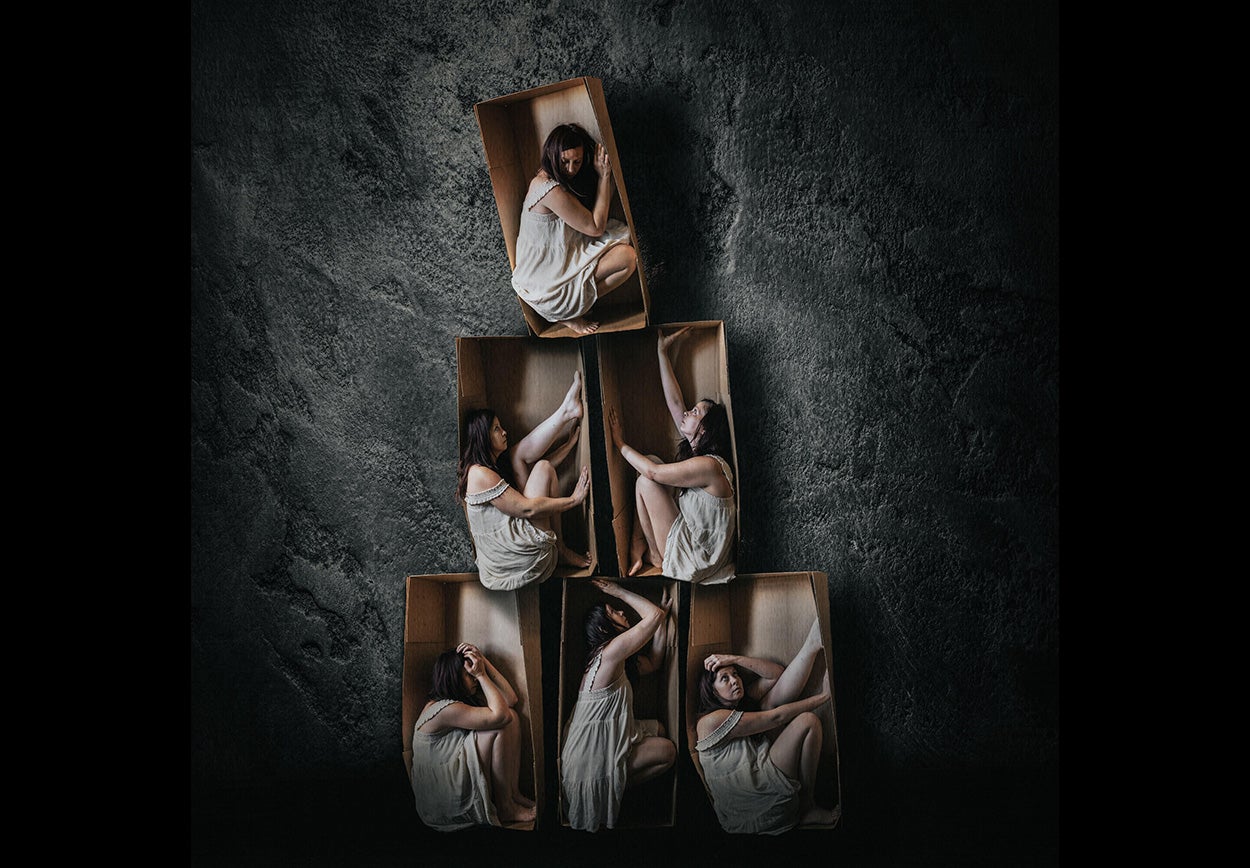 Photo by Kristey Fritz-Martin (@my_artistic_journey).
Guest Host Chris Orwig Talks With Chris Burkard About What's Next On The Horizon – Chris Orwig guest hosts a special Alpha Universe Podcast with legendary adventure photographer Chris Burkard
Erin Sullivan's #OurGreatIndoors Project Featured By CNN Travel – CNN Travel features Erin Sullivan (@erinoutdoors) and her #OurGreatIndoors project. (Get up to speed in this AlphaUniverse Podcast where she tells us all about it.)
Photo by Erin Sullivan (@erinoutdoors).
Gear Talk


Why Sony Is Winning The Lens Battle – DPReview takes a look at the four full-frame mirrorless systems – see why Sony comes out on top.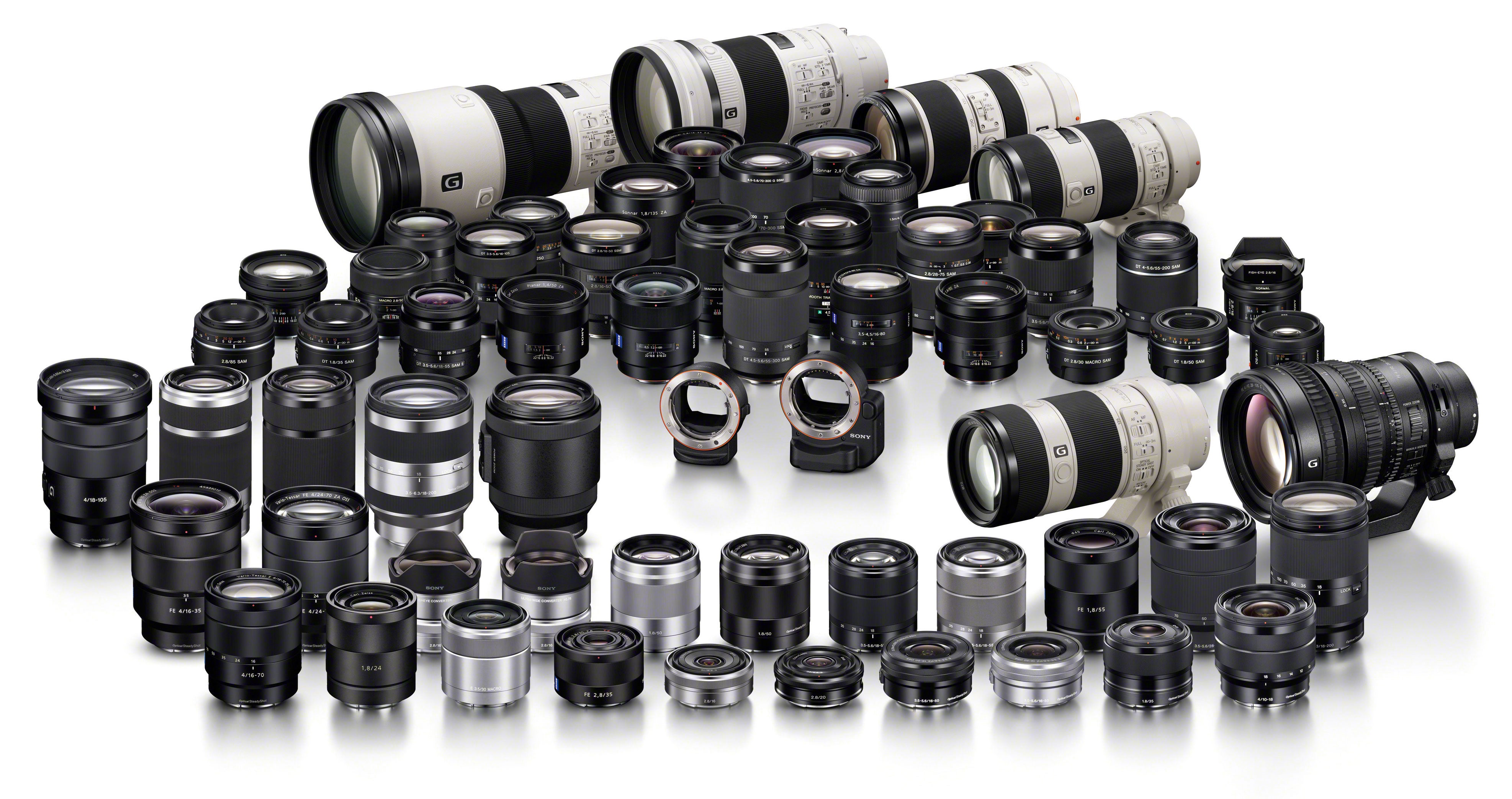 "This lens has a lot of what people are looking for, and then a little bit more." – Photographer Stefan Malloch provides his in-depth review of the Sony 20mm f/1.8 G lens.
Why The E 70-350mm G OSS Is Called A "Must Buy" For Sony Alpha APS-C Photographers – "The E 70-350mm F4.5-6.3 G OSS is simply a must-buy lens for all Sony Alpha shooters who are even remotely interested in super-telephoto subjects." – Mark Goldstein