In case you missed it, we've been sharing content to help keep you inspired and creating – and there's more to come! Check out the opportunities below to connect with other creators in #CreatorConversations, click through our weekly roundup of articles and stay tuned to AlphaUniverse.com for more.
In case you missed it – check out this week's roundup of articles, podcasts, LIVE meetups & AMAs and more.
Connect With Us LIVE

Don't miss the opportunity to stay connected LIVE via online meetups, AMAs and more. Check the Alpha Universe calendar frequently – we're adding new events all the time.
Ask Pro Support Virtual Meetups
We've now hosted several Ask Pro Support virtual meetups where we invite the creator community to submit any and all questions about their Sony cameras, lenses and other tech to our experts at Sony. You can submit questions for the next Ask Pro Support virtual meetup here and visit the Alpha Universe calendar to see all of our online meetups as they are scheduled.
Sony Alpha #CreatorConversations
Join these virtual meetups for the opportunity to connect and ask questions LIVE with our lineup of Artisans of Imagery and members of the Alpha Imaging Collective. See the next scheduled meetup below and click the link to register. See the Alpha Universe calendar for future virtual meetups as they are announced.
#CreatorConversations On Instagram
Hosted by @sonyalpha on Instagram, these AMA (Ask My Anything) sessions invite followers to ask their favorite creatives questions in the comments. See the highlights from some recent AMAs below, and follow @sonyalpha and #CreatorConversations for more.

Creative Fuel


What's In My Bag: A Body, Two Zooms, One Multi-Talented Prime, Squeakers & Treats – Sony Animal Eye AF, staying nimble with a fast zoom and the treat she calls "doggy crack"...pro photographer Stephanie Zimmer (@stephaniezimmer_) shows how she gets perfect pet expressions.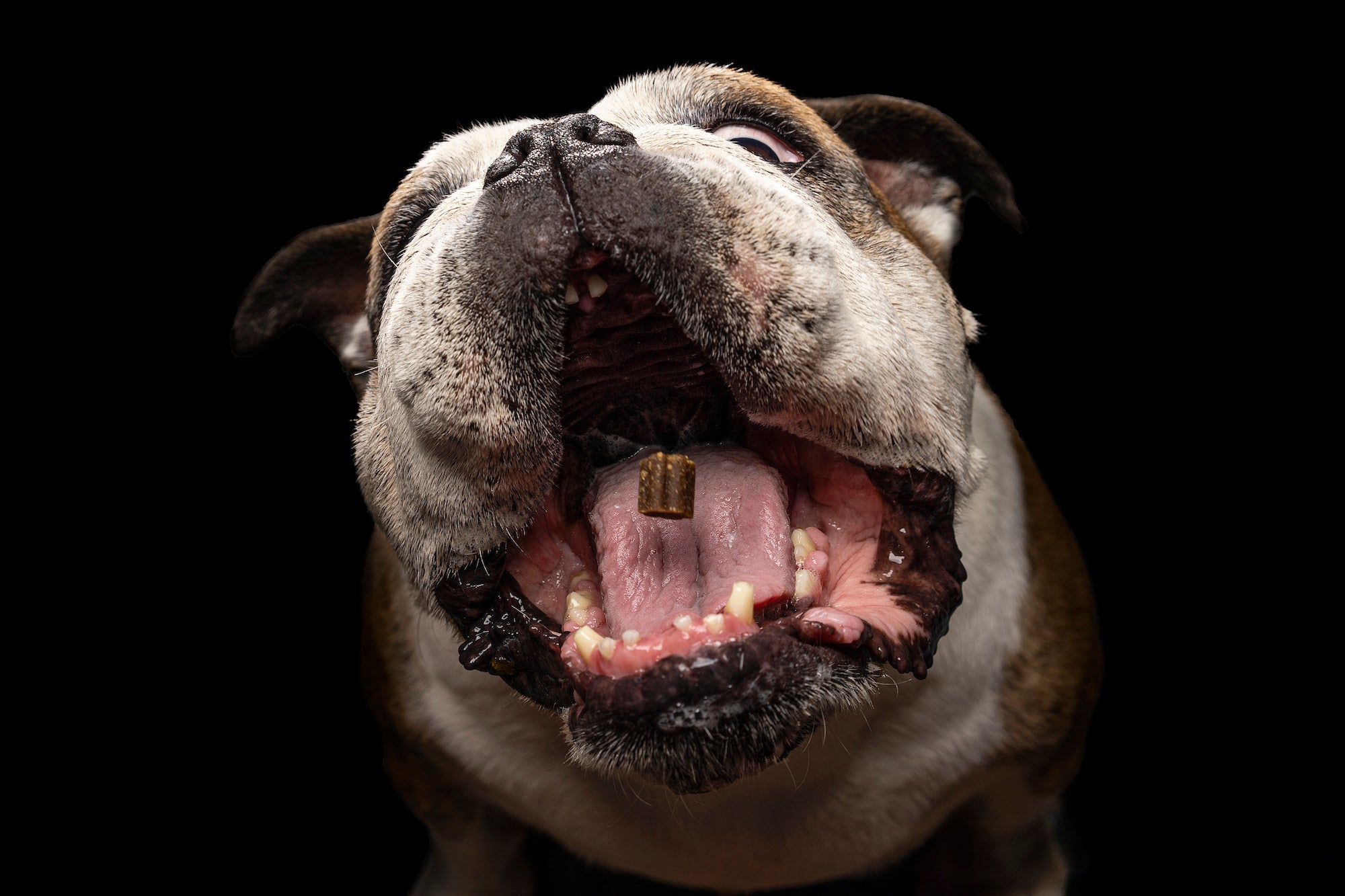 Photo by Stephanie Zimmer (@stephaniezimmer_). Sony α7 III. Sony 35mm f/2.8. 1/2500-sec., f/35, ISO 100
The PRO-Files: This Is The Time To Jump-Start Your Stock Sales – Learn how to begin licensing photographs as stock for supplemental income during the coronavirus crisis and beyond.
It's White Wall Wednesday--See How This Week's #WhiteWallWednesdayPortraits Spotlight Was Made by Maureen Denny – See the story behind this #WhiteWallWednesdayPortraits image by photographer Maureen Denny (@maureendenny) and learn how Sony Artisan Brooke Shaden uses texture in her images.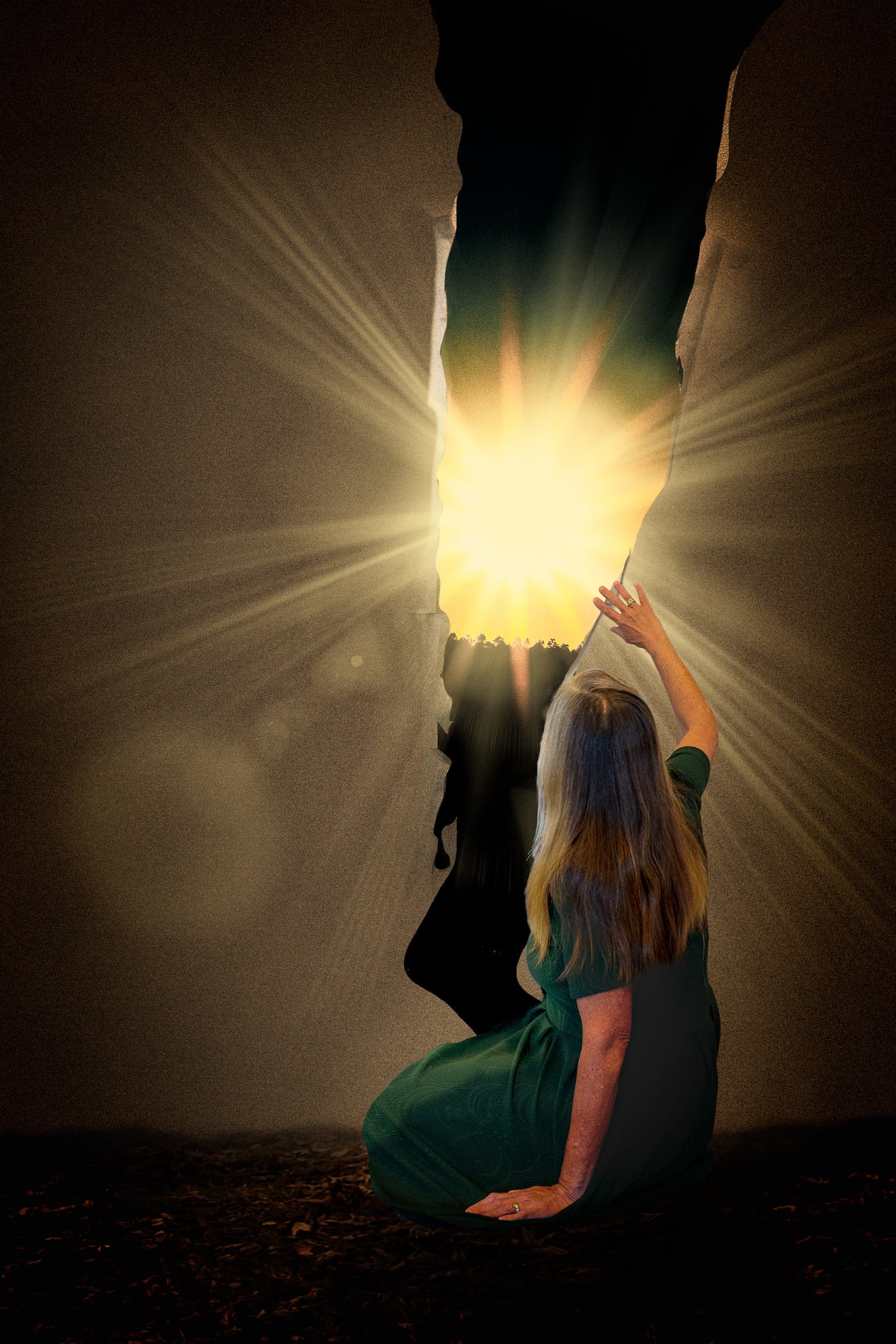 Photo by Maureen Denny (@maureendenny)
Alpha Universe Podcast: Travel Writer & Photographer Erin Sullivan On The #OurGreatIndoors Project – We connect with travel photographer turned macro world shooter, Erin Sullivan (@erinoutdoors). In Tech Talk, we go through best camera settings for macro and we get Do This Now tips to create your own macro world in quarantine.
Behind The Shot: Unable To Travel, How A Photographer Reminds Himself That 'This Too Shall Pass' – See how outgoing photographer Jay R. McDonald (@jayrmcdonald) with a passion for travel used a personal collection of "props" to create a series of images about getting through social isolation.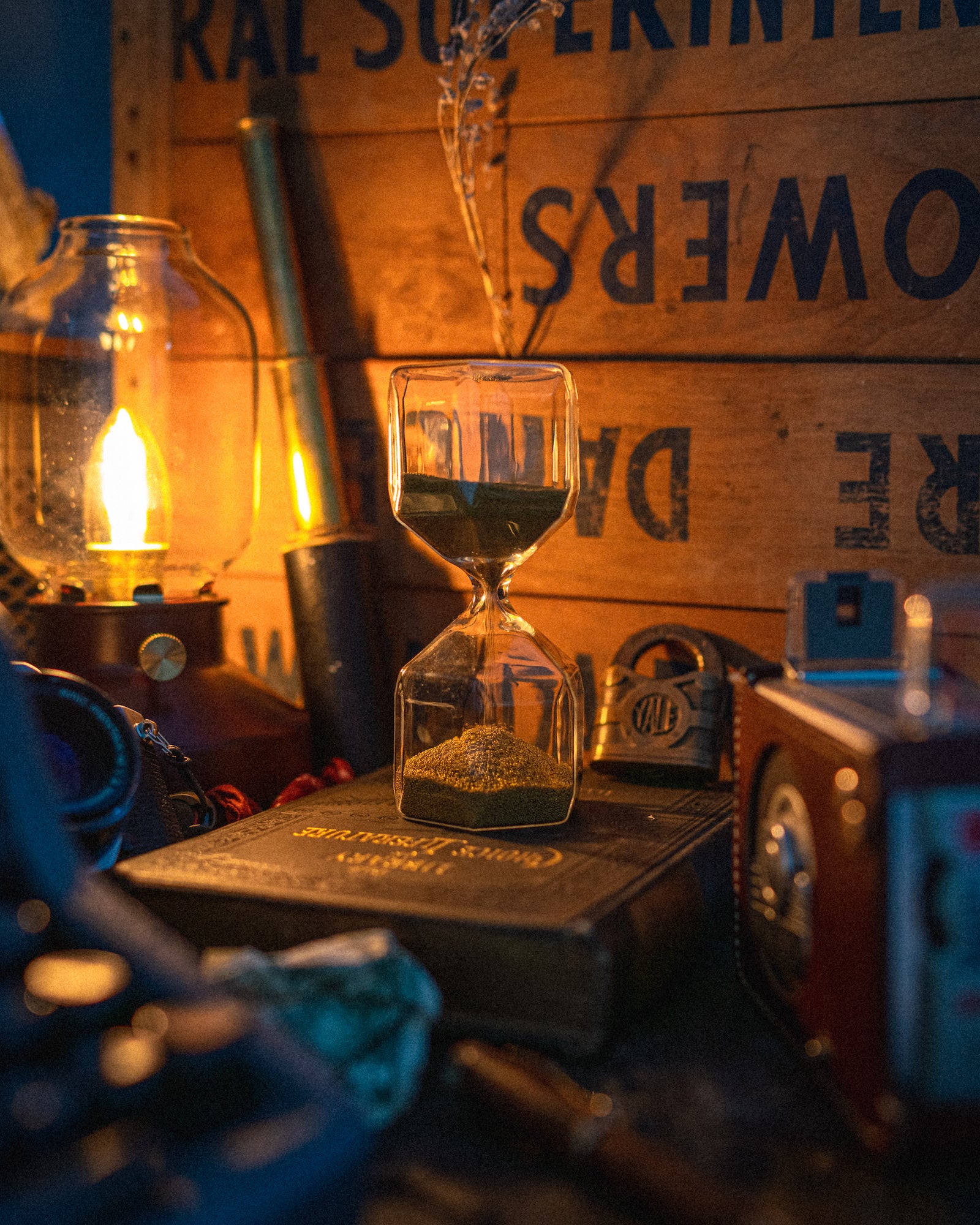 Photo by Jay R. Mcdonald (@jayrmcdonald). Sony α7R III. Sony 35mm f/1.4.. 1/160-sec., F/2, ISO 800
On A Journey Around The World By Bicycle, Where Do You Sleep? – Over the past five years Kamran Ali (@kamranonbike) has photographed a journey around the world on his bike and slept in some strange places...have a look.
Behind The Shot: Photographers Capture Bioluminescence & The Milky Way – See how these photographers captured a glowing phenomenon using their Sony Alpha mirrorless cameras & lenses.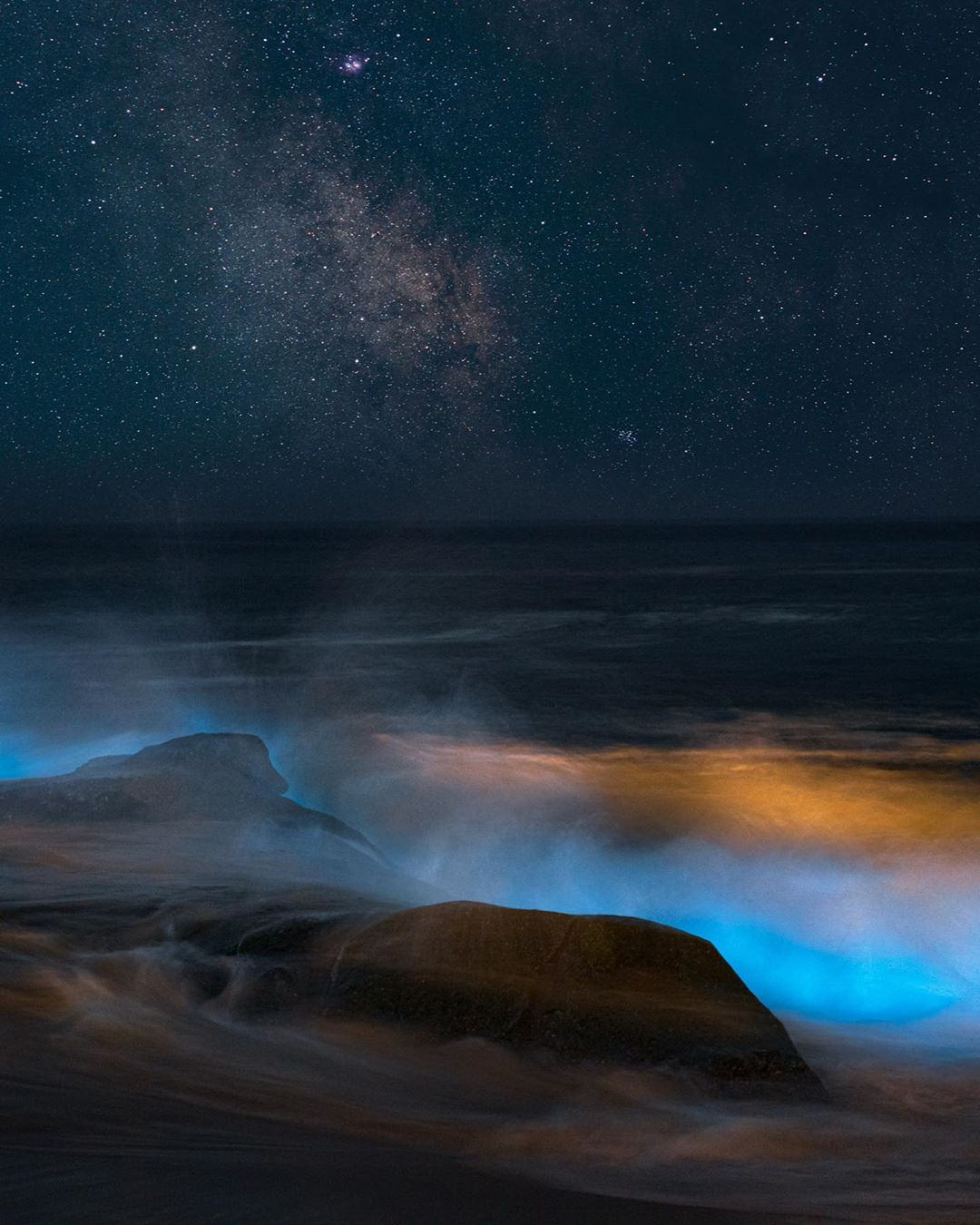 Photo by Stan Moniz (@stanmoniz)
See How These Photographers Use Perspective, Bokeh & Creative Framing With Floral Foregrounds This Instagram Follow Friday – This week we're featuring a group of Sony photographers who are using fast zooms, depth-of-field & colorful framing to spice up their photography.
Macro Therapy With Caroline Jensen: 3 Black & White Effects To Try – In the fifth session of Macro Therapy With Caroline Jensen (@carolinej), the Sony Artisan shares three different black and white effects to try on your macro photography.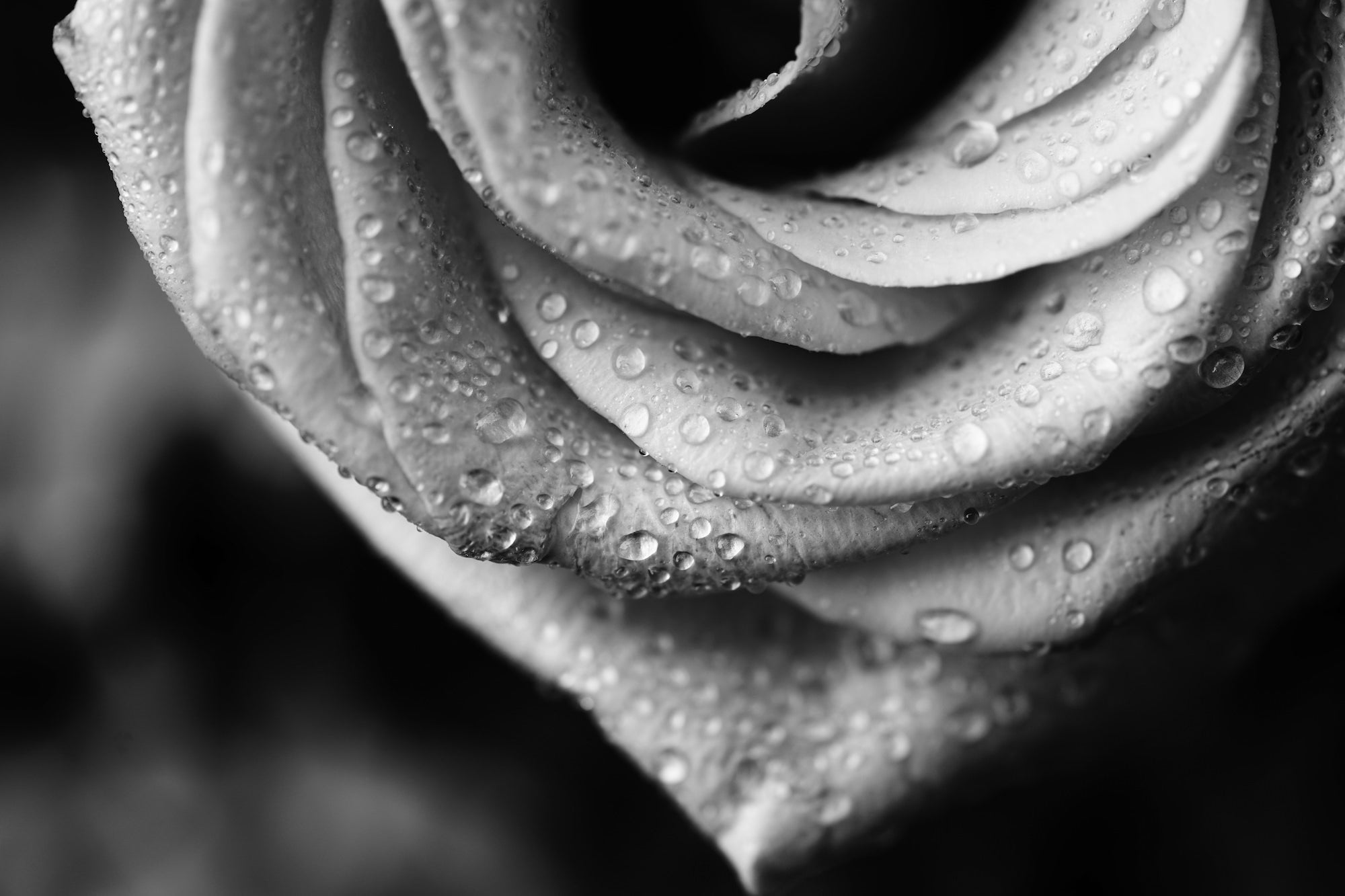 Photo by Caroline Jensen (@carolinej) Sony α7 III. Sony 90mm f/2.8 Macro. 1/250-sec., f/3.5, ISO 200
Behind The Shot: A Short Detour To The Tetons – Landscape photographer Emma Kulkarni (@emmaexpedition) explains how she captured this colorful reflection shot of the Grand Tetons.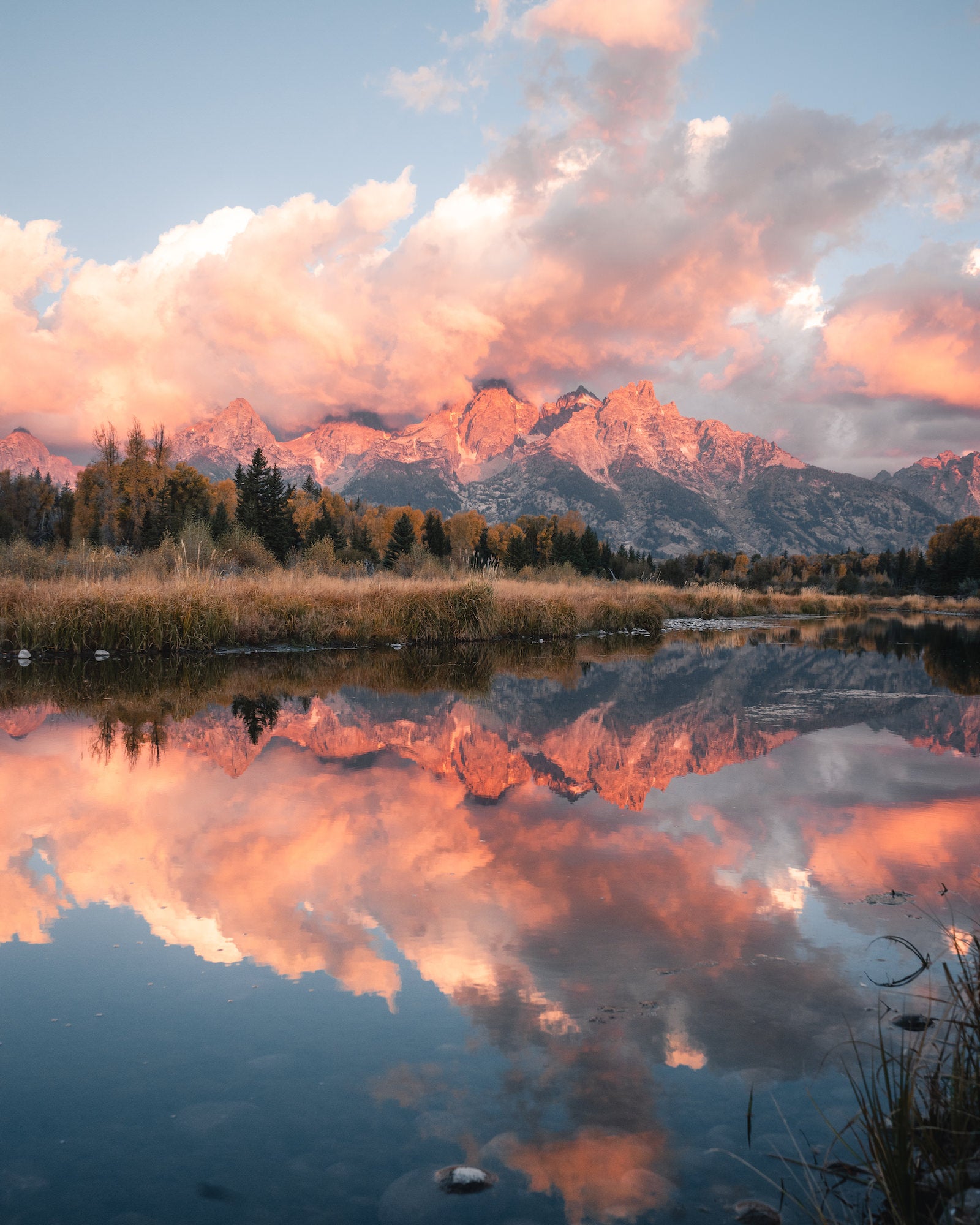 Photo by Emma Kulkarni (@emmaexpedition). Sony α7R. Sony 28-70mm f/3.5-5.6. 1/60-sec., F/8, ISO 400
Let's Talk Gear

"What Is This Sorcery?" The Sony Feature That Will Blow Your Mind – Ted Forbes of The Art Of Photography on the different ways he uses this Sony α9 II feature.
Sony 135mm f/1.8 G Master: A Definitive Review – Photographer and YouTube reviewer Dustin Abbott shares his comprehensive review of the Sony 135mm f/1.8 G Master lens.
Putting Sony Alpha Camera Audio For Video To The Test – Professional photojournalist Nick Didlick & audio professional Harry Kaufmann test the audio quality of the Sony α7 III to other cameras.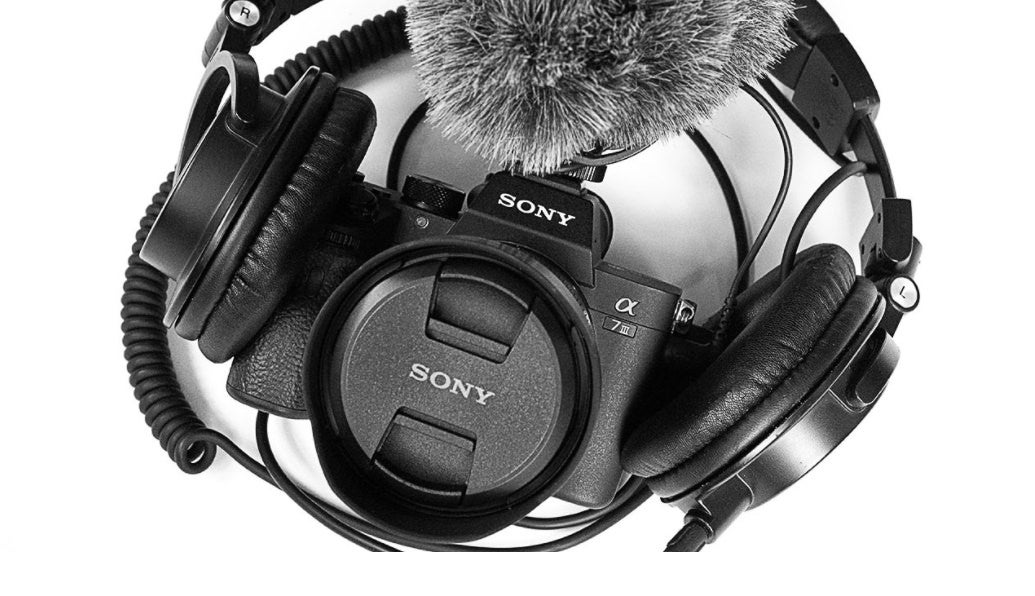 Photo by Nick Didlick