Now is the time to continue creating and inspiring one another, and AlphaUniverse.com is here to help you with both. Check out the opportunities below to connect with other creators in #CreatorConversations and click through our weekly roundup of articles for more creative inspiration.
In case you missed it, check out our weekly roundup of articles for creative inspiration & learn how you can connect with other creators in #CreatorConversations.
Connect With Us LIVE
Don't miss the opportunity to stay connected LIVE via online meetups, AMAs and more. Check the Alpha Universe calendar frequently – we're adding new events all the time.
Ask Pro Support Virtual Meetups
This week we did our first Ask Pro Support virtual meetup where we invited the creator community to submit any and all questions about their Sony cameras, lenses and other tech to our experts at Sony. You can submit questions for the next Ask Pro Support virtual meetup here and visit the Alpha Universe calendar to see all of our online meetups as they are scheduled.
Sony Alpha #CreatorConversations
Join these virtual meetups for the opportunity to connect and ask questions LIVE with our lineup of Artisans of Imagery and members of the Alpha Imaging Collective. See the next scheduled meetup below and click the link to register. See the Alpha Universe calendar for future virtual meetups as they are announced.
#CreatorConversations On Instagram
Hosted by @sonyalpha on Instagram, these AMA (Ask My Anything) sessions invite followers to ask their favorite creatives questions in the comments. See the highlights from some recent AMAs below, and follow @sonyalpha and #CreatorConversations for more.
Be Inspired


Macro Photography At Home: Exploring The World Within A Water Droplet – Mahesh Thapa (@starvingphotographer) of the Alpha Collective shares how he's getting creative with macro photography at home.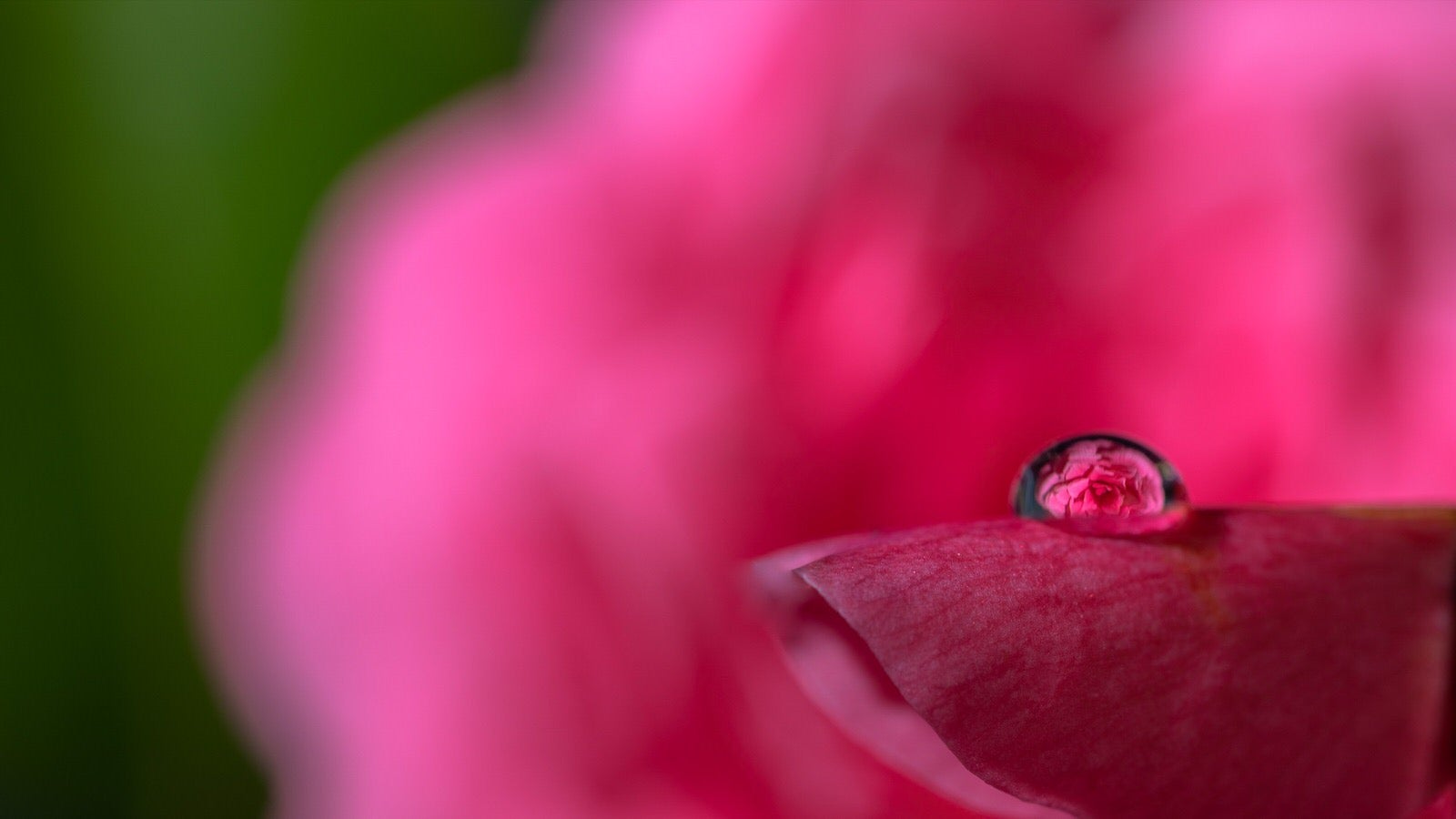 Photo by Mahesh Thapa (@starvingphotographer). Sony α7R IV, Sony 90mm f2.8 G Macro lens.
Guest Host Chris Orwig Talks With Ben Moon About Taking Your Path In Your Career – Chris Orwig is joined by the ever thoughtful adventure photographer and filmmaker Ben Moon. They talk about following your passion, discovering hidden opportunities and dealing with the unique challenges presented by the coronavirus.
Checking In: See How These Creatives Are Making The Most Of Social Distancing & Isolation – See how these photographers are using their camera to find new projects and creative outlets under rules of social distancing.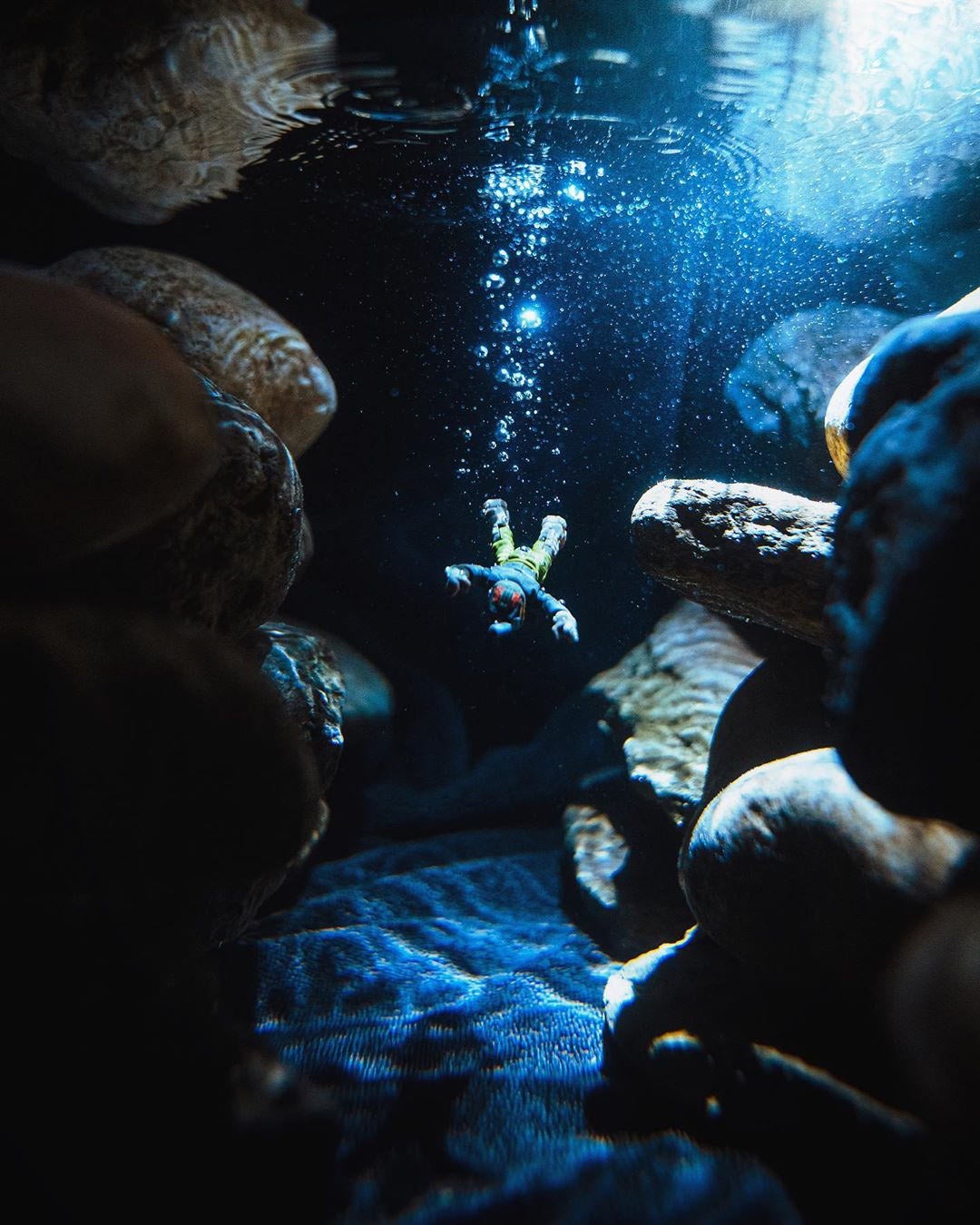 Photo by Stevin Tuchiwsky (@stevint)
#WhiteWallWednesdayPortraits: Coming Through The Wall – See how Sony Artisan Brooke Shaden created this self portrait against a white wall, create your own & post with #WhiteWallWednesdayPortraits.
How I Process Night Sky Astro-Photography Now – Astro-photographer Andrew Eggers (@andreweggers) of the Alpha Collective walks us through the process of his night shots using Capture One 20.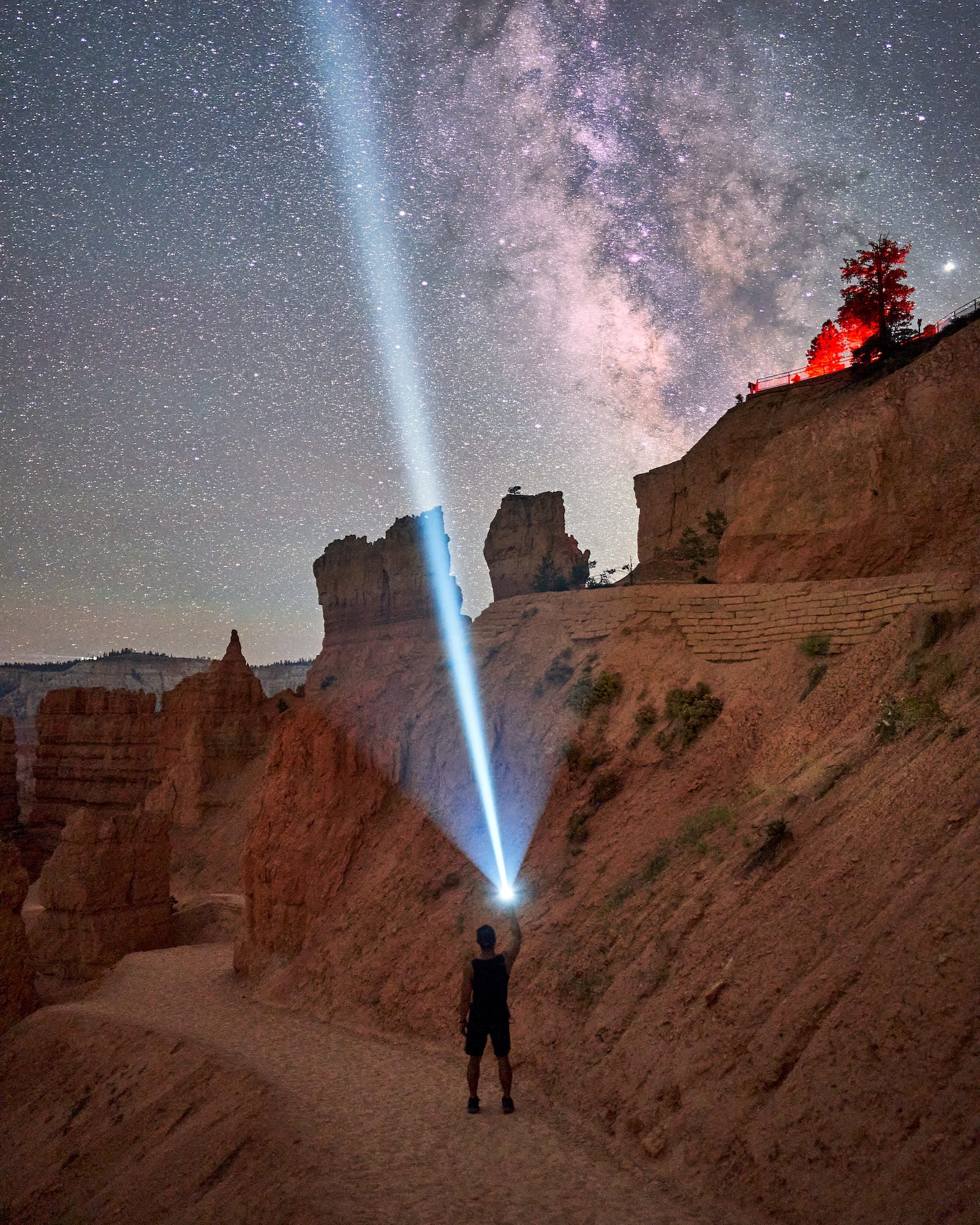 Photo by Andrew Eggers (@andreweggers) Sony α7 III. Sony 24mm f/1.4 GM. 15 secs., f/1.4, ISO 4000
How To Capture The Stars Using Different Exposures – Alpha Collective member Rachel Jones Ross (@rachel_jones_ross) shares how she used different exposures to capture this beautiful image of Emerald Lake.

What's In My Bag: Phil Nguyen's Lightweight Kit For Landscapes & Lifestyle – A pair of Alpha mirrorless bodies and a combination of versatile zooms & fast primes...photographer/videographer Phil Nguyen (@philngyn) of the Alpha Imaging Collective walks us through his bag for travel, lifestyle & more.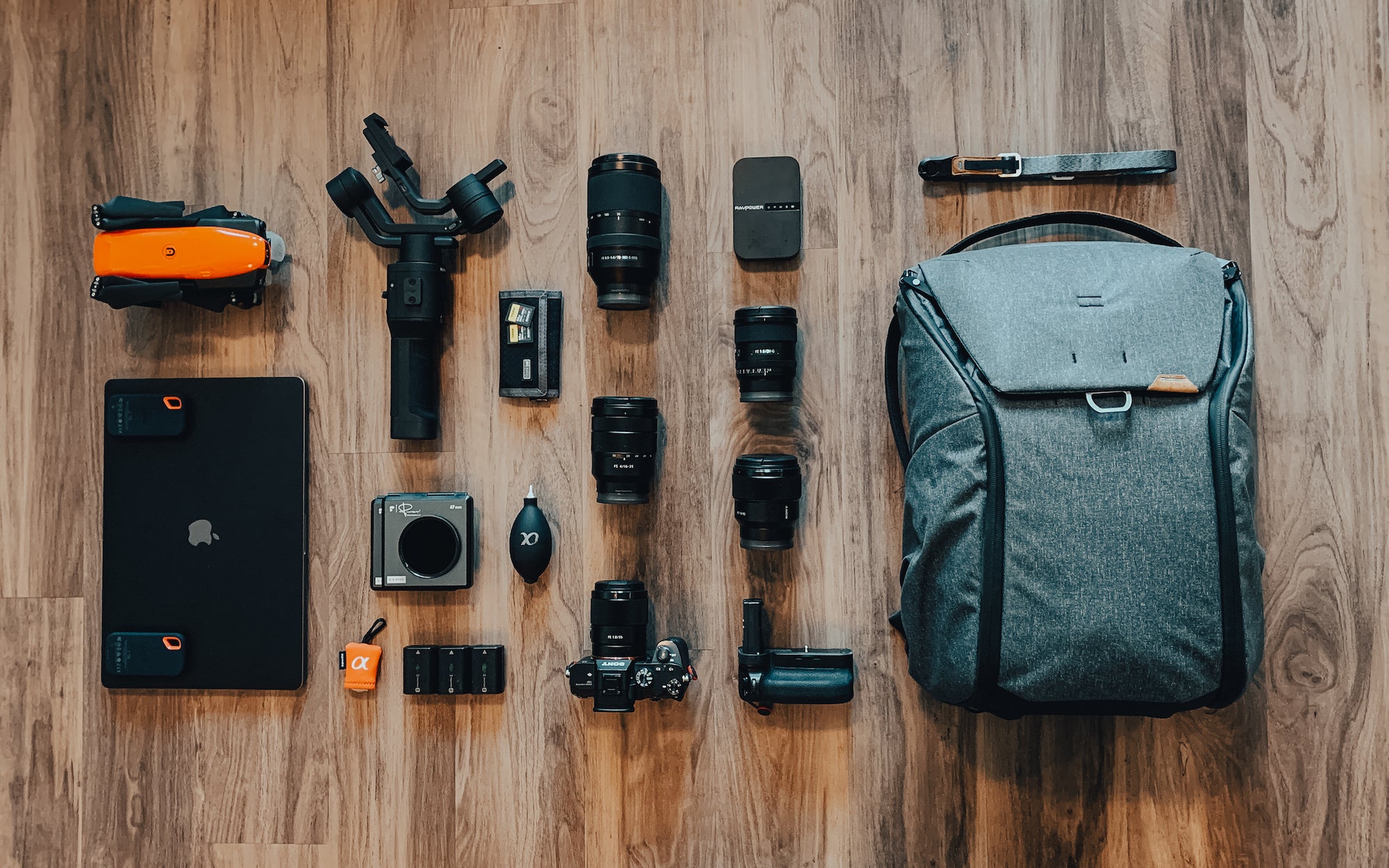 Phil Nguyen's (@philngyn) kit for travel, lifestyle & more.
A Whimsical Short Film To Test The Sony Xperia 1 – How the creative team of Marvi Lacar & Ben Lowy created the short film An Anthology of the Circle to test the capabilities of the Sony Xperia 1 for high-level assignments.
Instagram Follow Friday Seeing The World In Wide-Angle – Portraits, astro, landscapes, street – see how these photographers use a new, fast 20mm prime to get a different perspective.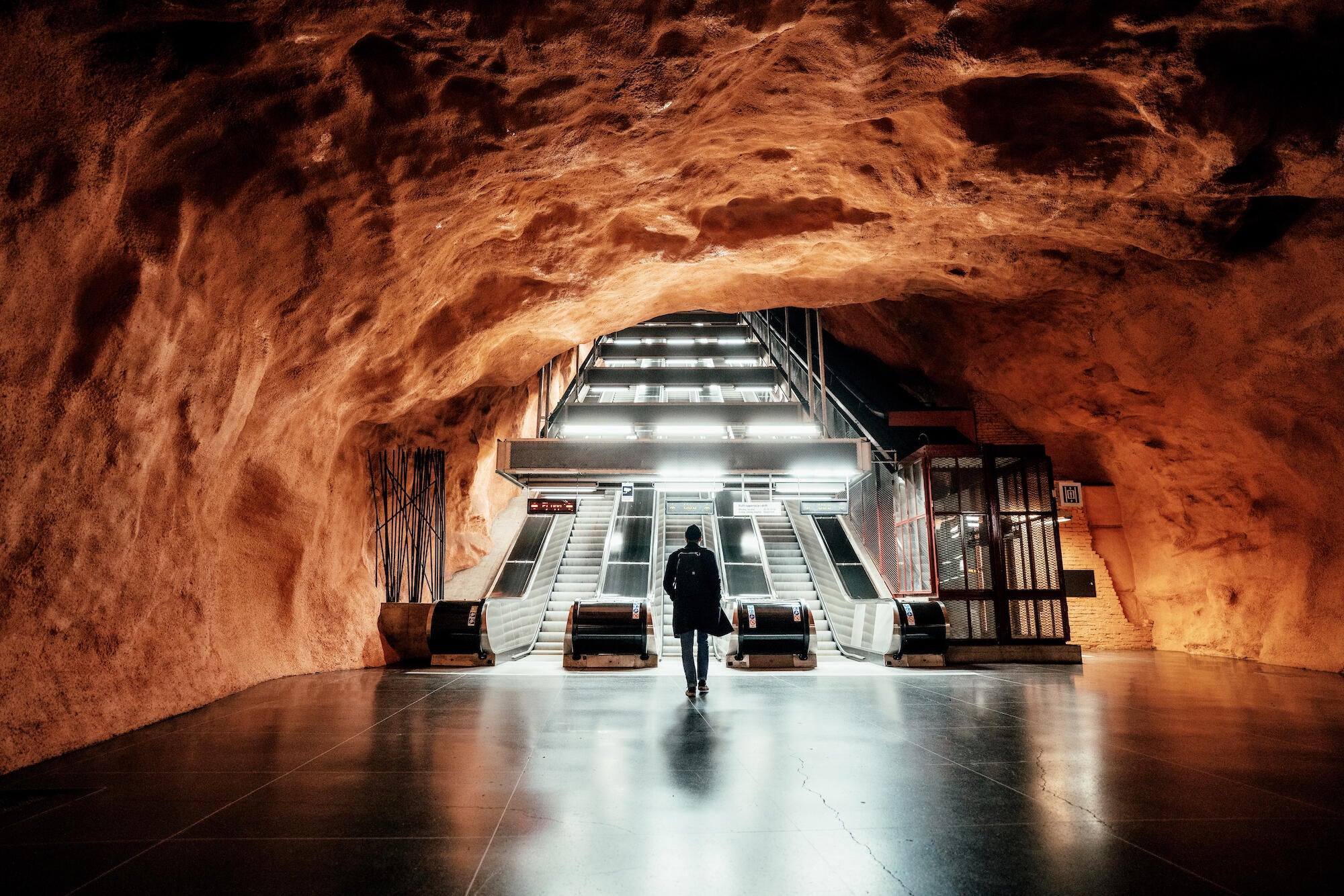 Photo by Oveck Reyes (@oveck). Sony α7R III. Sony 20mm f/1.8 G. 1/125-sec., f/1.8, ISO 2500.
News
April Giveaway! Win A Sony α7 III & 28-70mm Zoom Lens. See How To Enter – We're giving away a Sony Alpha α7 III mirrorless camera with a Sony 28-70mm zoom lens!
2020 Sony World Photography Awards Open Competition Winners & Shortlist Unveiled! – The World Photography Organization today announces the winners and shortlist for the Open Competition in the 2020 Sony World Photography Awards.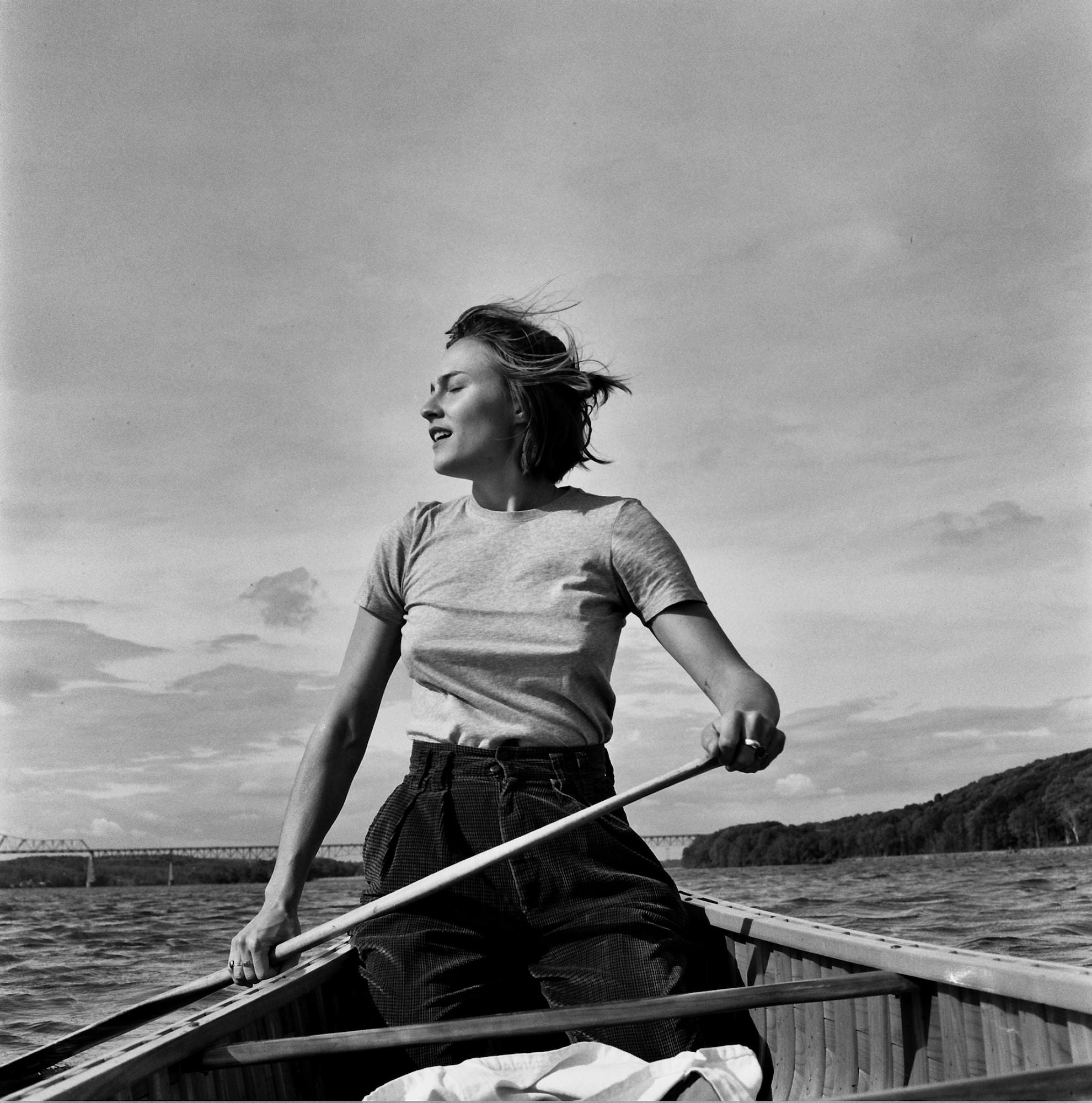 © Jessica Chappe, United States, Shortlist, Open competition, Motion, 2020 Sony World Photography Awards
Sony Wins 4 TIPA World Awards – Sony Alpha cameras took home awards in four different categories at the annual Technical Image Press Association (TIPA) World Awards.