At AlphaUniverse.com we love all things related to Sony Alpha mirrorless cameras and lenses, and we can't forget about the importance of accessories to complement a Sony photographer's system. This holiday season we've put together a list of last minute photography accessory gifts that any Sony shooter would be happy to find under the tree, and don't worry – we won't tell anyone if that Sony shooter is you.
Cleaning kits, camera skins, photography gloves & more. Check out this list of last minute holiday gifts for the Sony photographer in your life.
Sony's TOUGH SDHC UHS-II Memory Cards are the world's toughest and fastest SD cards, making them a great gift for any photographer and especially the most adventurous. Their design makes them less vulnerable to damage and you can't put a price tag on the peace of mind you'll be gifting to the Sony photographer in your life. Sony Artisans Renan Ozturk and Taylor Rees tested them in the harshest shooting conditions, and they passed every test with flying colors. You can see more from their testing in the video below and see where you can purchase them here.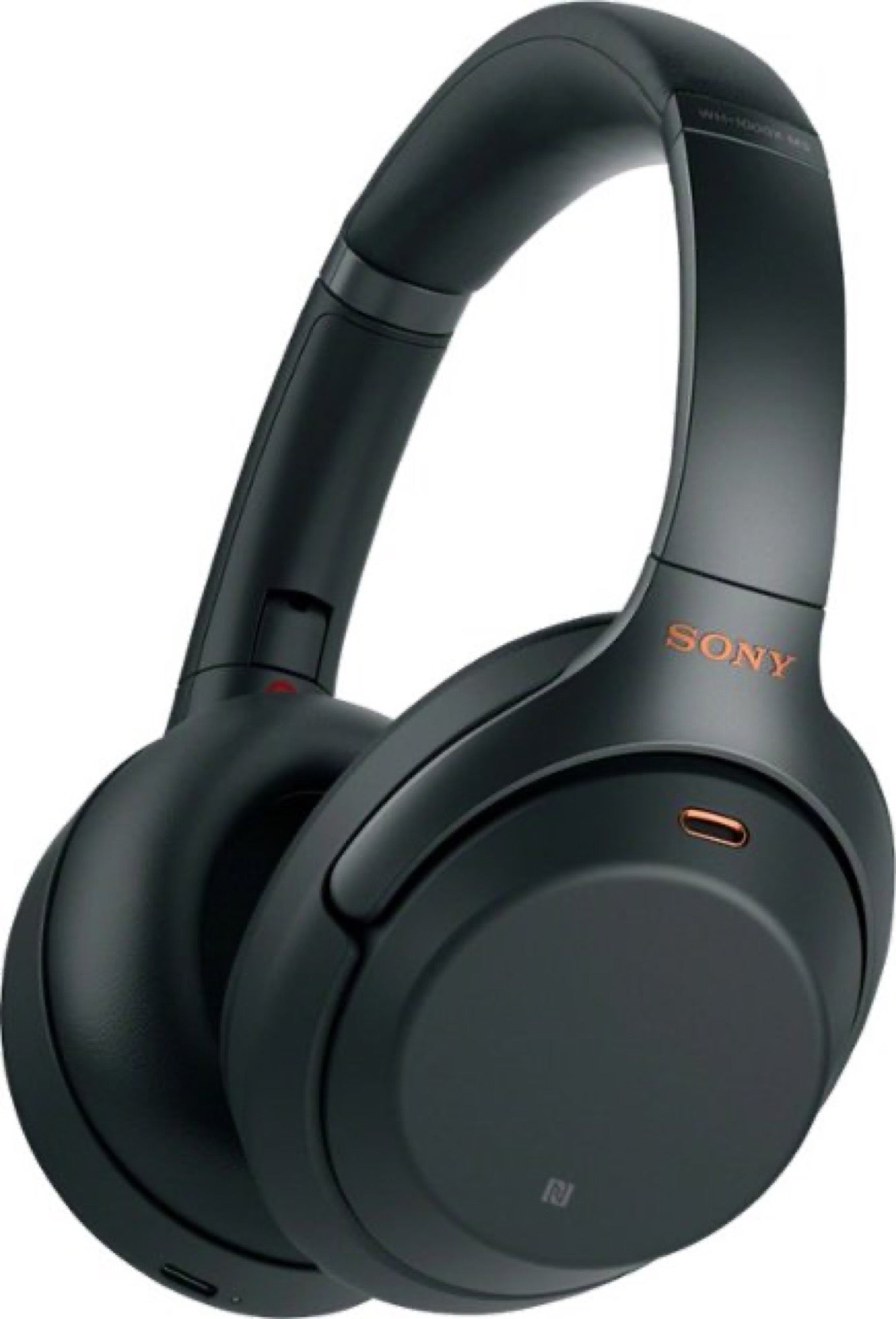 Know a photographer who travels a lot? One who loves to listen to music while he or she shoots and edits? Sony's WH-1000XM3 Wireless Noise-Canceling Headphones are a popular choice, especially among members of the Alpha Collective. Jason Frankle (@worldpins) includes them in his lightweight travel setup, Eric Rubens (@erubes1) packs them in his landscape kit and Scott Kranz (@scott_kranz) bundles them in his adventure pack. See where you can snag some here.
Sony Xperia 5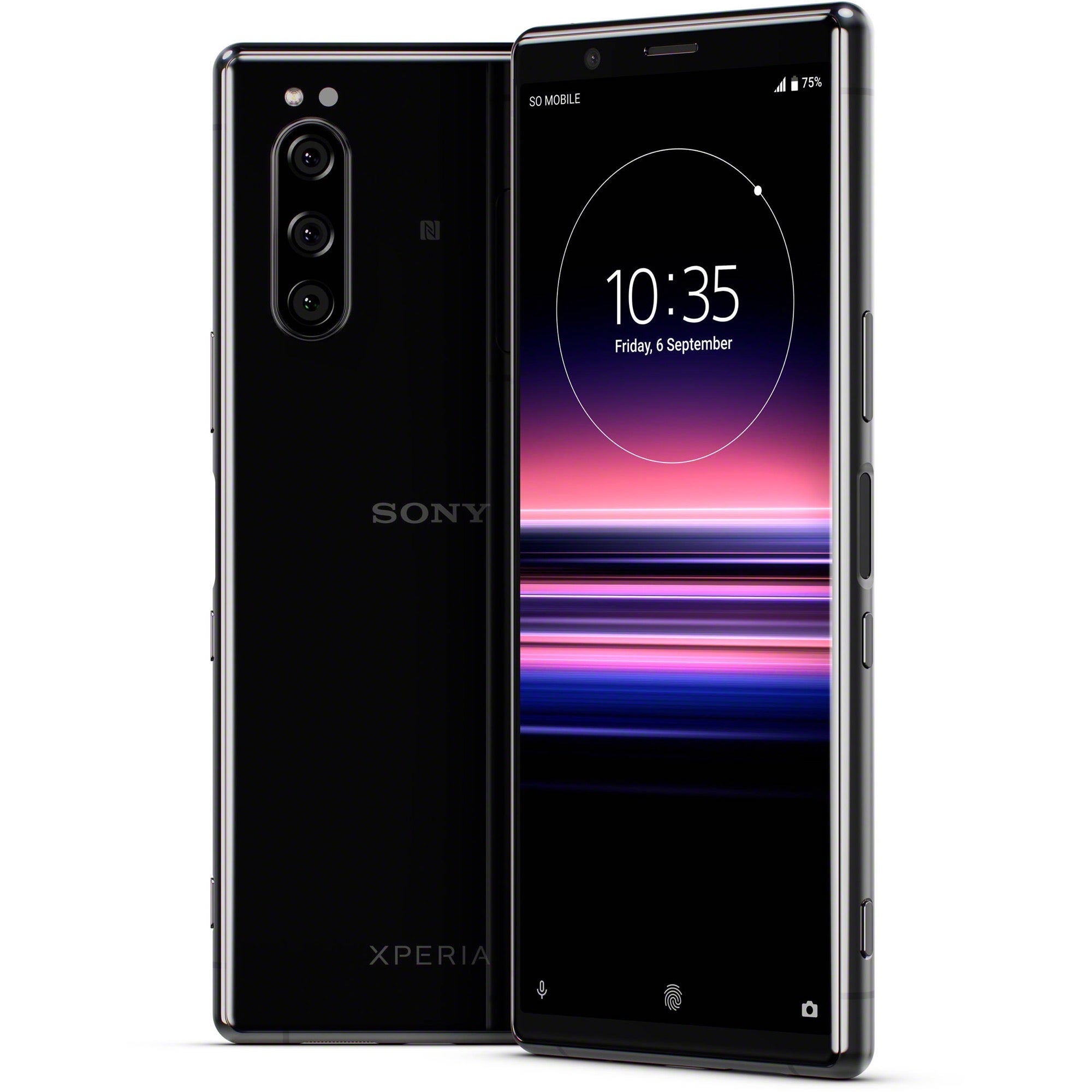 The Sony Xperia 5 is a powerful tool to add to any creative's arsenal of gear. The smartphone has advanced imaging technology from the Sony Alpha camera line and is a great complement to a photographer's overall system. Perfect for any situation where using a Sony Alpha isn't possible. Learn more about the smartphone and see where you can buy one here.
Zeiss Lens Cleaning Kit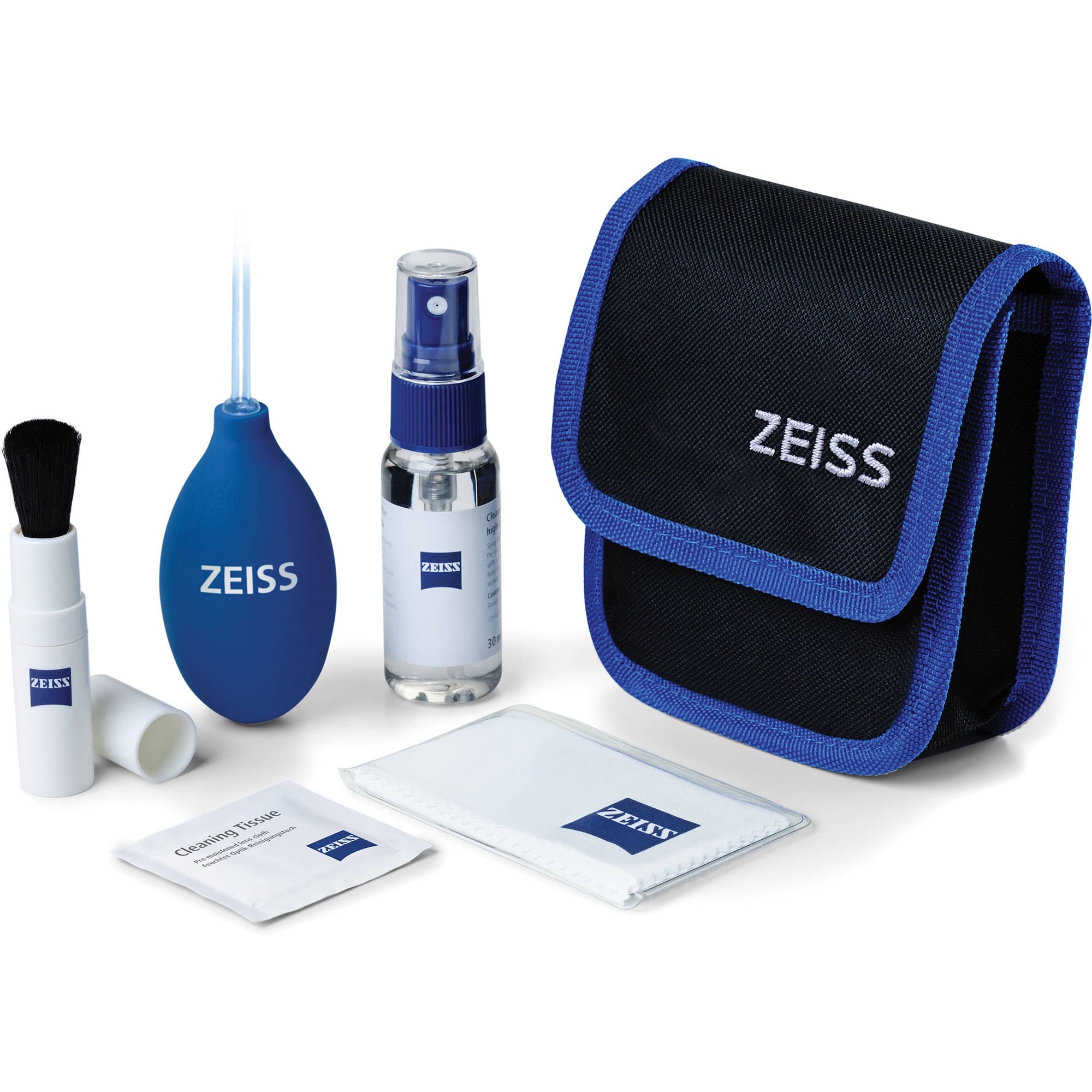 Including an air blower, dust brush, lens cleaning solution, microfiber cloth and 10 moist cleaning wipes, this lens cleaning kit is great for every photographer to have on hand. Alpha Collective member Braedin Toth (@braedin) includes this cleaning kit in his photography bag for outdoor adventures so he's ready for anything. Purchase it here.
Air Blower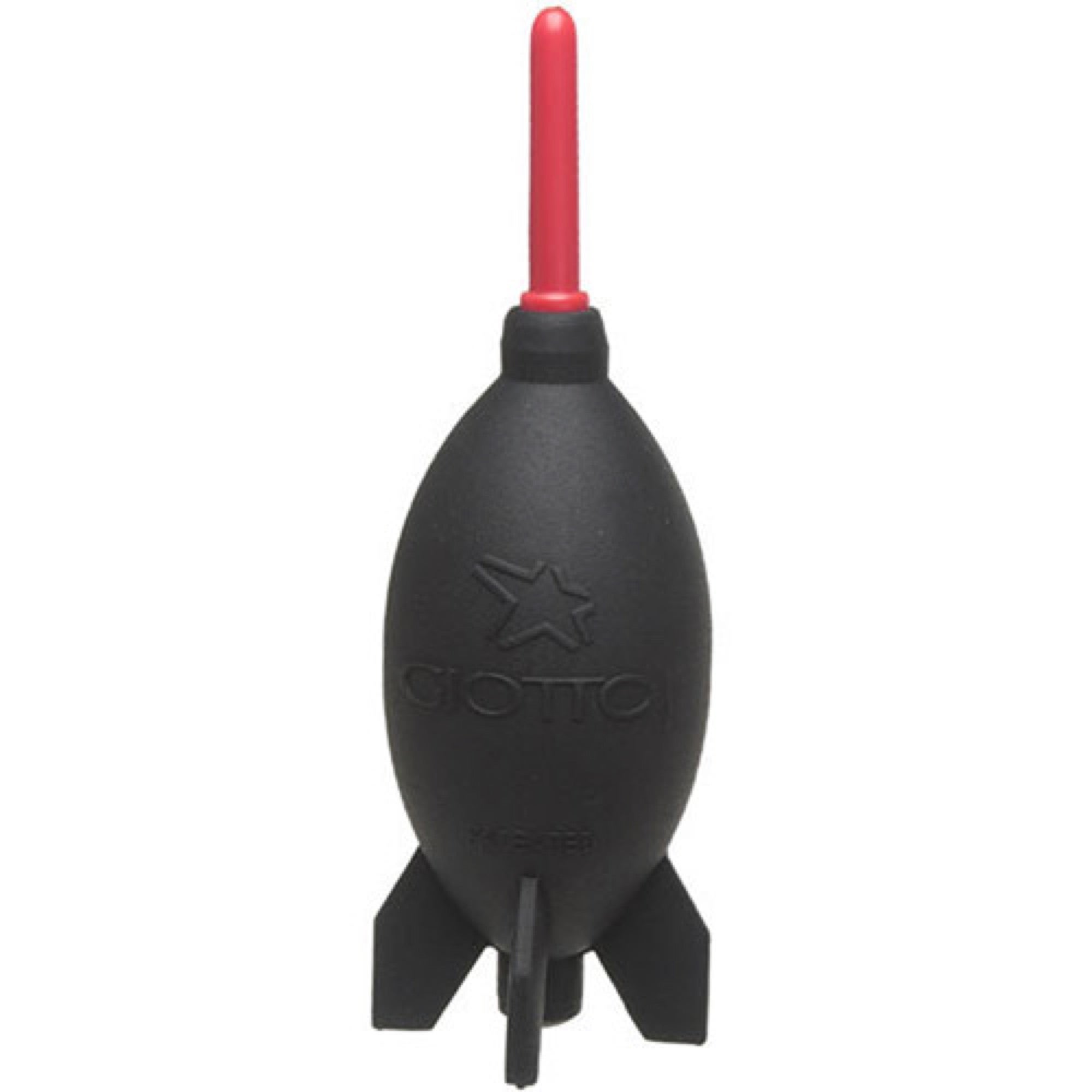 An air blower is included in the Zeiss Lens Cleaning Kit mentioned above, but it's an accessory that can also be purchased separately. Every photographer should have one of these in their bag – like in Matthew Hahnel's wildlife setup, Dan Marker-Moore's eclipse kit, Charly Savely's adventure pack and Kyle Huber's roadtrip essentials. The Giottos Rocket Air Blaster is one of thre most popular blowers and you can purchase them here.
Lenspen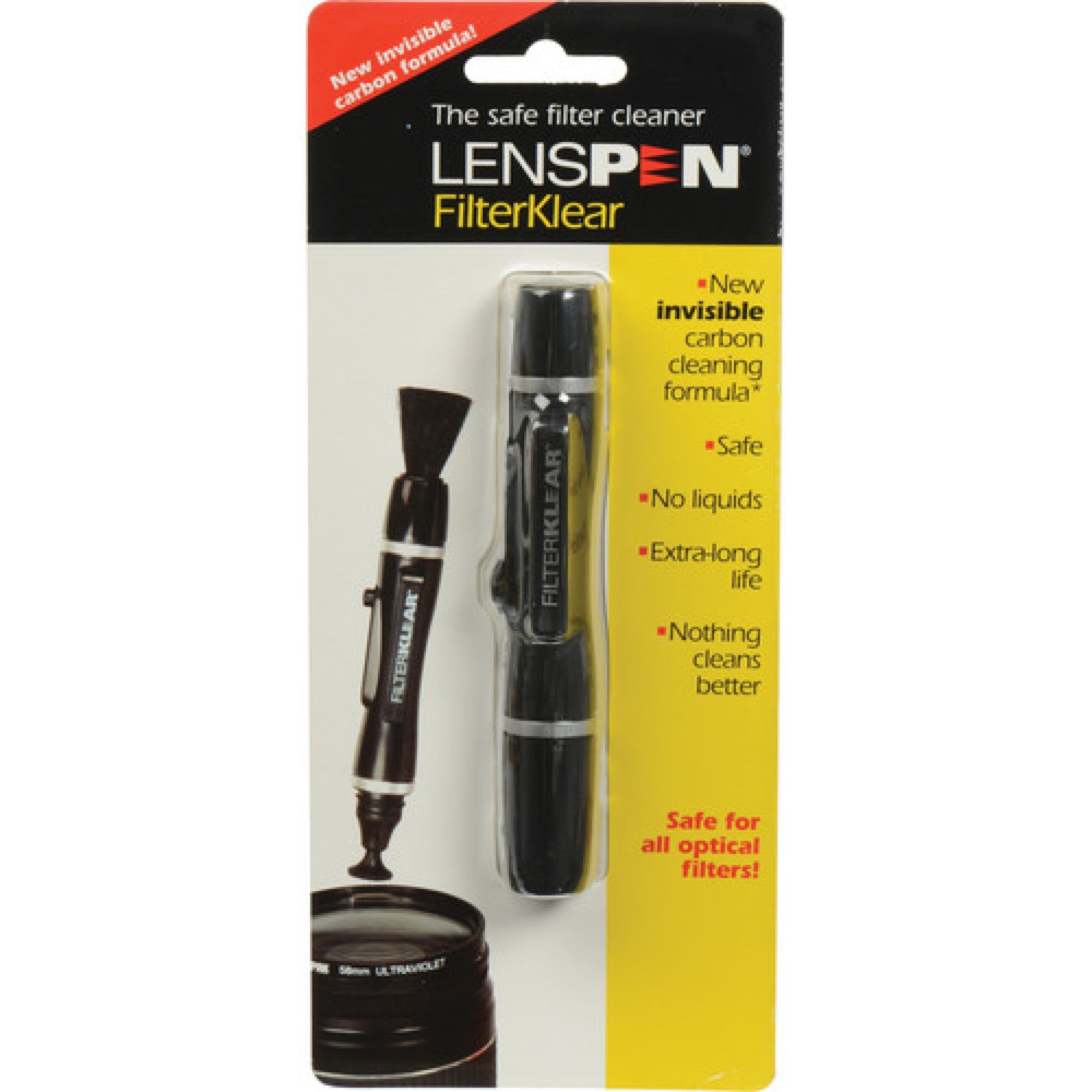 It's hard to match the bang for the buck that you et with the Lenspen. This stocking stuffer is indespensible for keeping lenses clean. It has an invisible Carbon compound on the end that safely removes fingerprint oils and other contaminants. Learn more and find where you can purchase one here.
Intervalometer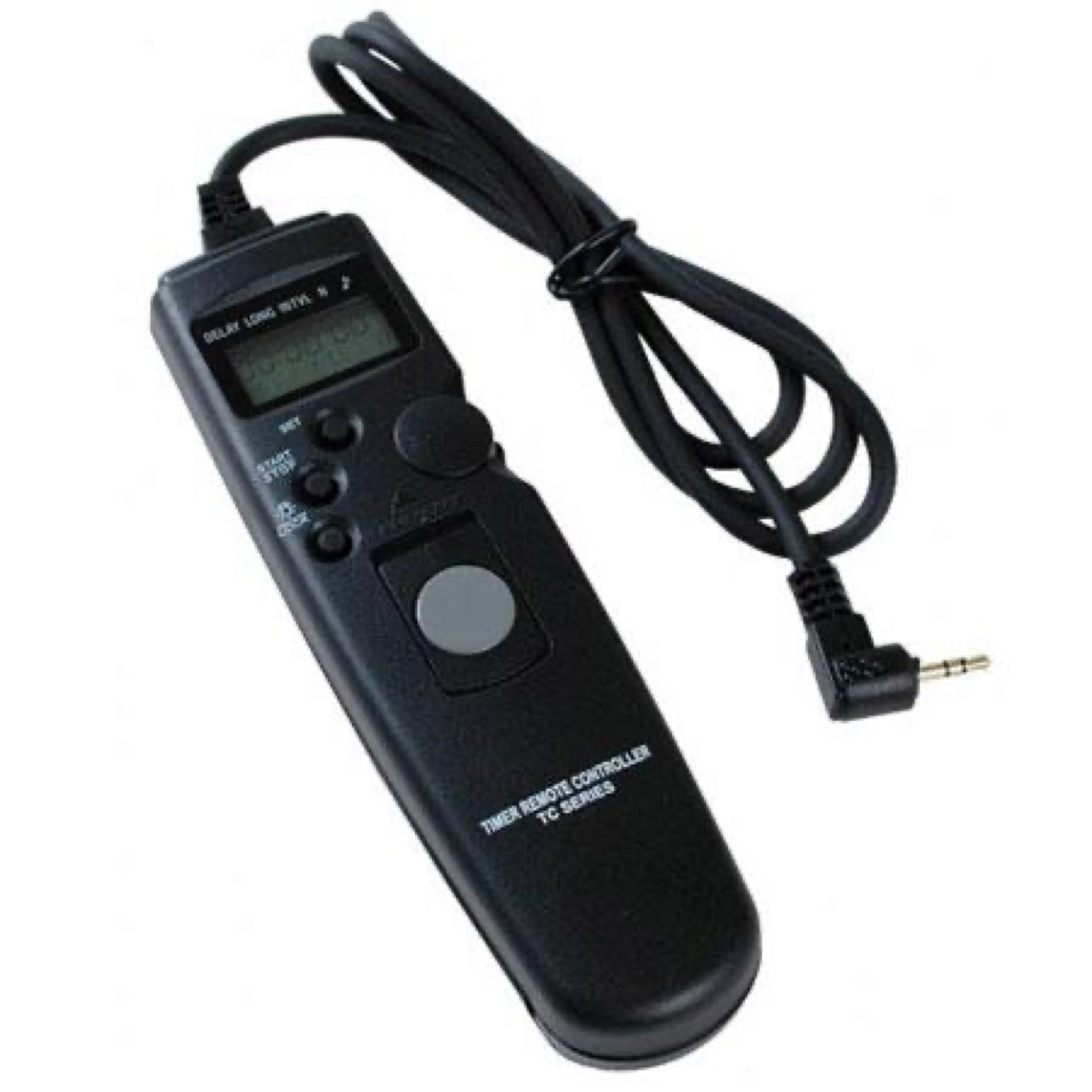 An intervalometer gives a photographer the ability to change the duration of their shooting and to create a timelapse. Firmware version 3.0 introduced an advanced internal intervalometer to the Sony α7R III and Sony α7 III cameras this year, and Sony Artisan and timelapse pro Drew Geraci calls it one of the best features added in a long time. This year Sony also added the α6400, α6100 and α6600 to their mirrorless camera lineup and all had built-in timelapse intervalometers. For cameras without, you'll need an external intervalometer and can purchase one compatible with your camera here.
Star Adventurer Astro Pack Star Tracker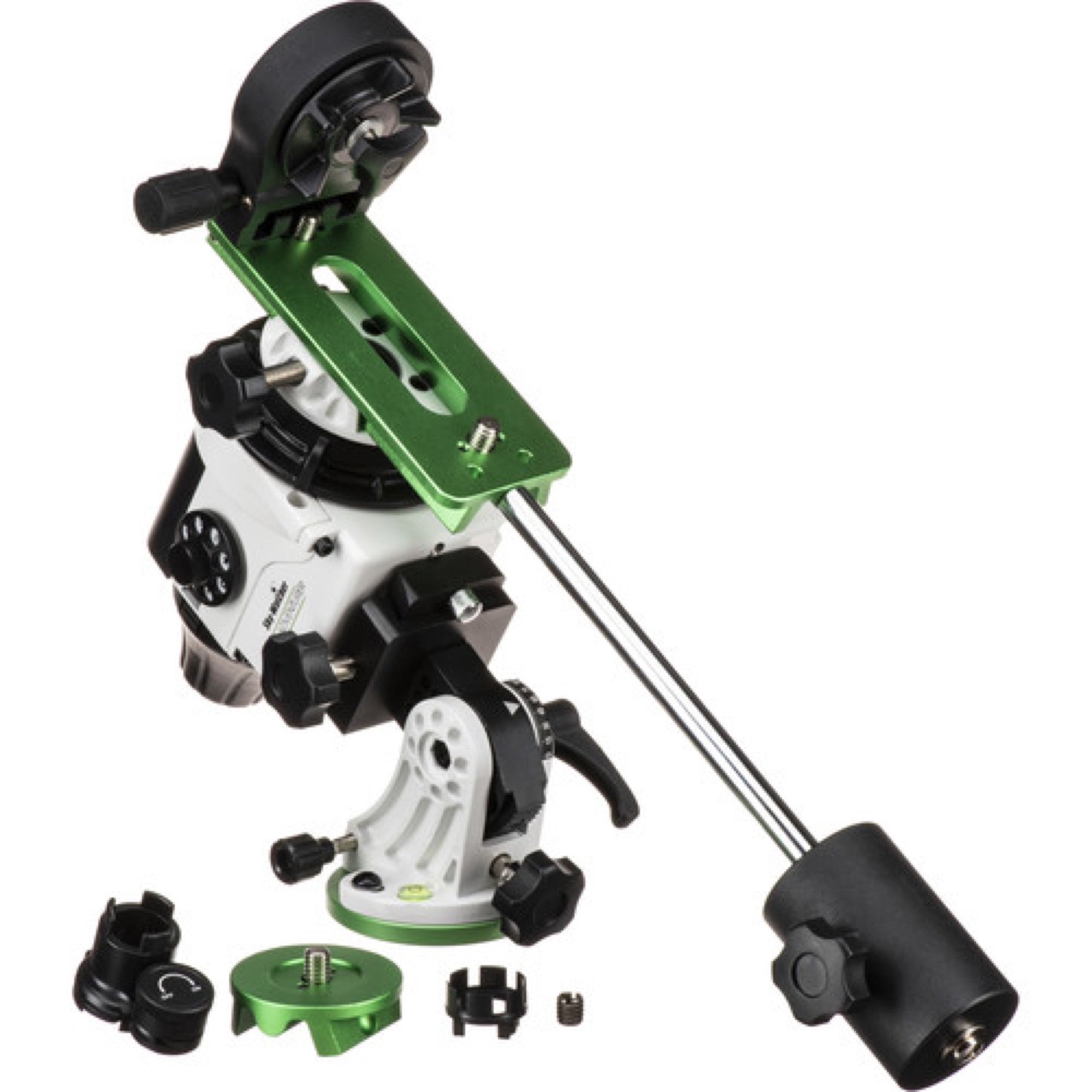 The Star Adventurer Astro Pack Star Tracker is a portable nightscape tracking platform – perfect for photographers interested in astro- and timelapse photography. Alpha Collective members Dan Marker-Moore (@danorst) and Mike Meyers (@mmeyers76) used this when capturing eclipse timelapses in Northern Chile earlier this year. Learn more and purchase one here.
Camera Skins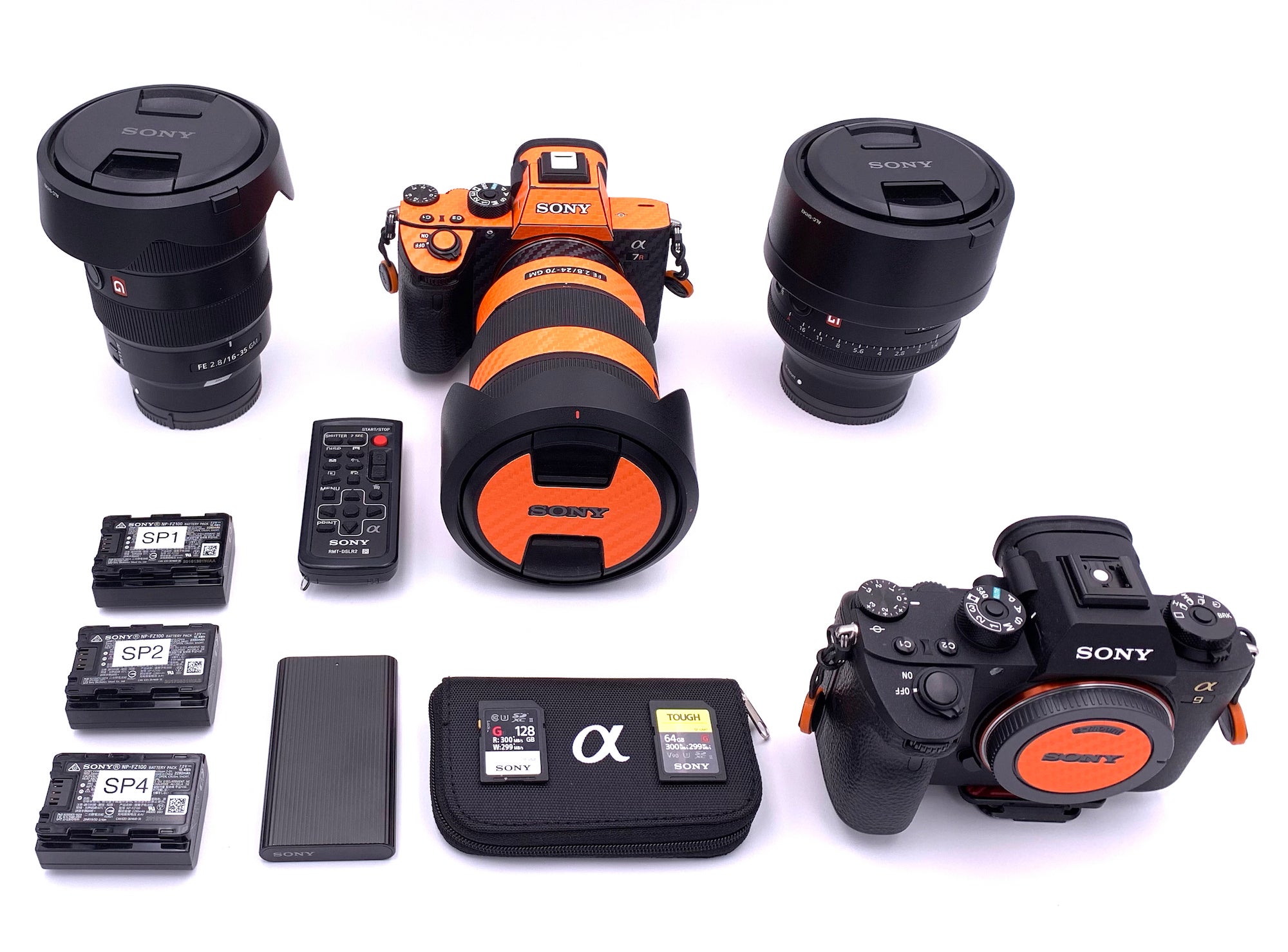 A fun way to dress up your Sony Alpha cameras and lenses and make them uniquely your own. See what they can look like in Alpha Collective member Mahesh Thapa's (@starvingphotographer) kit for chasing waterfalls. He got his from icarbons.com.
LED Lights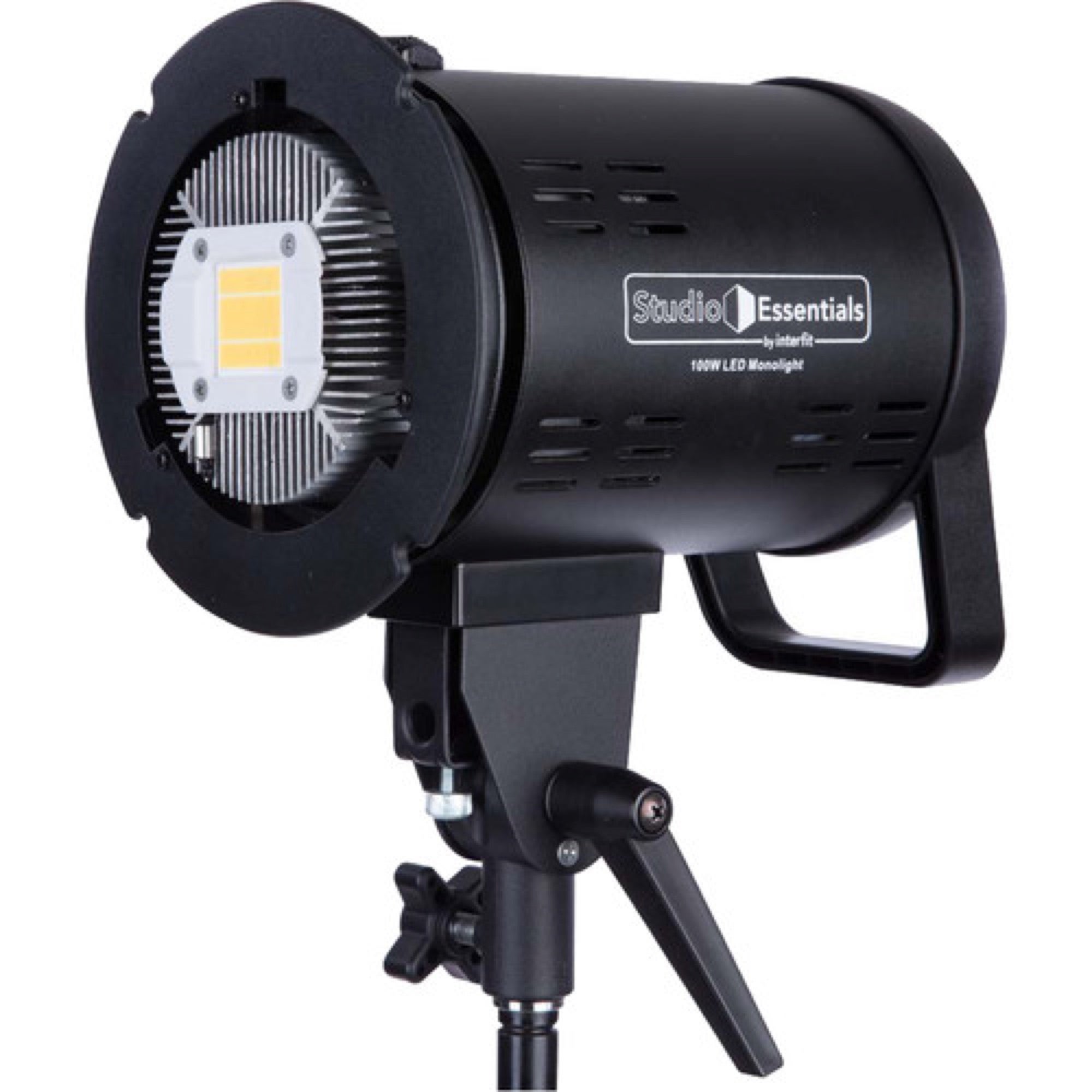 Having extra lights when shooting can come in handy if the current lighting environment isn't cooperating with the shooting schedule. Cinemagraph creator Virgo Haan can't use flashes so he packs PixaPro LED lights instead and says, "LED heads are good because you can use all the light modifiers that we know from photography (soft boxes, beauty dishes, etc.). LED panels are good because they are a bit less expensive, can fit into small places and have adjustable white balance." Sony Artisan Michael Rubenstein also packs them in his video kit just in case. A great accessory for any creator. See more innovative LED lights and purchase them in this B&H Photo Guide.
Peak Design Capture Camera Clip & Peak Design Camera Clutch Camera Hand Strap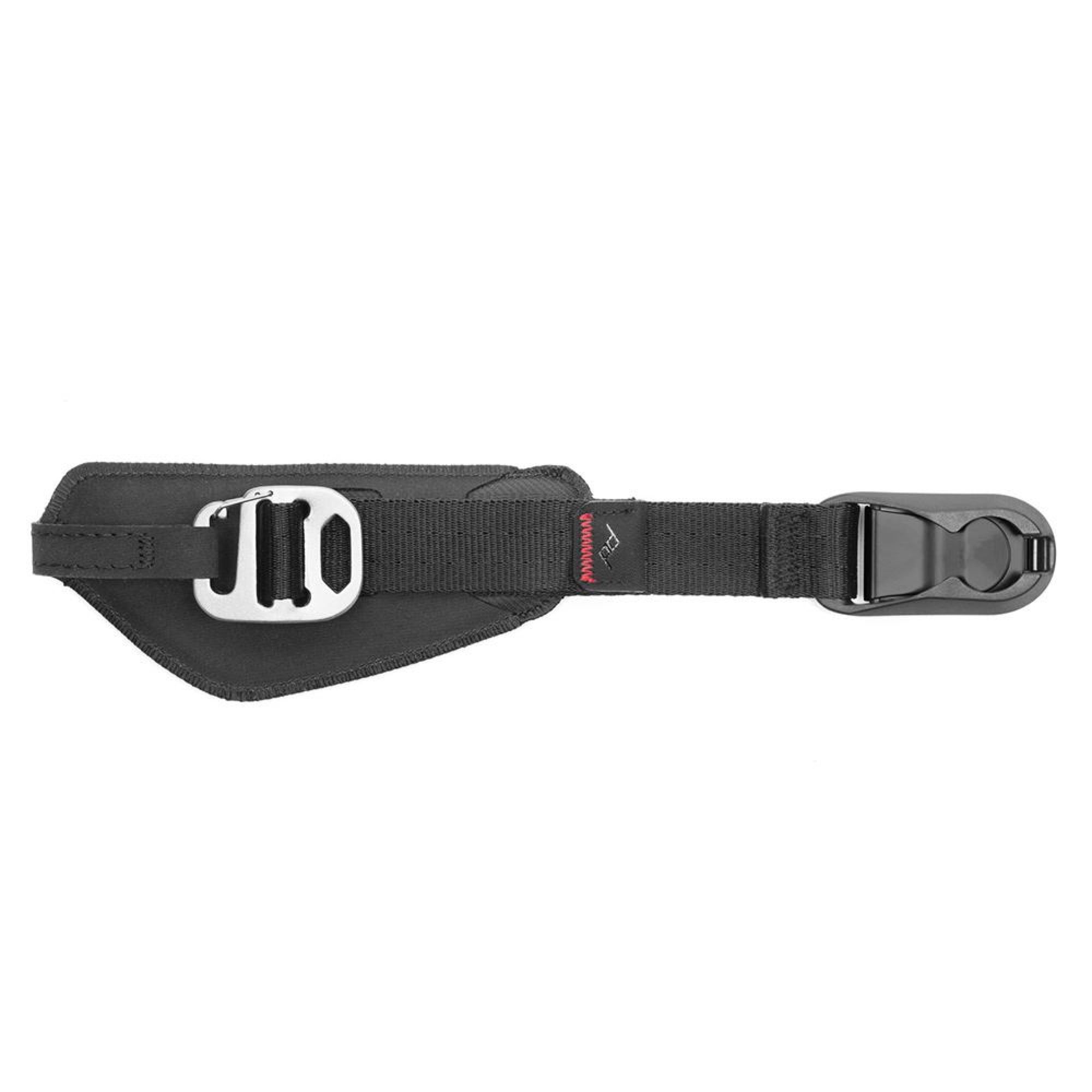 A clip and strap mount system that allows quick and easy access to your camera. Sony Artisan Nino Rakichevich includes this in his street photography kit, and Alpha Collective member Paola Franqui (@monaris_) loves it for street photography too. Outdoor adventure photographer and Sony shooter Jaako Posti (@postinjaakko) never goes to a shoot without it. You can learn more and purchase the Capture Camera Clip here and the Camera Clutch here.
MagMods Magnetic Light Modifiers
MadMod offers a variety of light modifiers that are very popular among wedding and portrait photographers. Sony Artisan Sara France includes them in her kit and says, "They are all magnet based and you can quickly change the light. I love that I can throw on a grid or a gel in no time at all and I am ready to do something creative with off-camera lighting." They've been in wedding photographer Jared Gant's kit since they were released because he says "The speed, durability and convenience of these products allow me to add creative, cinematic lighting onsite and with minimal effort." Learn more about the MagMod light modifiers here.
Sony UWP-D11 Wireless Lavalier Microphone System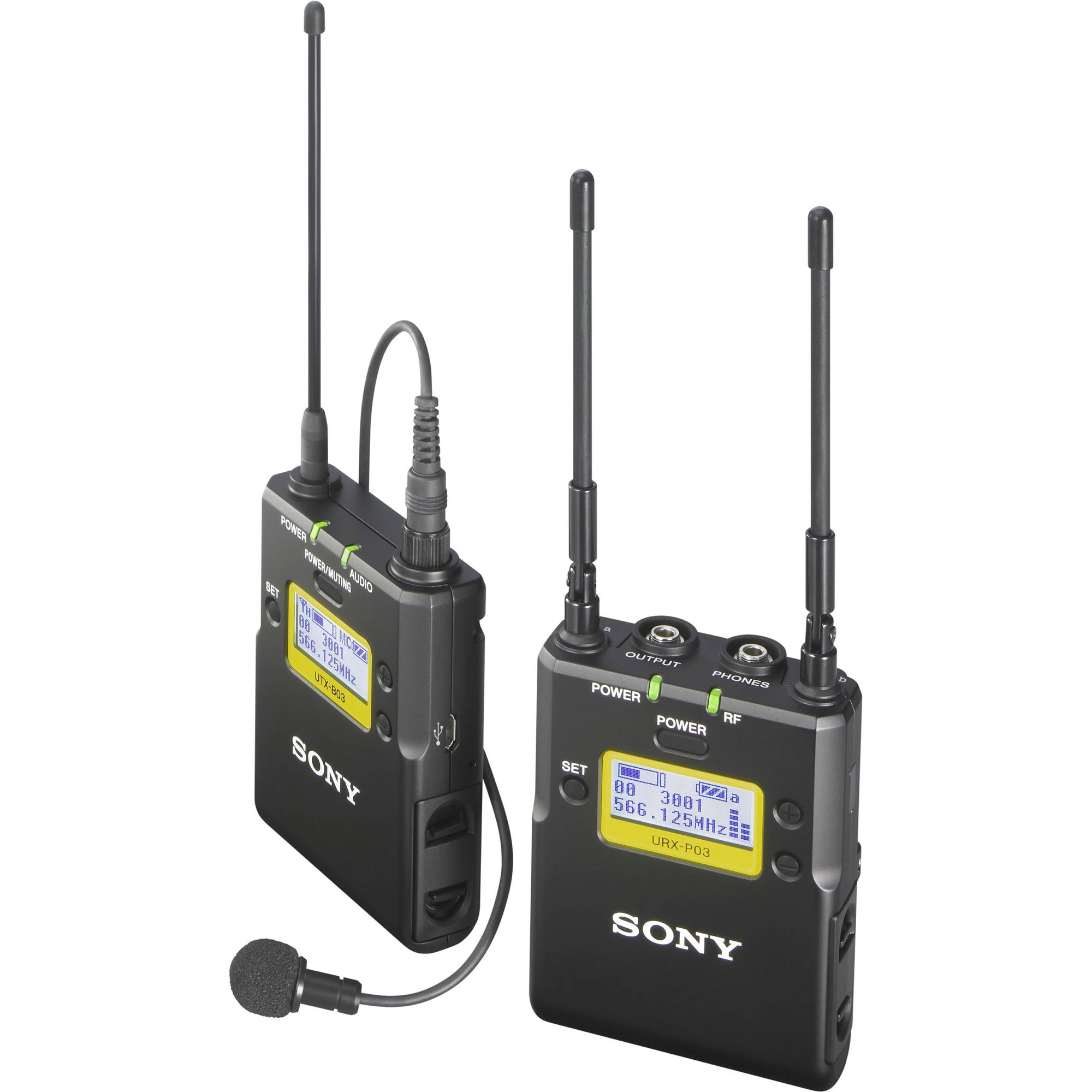 For those who shoot video, the importance of good sound quality is at the top of the list. The Sony UWP-D11 Wireless Lavalier Microphone System provides digital audio processing for high-quality sound, and many video shooters rely on this system. Sony Artisan Tony Gale includes it in his run-and-gun video setup and Sony shooter Charles Torrealba (@thisischarliet) primarily uses it with his Sony α7R III because of its reliability and great sound. Learn more and purchase here.
SpiderPro Dual Camera Holster System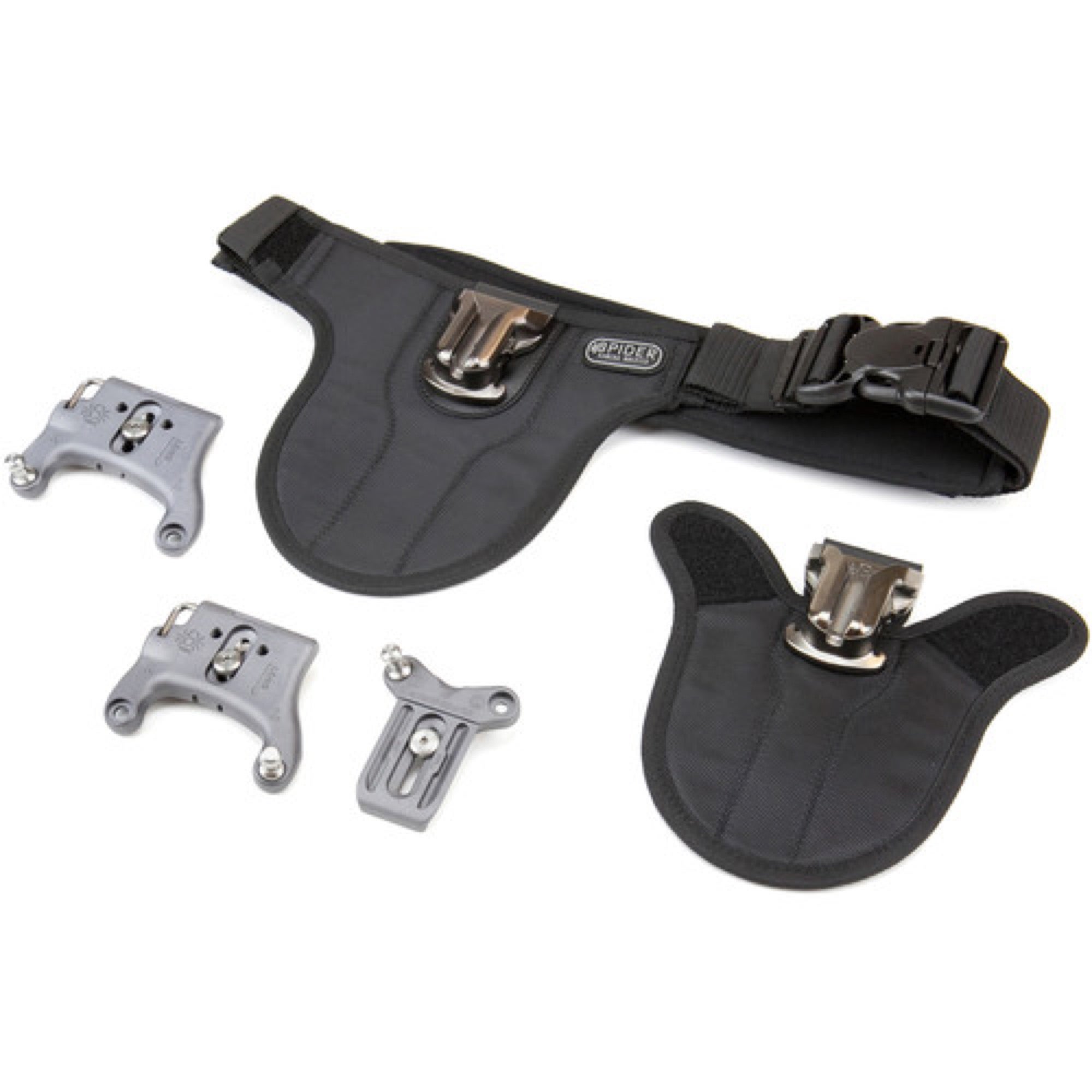 This holster system holds a camera on each side of the belt and allows for easy access to both cameras at any time. Wedding photographer and Sony shooter Hanna Saba (@hr_images) includes it in his kit and calls it a lifesaver, and the wedding photography duo Bergreen Photography (@bergreenphotography & @love_adventurously) use it in their kit so they can avoid any stresses and stay in the creative mindset. Learn more and purchase one here.
TILE Tracking Devices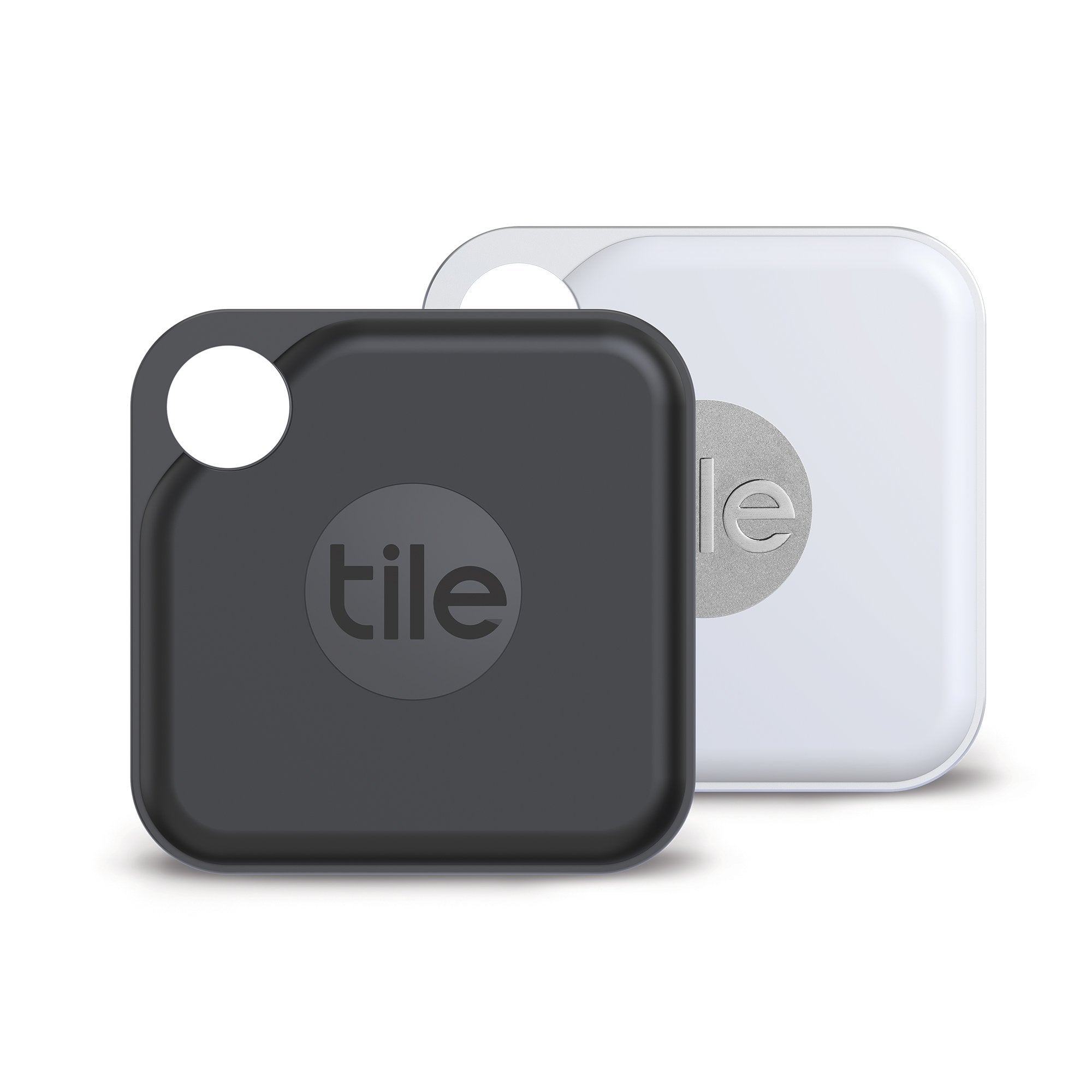 TILE is a small Bluetooth tracker that can be attached to just about anything and is a great way for creators to keep track of all of their gear. Just connect it to your favorite gear or keep it in your bag, download the app on your phone and pair them so you'll always know where to find your Sony Alpha mirrorless cameras and lenses. Sony Artisan Robert Evans keeps one in his wedding photography kit so should his bag ever walk away, he can track it. Learn more and purchase here.
Trekking Poles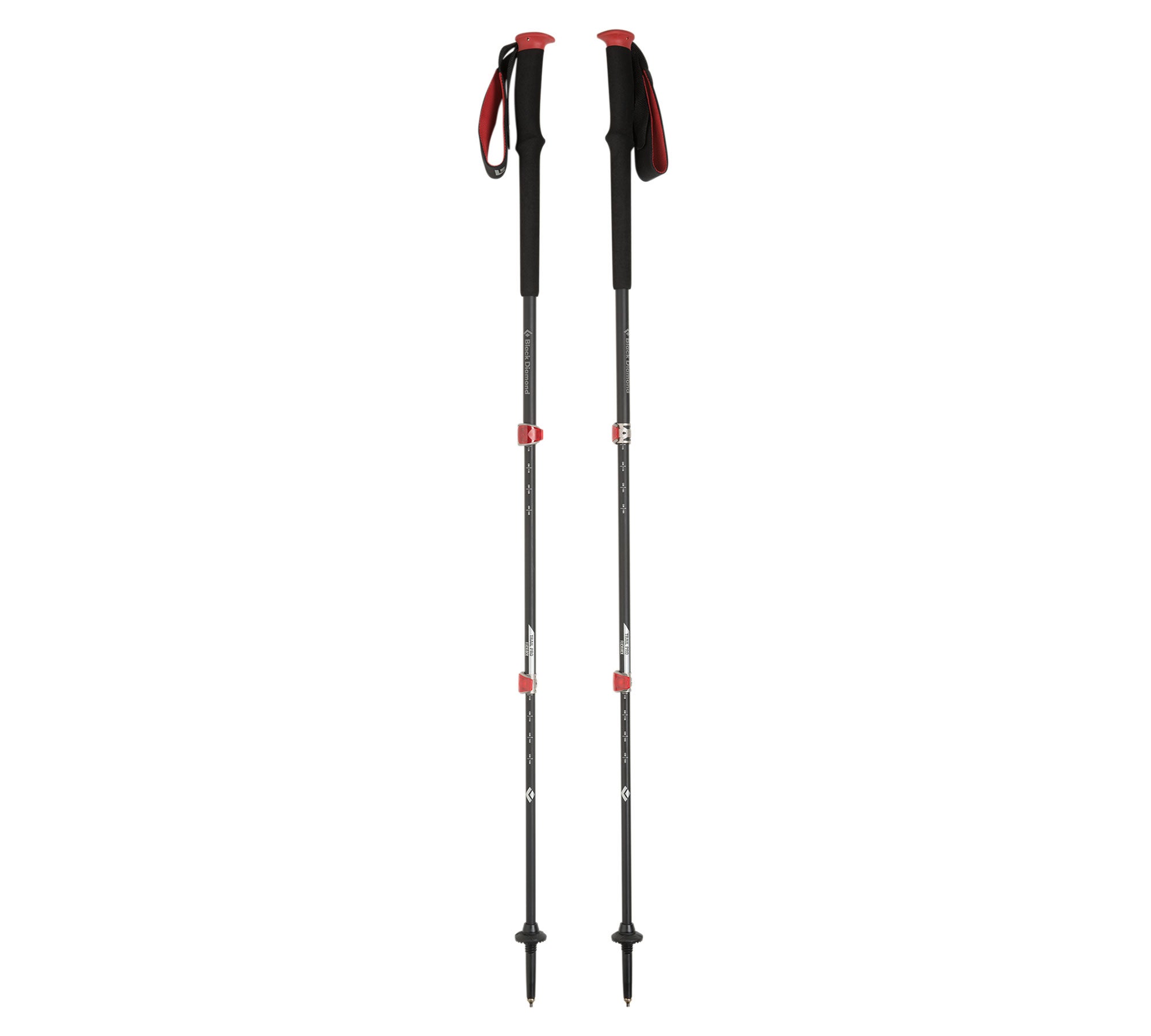 Trekking poles are a great accessory for the adventurous photographer who often navigates rugged terrain to get the epic shots they just can't live without. Sony Artisan Chris Burkard packs the Black Diamond Trekking Poles in his bag because he says, "they're super light-weight, pack down really small, and save your knees on those long intense hikes. They are literally a lifesaver if you find yourself in muddy or wet terrain also." You can learn more and purchase those here.
Photographer's Gloves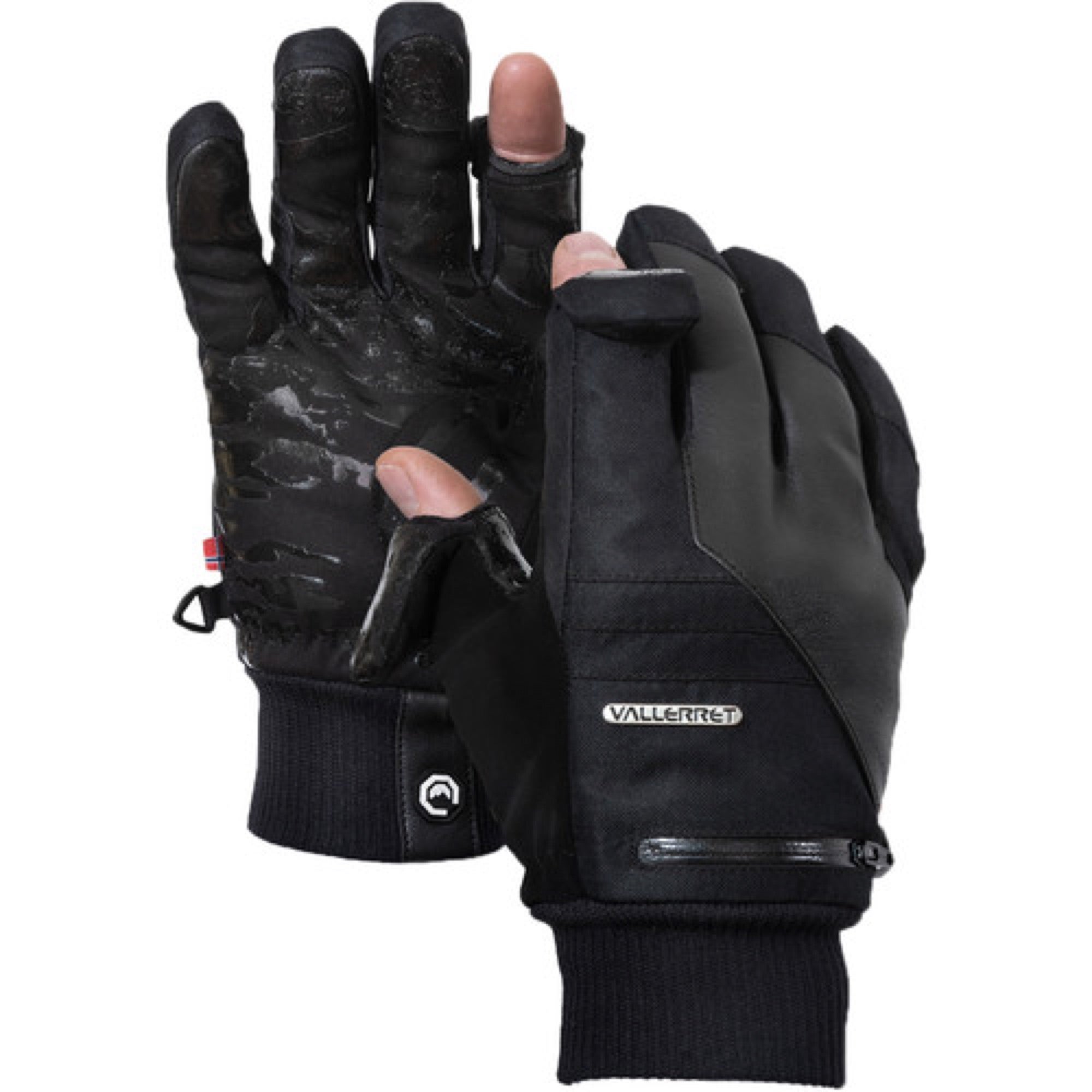 Many photographers are shooting outside in all kinds of conditions, no matter how harsh. To help them brave the elements while still allowing them to freely create, a pair of photographer's gloves makes for a great gift. Chicago-based street and urban landscape photographer Erik Markthaler (@erikmarthaler) relies on Vallerret Photography Gloves and says, "These are a must in the winter months here in Chicago. They have an index finger and thumb magnetic fold back option so you aren't fumbling around with your camera buttons with thick gloves on. I also like that they have zipper pockets so I can stuff hand warmers or an extra SD card into them." Learn more about the gloves and purchase them here.