For the past two years, Sony has hosted hundreds of creatives for Kando Trip, an exclusive, once-in-a-lifetime experience designed to stretch your creative boundaries. Now, back for its third year, Kando Trip 3.0 is on and boasting an impressive lineup of instructors and workshops. See more about the teachers/mentors and workshop topics below and apply now for your chance to attend and explore new ways to create, share and build your brand.
See the awesome lineup of instructors and workshops planned for Sony Kando Trip 3.0!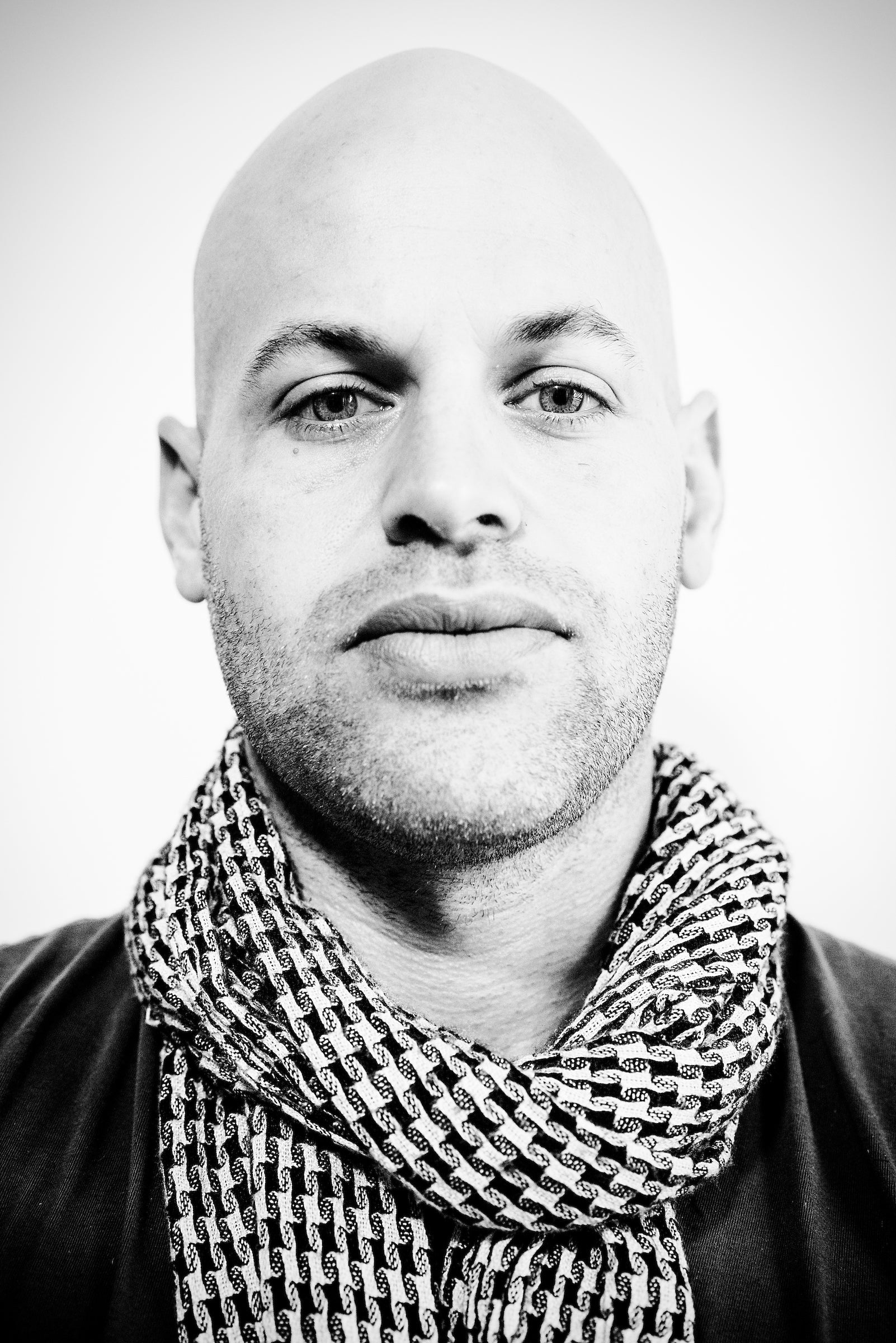 Get Out Of Your Creative Rut: Photography, like any creative path, is fraught with highs and lows. With the lows - when no commissions is on the horizon, or when the latest project is finished - we can all descend into a pit. A photo hell where creativity and expression can vanish like a fart in the wind. But there are ways around it. There are ways to challenge yourself and think out side the box. In this workshop we will push our boundaries, challenge the photographic genre we find ourselves in and create a new path. Think photography meets therapy. Except no couches.
See also Swimming With Shark Week & an α9 and The Sharks Of Isla Guadalupe.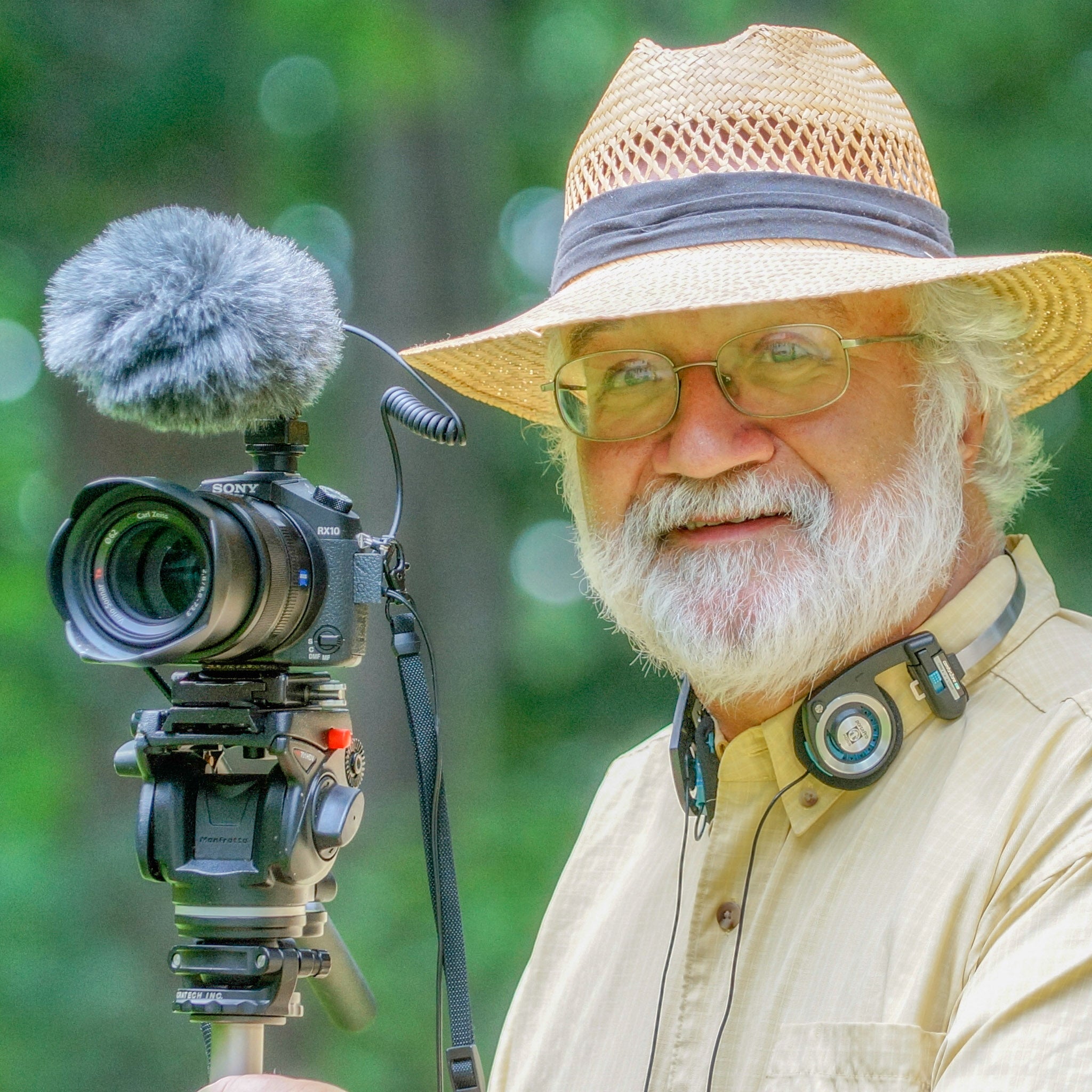 Intro to Video for Still Shooters: For the most part, photographers are well prepared to make the leap into video, but there are a few common pitfalls that still shooters face when moving into video. This introduction to video shooting addresses the common pitfalls (and how to avoid them) that still shooters face when the first try to shoot storytelling, cinematic video.
See also The PRO-Files: You Need To Be Shooting Video Now and Five Things A Still Shooter Needs To Know To Shoot Video.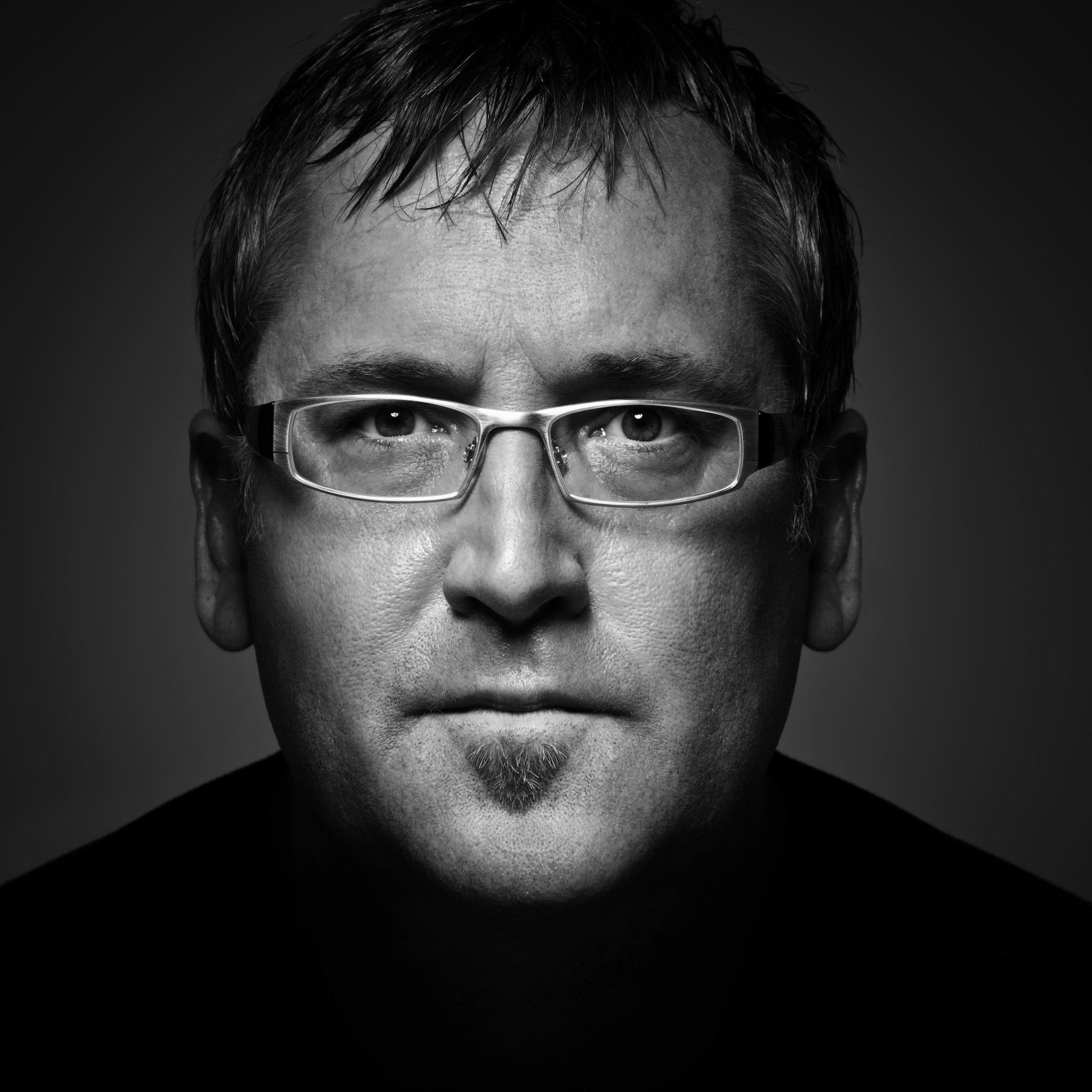 Portraits with Character -- Part 1: Shoot | Part 2: Post Processing: Portrait photography that captures character is a hallmark of "real and true" people photography. Magazines seek to show us perfection retouching any imperfections of models and actors and other celebrities. This class will focus on how to reveal character portraits that capture the essence of the subject.
See also Portrait Photography With The Sony α9's Firmware Version 5.0 and What's In My Bag: Brian Smith's Essential Gear For Location Portraits.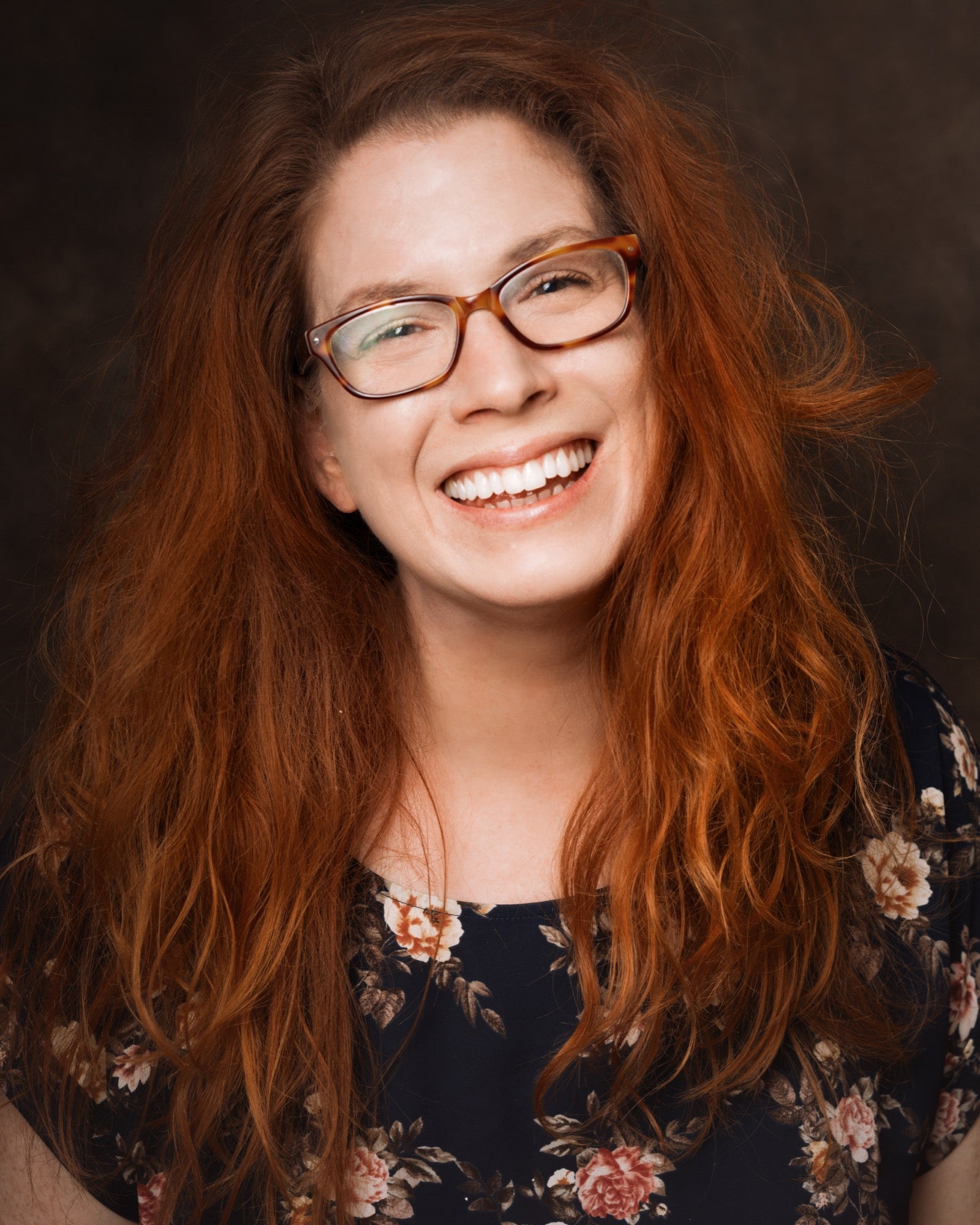 The Art of the Cinemagraph: Creating Artistic Photos that Surprise: Caroline Jensen is well known for her storytelling images, but sometimes a photo is not enough. Join her as she takes you through her process for blending video and stills into eye-catching cinemagraphs. Come prepared to shoot along and create a unique cinemagraph in class.
See also How To Use Movement In Your Photos and In-Camera Secret Setting For Rich Colors.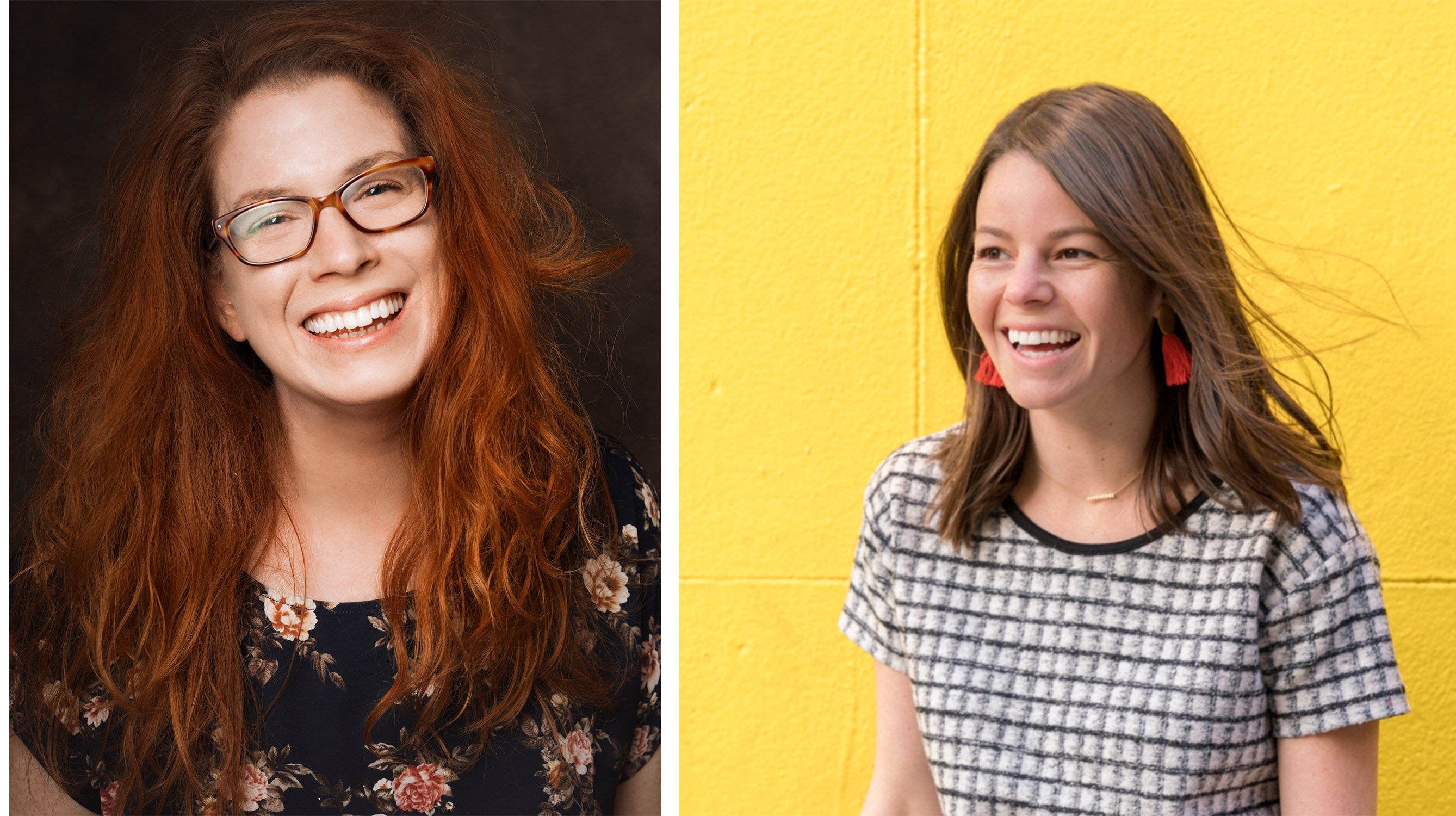 Create a Stop-Motion Video: Learn how to create stop-motion animations and bring magic into your work! In this class, we'll have a short demo followed by an interactive exercise using the art of stop motion to create a video of your own!
See also Alpha Female Update: Growing Wings & Taking Off.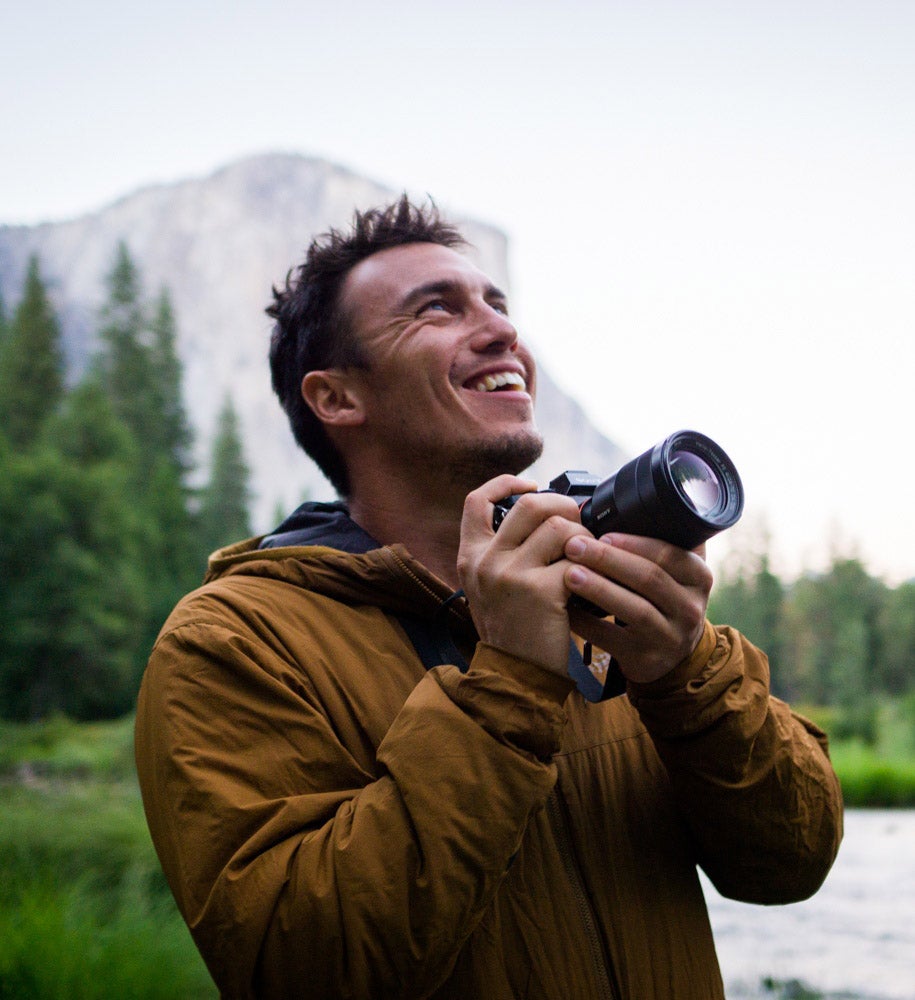 Intro To Aerial Photography: Going over the basic principals and methods of shooting from a plane.
See also Shots From Above and One On One With Chris Burkard.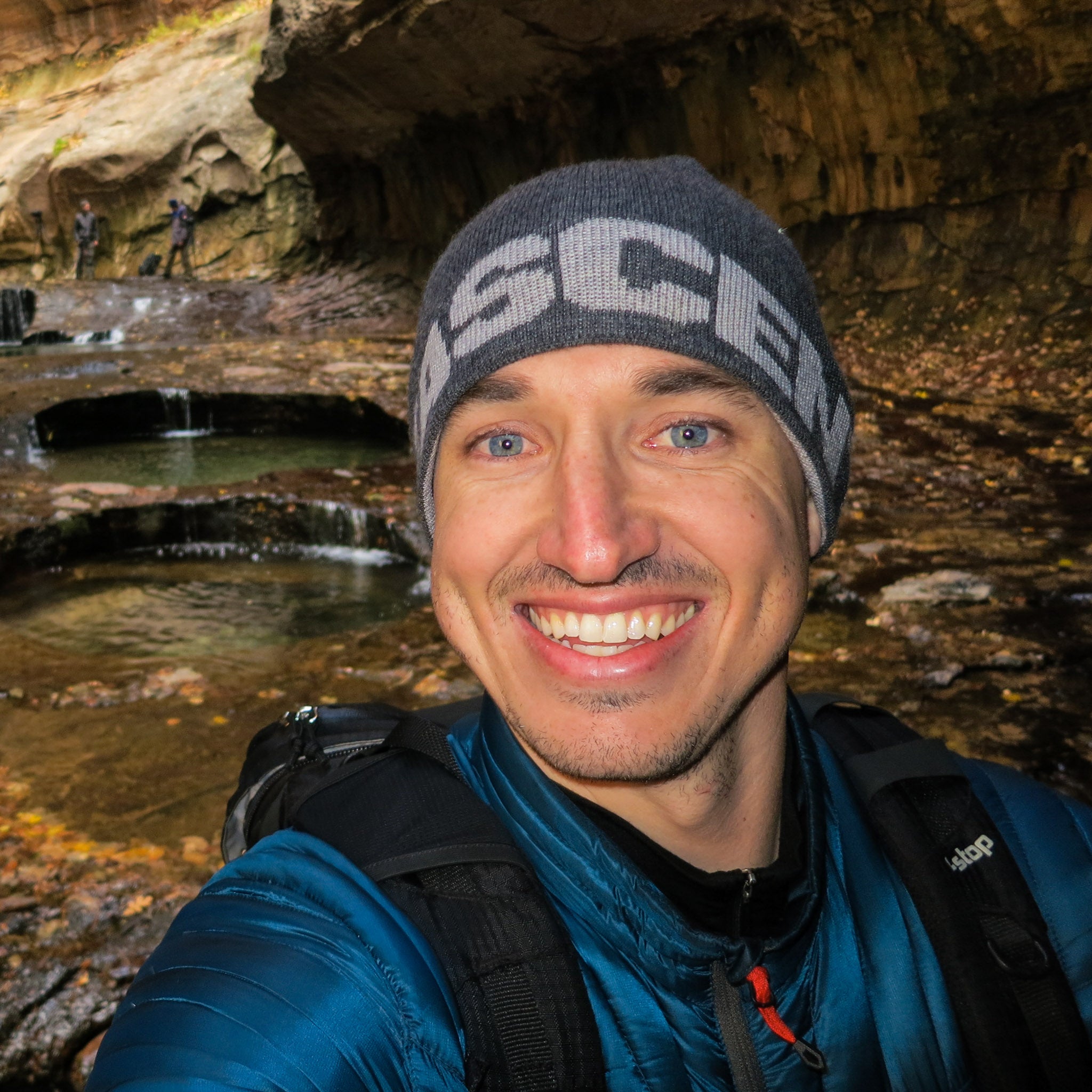 Colby Brown's Guide to Wildlife Photography: Join Colby Brown for an in-depth talk and field excursion that focuses on creating incredible wildlife images. This class starts out with a 30 minute classroom session that dives into the gear, techniques and skills required to master wildlife photography. This will be followed by an hour walk along the rivers found in Sunriver, Oregon, which should provide a variety of different wildlife opportunities for the class.
Sunrise Shoot At Sparks Lake: Join Colby Brown for a sunrise shoot at the gorgeous Sparks Lake, located 45 minutes from Sunriver, Oregon. We will focus our time in the field talking about gear, composition, exposure and storytelling. A tripod will be required—tripods will be available to check out on site. Filters such as ND or CPL can be used, but are not required. Return by 8 AM at the latest.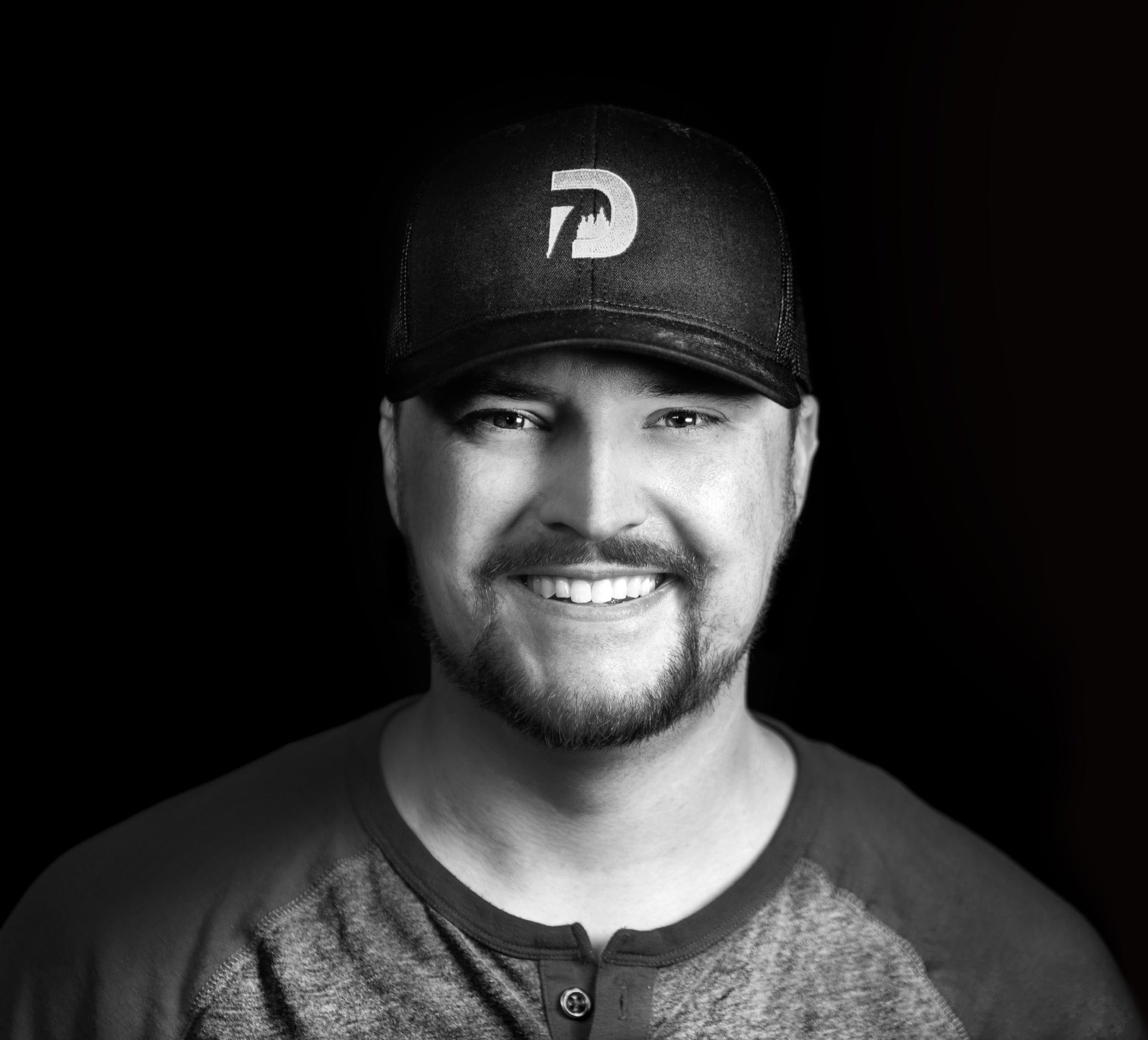 Creating Live-Action 4k Timelapse: A primer in video specifically designed for still shooters who want to make the move.
See also Drew Geraci On Timelapse With The Sony α6400's Internal Intervalometer and What's In My Bag: Drew Geraci's High-End Timelapse Kit.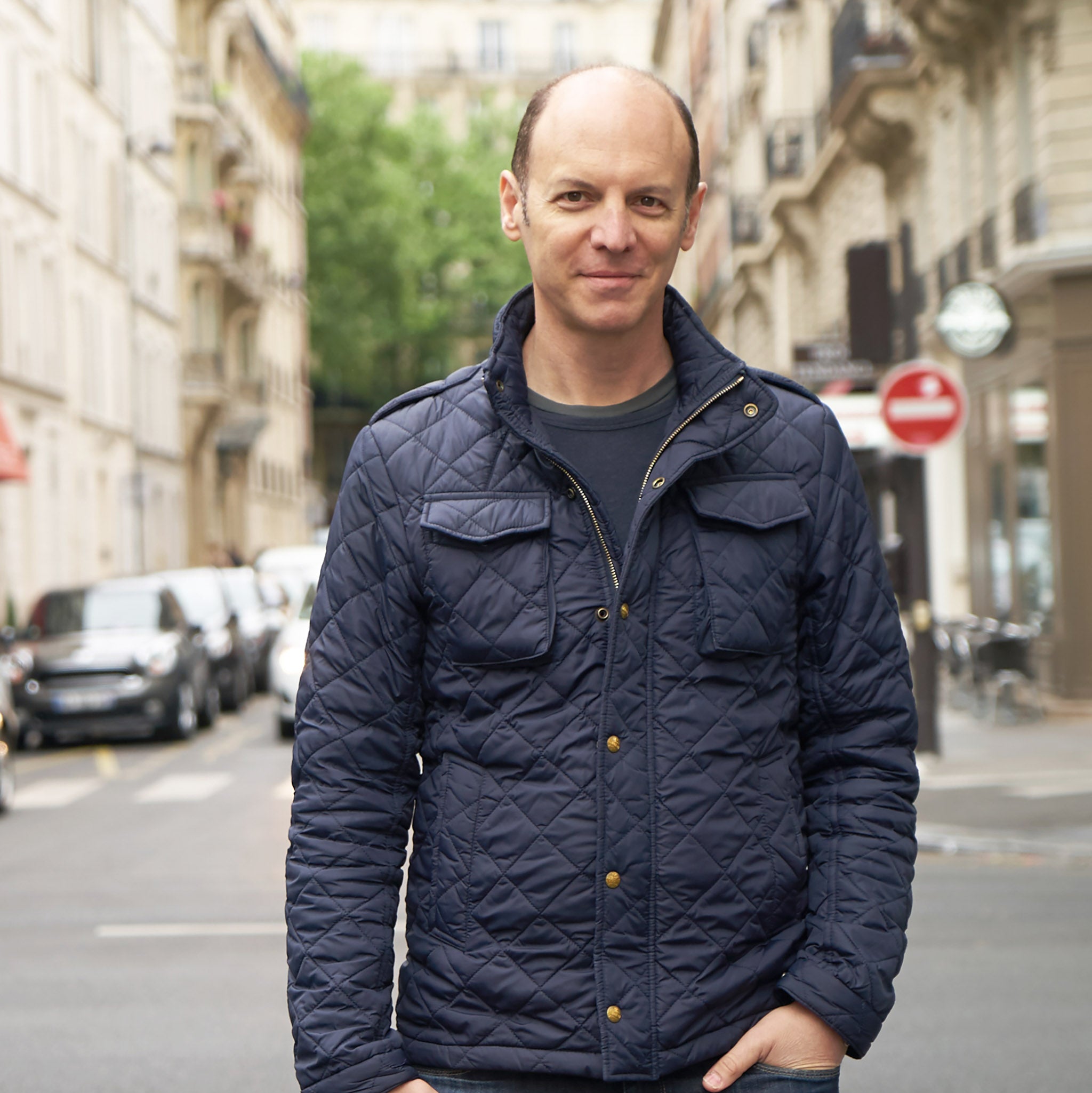 A Cinematic Journey into the American West: Filmmaker, photographer and Sony Artisan Jeff Berlin is no stranger to the worlds of rodeo and western lifestyle. Join him in this session at the Sunriver stables as he breaks down the basics of creating a cinematic short film. He will cover everything from building up your camera with accessories and how to best set and configure your camera for your projects, to discussing lighting for motion and thinking about film structure and shot construction. Jeff will go over some of the techniques, tips, and tricks he's learned working on feature films, short films, music videos and commercials. Bring your cameras since you will be creating and shooting sequences, and discussing what to expect in post production. This will be a fun and informative workshop with a bit of western twang. Let's get 'er done!
See also Full-Frame Sony VENICE Gets A Real-World Test and 15 Pro Tips For Working With Models When You're On Set.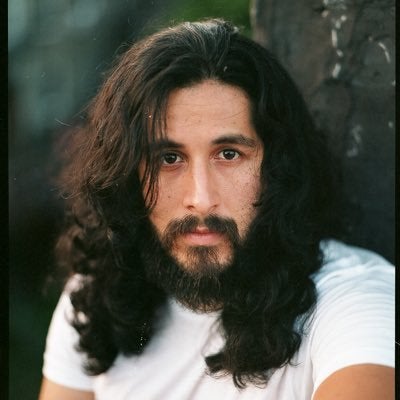 Through The Looking Glass Photo Walk: In this walk we will explore different techniques aimed at creating more compelling portraits through the use of depth, lighting, and with the help of Sony Alpha's eye AF.
See also Alpha On Location At Coachella With J.N. Silva and Episode 2: Street Photographer & Instagram Star Jose Silva.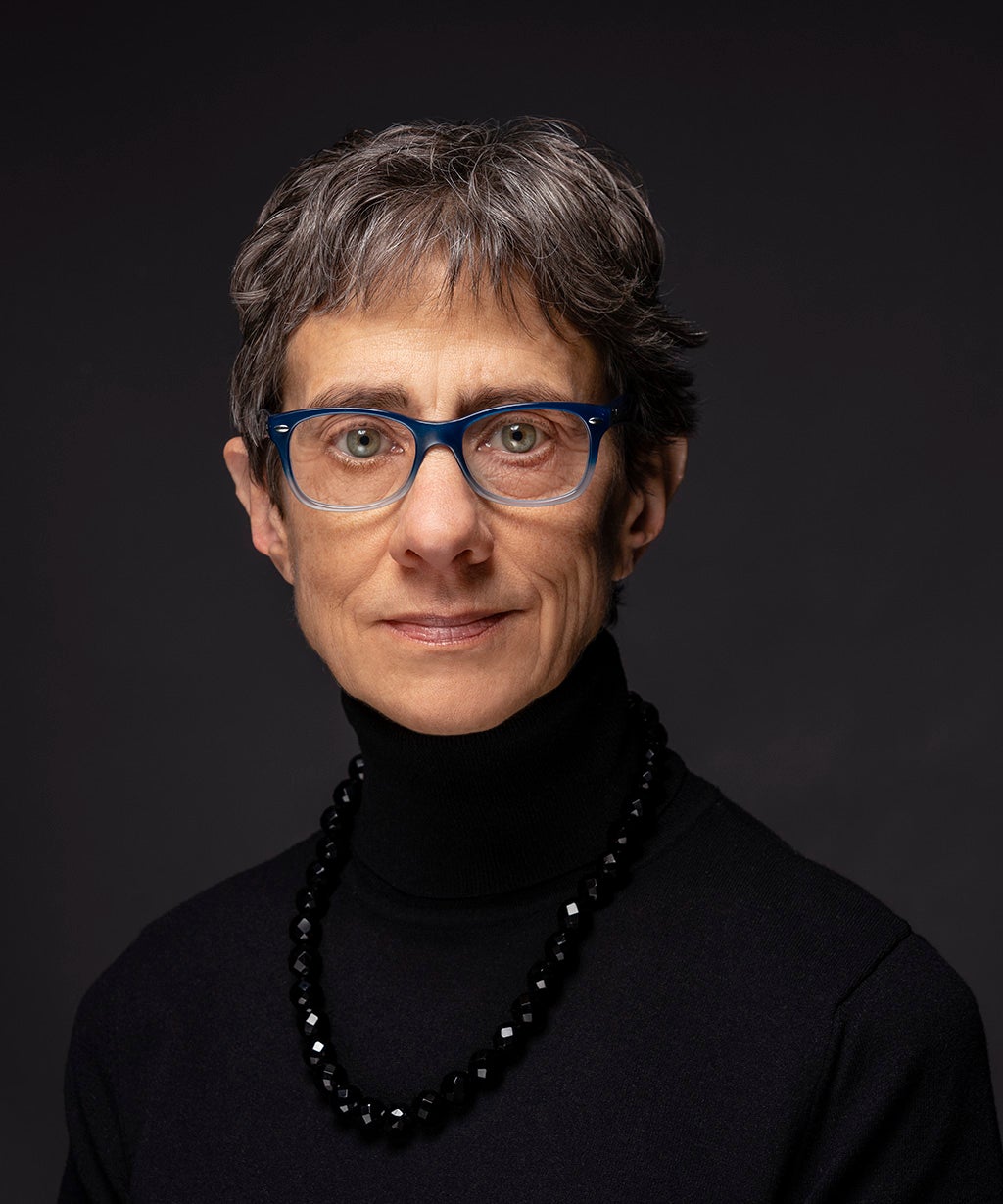 Travel Light: Katrin will show you how she travels lighter and makes more successful images with Sony cameras and the Apple iPadPro and Lightroom CC. In this session you'll learn how to: Import and manage camera RAW files with a tablet, How to quickly rank, rate and apply professional development settings, Refine images with selective editing and creative black and white conversion, Share your images across many social media outlets, Sync Lightroom CC on your phone and/or tablet with Lightroom Classic on your laptop or desktop.
Cross Train: Bike & Shoot: Burn some calories, rev up your metabolism and fill those camera cards one a fun, photo bike ride. We'll explore the neighborhood and experiment with shutter speed and flash to make exciting daytime action photos. While we pedal we'll play with panning techniques and using flash to freeze action with high-speed sync.
See also Special Episode: Katrin Eismann On Street Photography With The New Sony RX100 VI Camera and What's In My Bag: Katrin Eismann's Essential Walkabout Gear.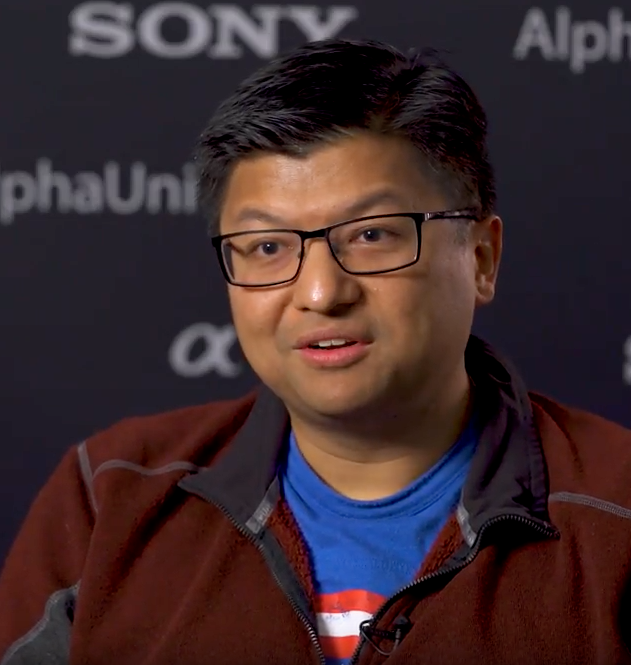 Water(fall) Photography - Long and Short Exposure Methods: Join @StarvingPhotographer on location as he demonstrates several methods to capture flowing water. Weather you're into silky smooth or crisp textures, this is the class for you. Learn to optimize aperture, ISO and shutter speed settings to capture the perfect shot!
Awesome Apps for Better Photography: A camera phone or App can't replace your Sony gear, but they sure can make your photography life easier! In this course, you'll learn which apps @starvingphotographer relies on to plan, organize, edit, and make stunning images with his iOS device. Discussion will focus on the key elements of each app and how best to use the available features to achieve maximum efficiency and success. Wanna use your mobile device to become a better photographer? There's an App for that!
See also What's In My Bag: Mahesh Thapa's (@starvingphotographer) Landscape Essentials.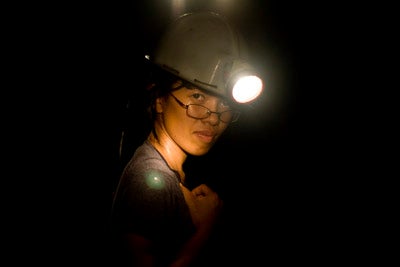 Personal Project To Advertising Pitch: From Concept To Creation: Marvi Lacar is a director and content strategist, and she will detail the dynamic growth and logistical planning of both personal and advertising projects.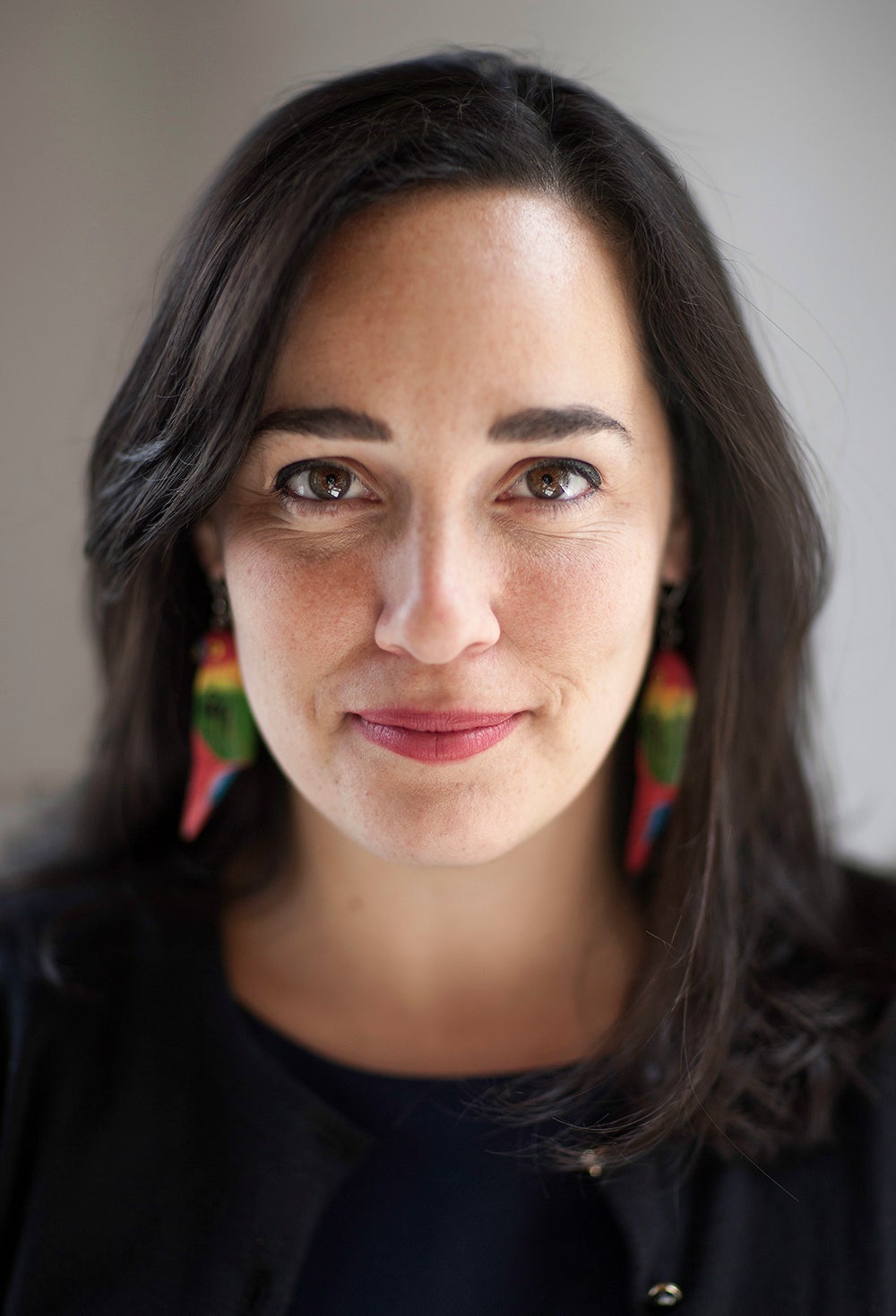 Exploring Empathy in Personal and Creative Works: Documenting personal stories are as much about the photographer as they are about the subject. Nancy Borowick never planned to photograph her family, but when she found herself in the chemotherapy room with both of her parents who had been diagnosed with stage-4 cancers, she found that photography allowed her to process, heal and understand what was happening through a familiar context, and in a language she could understand. The story she was living, and narrative she was photographing, was not about cancer and death, however, it was about life, love and family in contrast.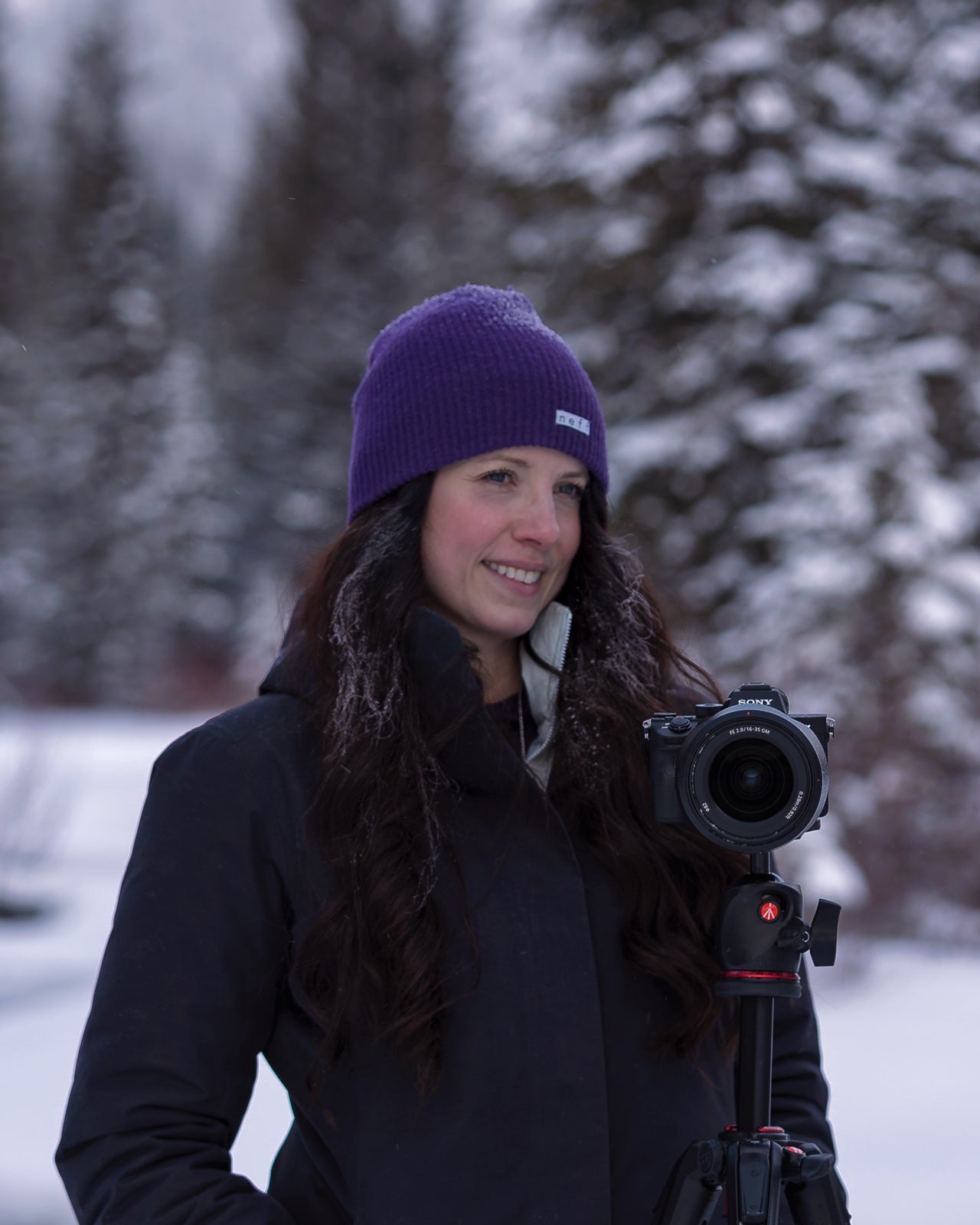 Ten Tools for Processing Night Images in Photoshop: Just like in the days of the dark room, digital image processing is as important as solid field techniques. Learn how to bring dimension to your night images with Alpha Collective member Rachel Jones Ross. This class will cover concepts such as blending focus stacked images, working with colour, and noise reduction.
Chasing Moonbeams - Creative Nightscapes Under a Full Moon: We seldom think about moonrise the way we do about sunrise. However, just like sunrise, moonrise can bring the landscape to life in a whole new way with unique color, soft light, and deep shadows. Join Alpha Collective member Rachel Jones Ross for a unique approach to photographing nightscapes.
See also The Best Camera For Astrophotography, The Best Lens for Astrophotography and How To Get Started In Astrophotography Landscapes.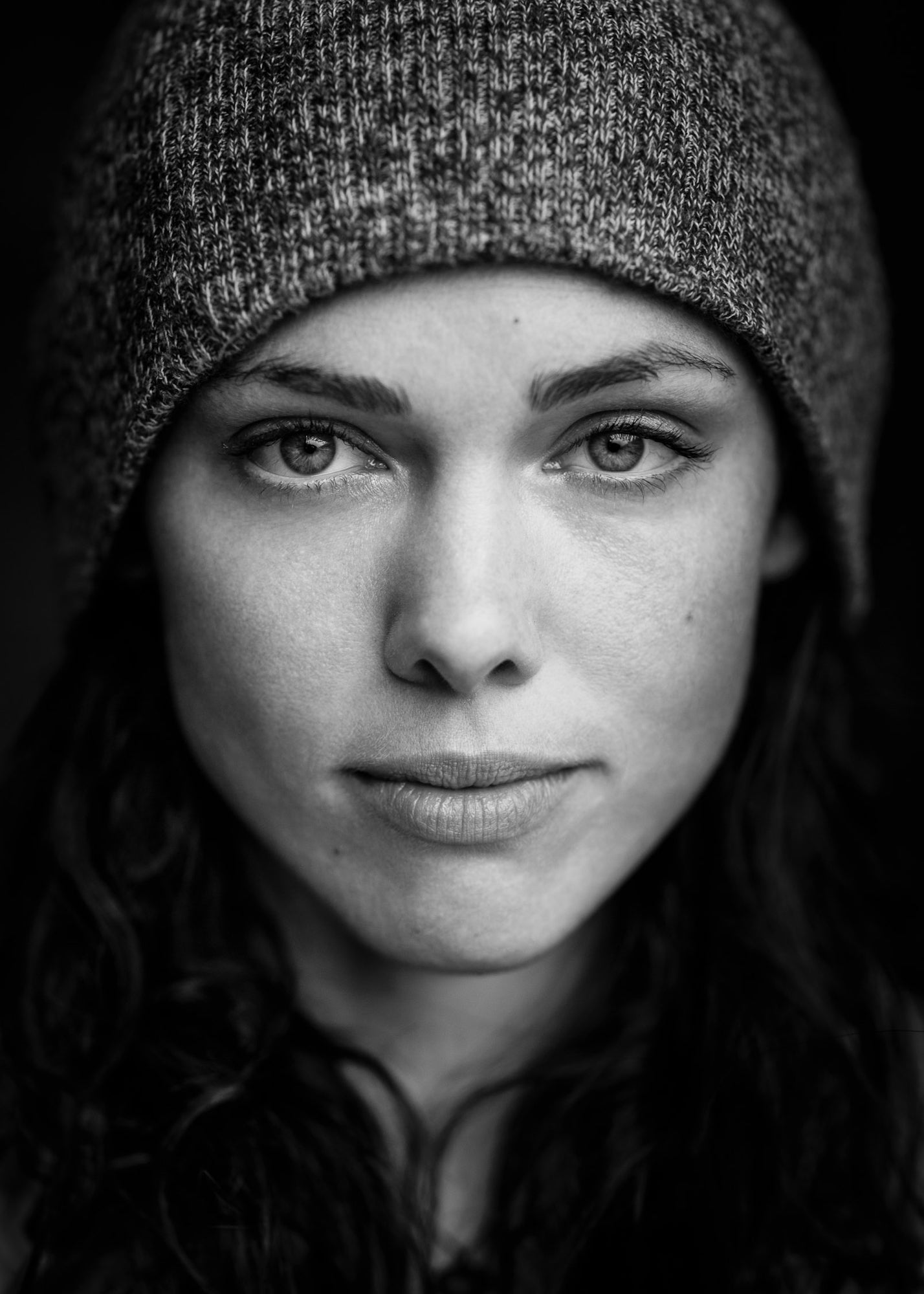 Run-n-Gun Interviewing: Learn deck creation, creative calls, and promotion of projects to help supercharge careers and produce income.
See also What's In My Bag: An Adventure Filmmaker & Photojournalist's Tools For Storytelling.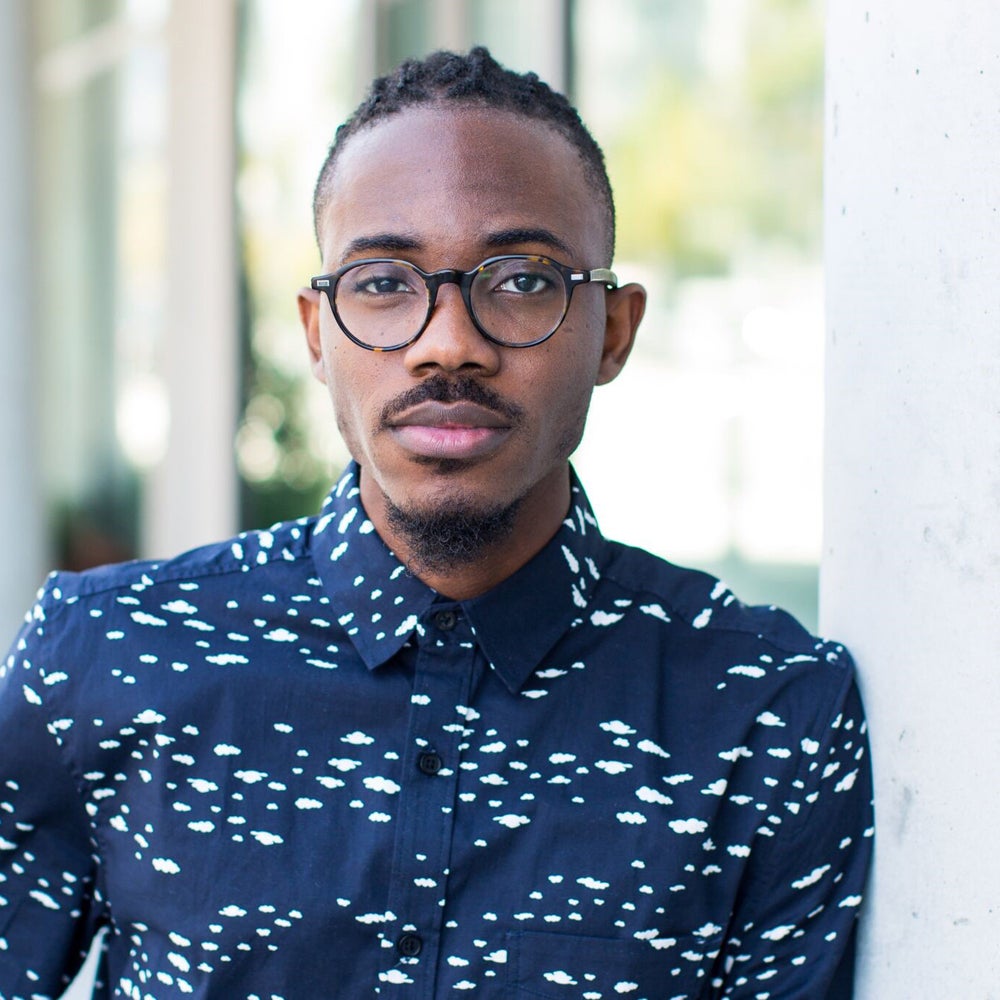 Merging Photography & Design: This workshop will focus on how to turn your photography into a poster or art piece. This could be useful for those who make album covers and those who want to add graphic elements to their images. A lot of creative companies are now merging these two mediums and I believe it will be a good asset to have as a creative.
Long Exposure: A Hands-On Experience: Long exposure is a unique technique that allows you to manipulate time and create unique and breathtaking images when increasing exposure. It transforms waterfalls and fast moving rivers into milky ethereal shapes, quiets down the oceans, blurs out clouds moving in the wind or even turns cars and stars into trails of light. If you want to learn how to integrate this technique to your photography in the wonderful settings of Oregon, this workshop is for you! Come and join Sony Artisan Thibault Roland for this is shoot off site. Unless you want to bring your favorite accessory all you need are memory cards. All other equipment will be provided for this workshop.
See also Set Up Your Camera For Long Exposures, What's In My Bag For Long Exposures and How To Process Long Exposure Black And White.
Mixed Lighting With Strobe And Constant Light: Available light can be great, but it is often better when some artificial light is added. In this class Sony Artisan Tony Gale will introduce you to combining ambient light and flash photographic lighting. We will go over the pros and cons of combining the two and some techniques to maximize your results and create great photos.
Photographing Splashes And Pours With Sony Speedlites: Photographing liquid can be tricky. This class will cover how to get dramatic splash and pour photos using Sony Speedlites. We will cover how to light for dramatic effect and what goes into freezing the motion (it's not just shutter speed) so you can make amazing photos. You will have the opportunity to try out the techniques in class.
Shooting Liquids: Photographing liquid can be tricky, this class will cover how to get dramatic splash and pour photos using Sony Speedlites. We will cover how to light for dramatic effect and what goes into freezing the motion (it's not just shutter speed) so you can make amazing photos. You will have the opportunity to try out the techniques in class.
See also What's In My Bag: Tony Gale's Run & Gun Video Setup.
Apply now to be a part of your most inspiring and fulfilling creative experience this year.